WORKOUT SPECIFICS:

Keeping in shape has been important to my sense of well-being and self-identity since the end of high school. I have an extremely rangy but muscular frame suited to speed and endurance, although I emphasize strength training as well. Over the years I've developed a combination of exercises that has worked best for me in achieving my performance goals. I currently use my own home gym.

My latest exercise routine is as follows:

| | |
| --- | --- |
| | Three days per week of running using a Spirit 275 treadmill. Mostly 8.4 mph for 40+ minutes, with occasional variation in speed and incline (plus warm up and stretching). |
| | Two days per week of Thai boxing maneuvers. This roughly 15-minute workout (plus stretching) serves to maintain my martial art skills and functions as a warm-up to the weight-lifting exercises below. |
| | Two days per week of weight-lifting using a Keys Fitness KPS-1800 weight machine with leg press attachment (I highly recommend this machine, which provides a professional gym workout in a small space and for a reasonable price). The approximately 40 minute workout uses my own variation of the Westcutt method (one set of roughly 10-20 repetitions of each exercise). |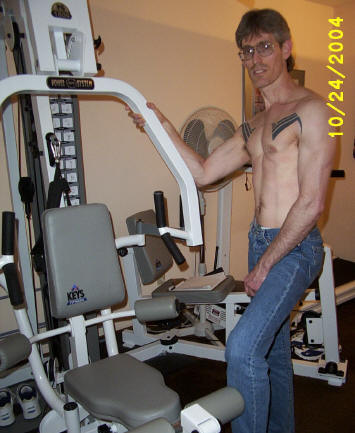 Keys Fitness KPS-1800 weight machine with Spirit 275 treadmill in background
(plus

a queen-sized bed, three dressers, two fans and two coat racks all fit in a 12' x 11' room!).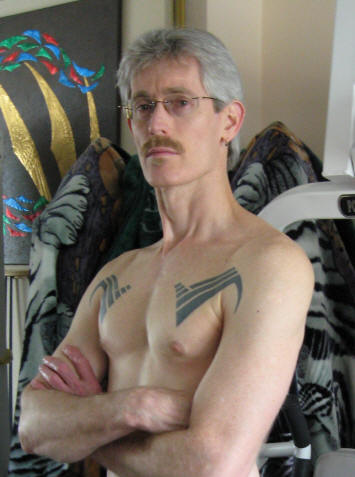 Home