HOME:
On Feb 29, 2016, Judith and I moved into our new home, the "Phoenix House" (named after the many times the purchase fell through and then resurrected from the ashes):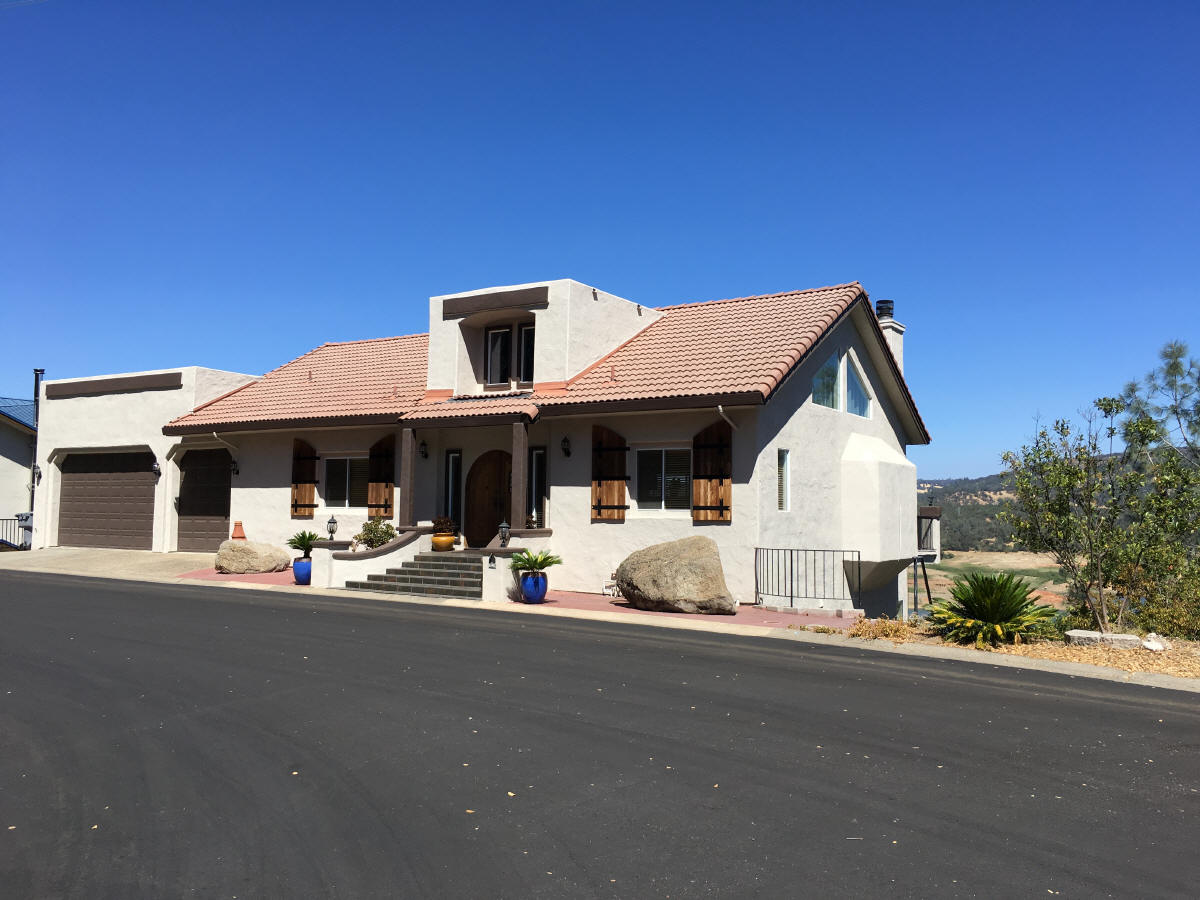 Bats often live behind the shutters on each side of the front windows: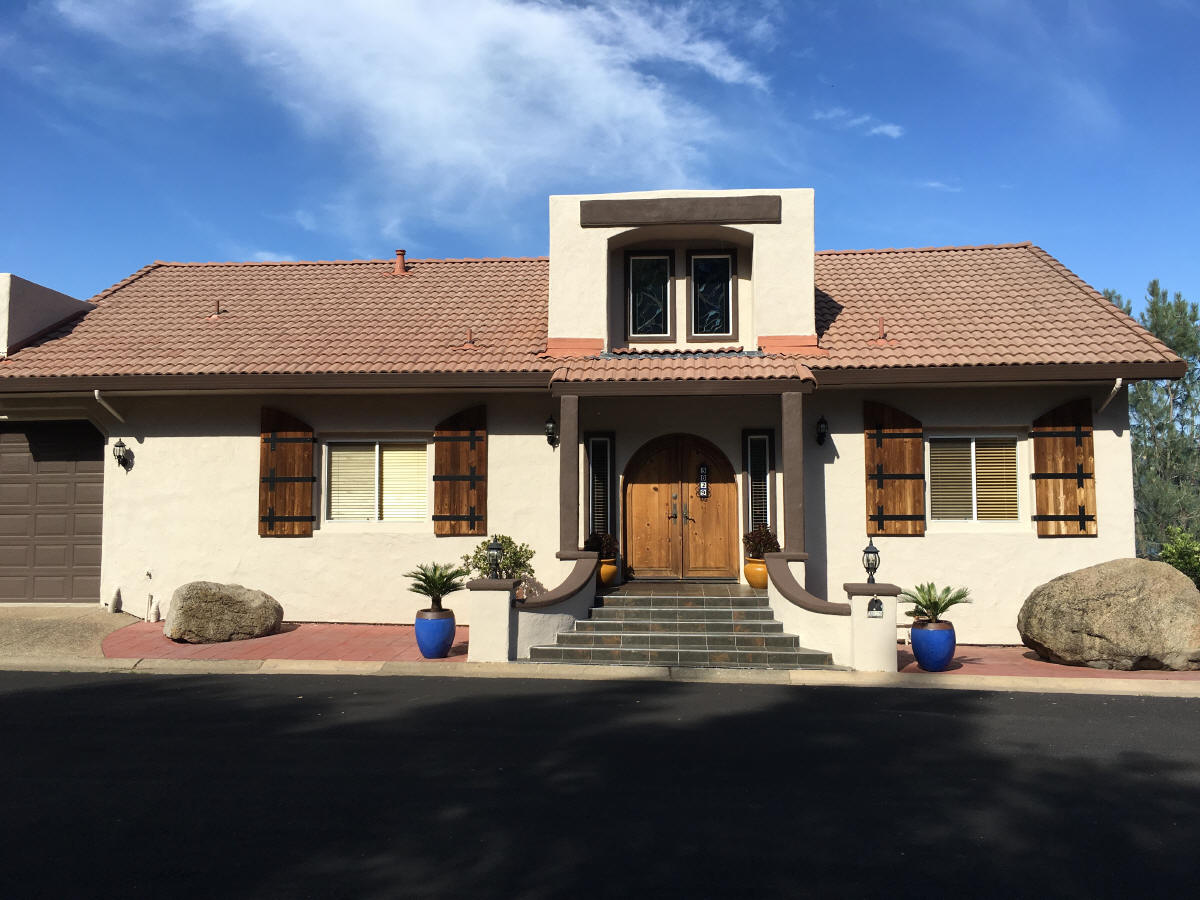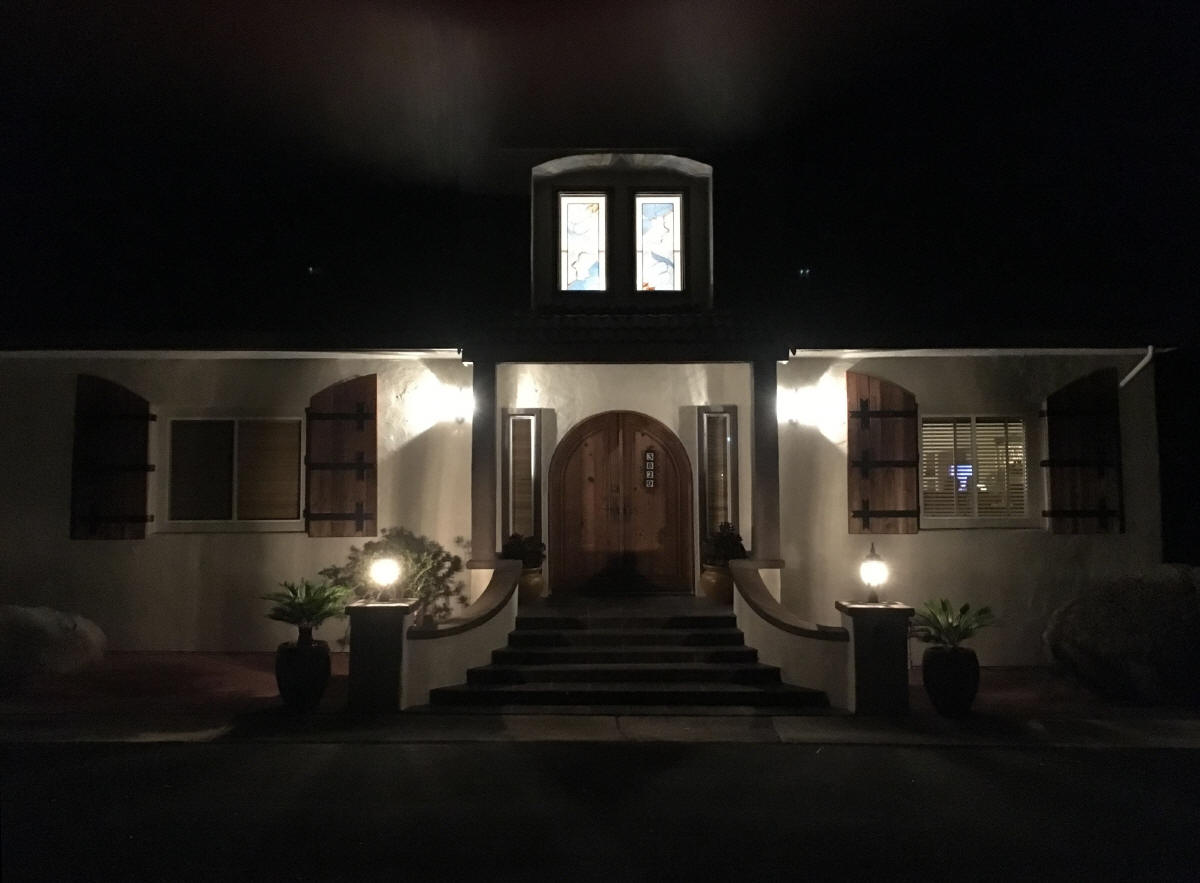 Front entrance. Guest bedroom straight ahead: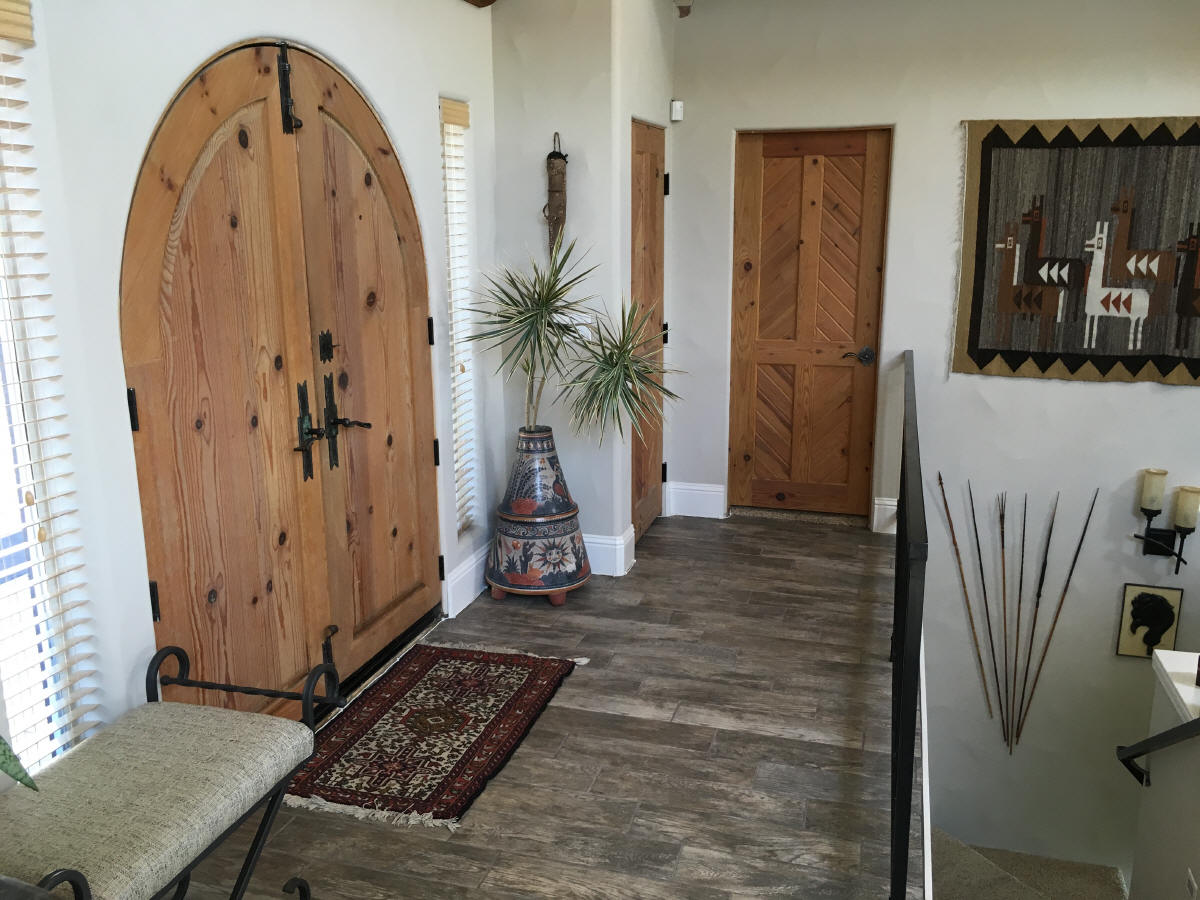 Deer antler chandelier. Beautiful or grotesque? Or both?: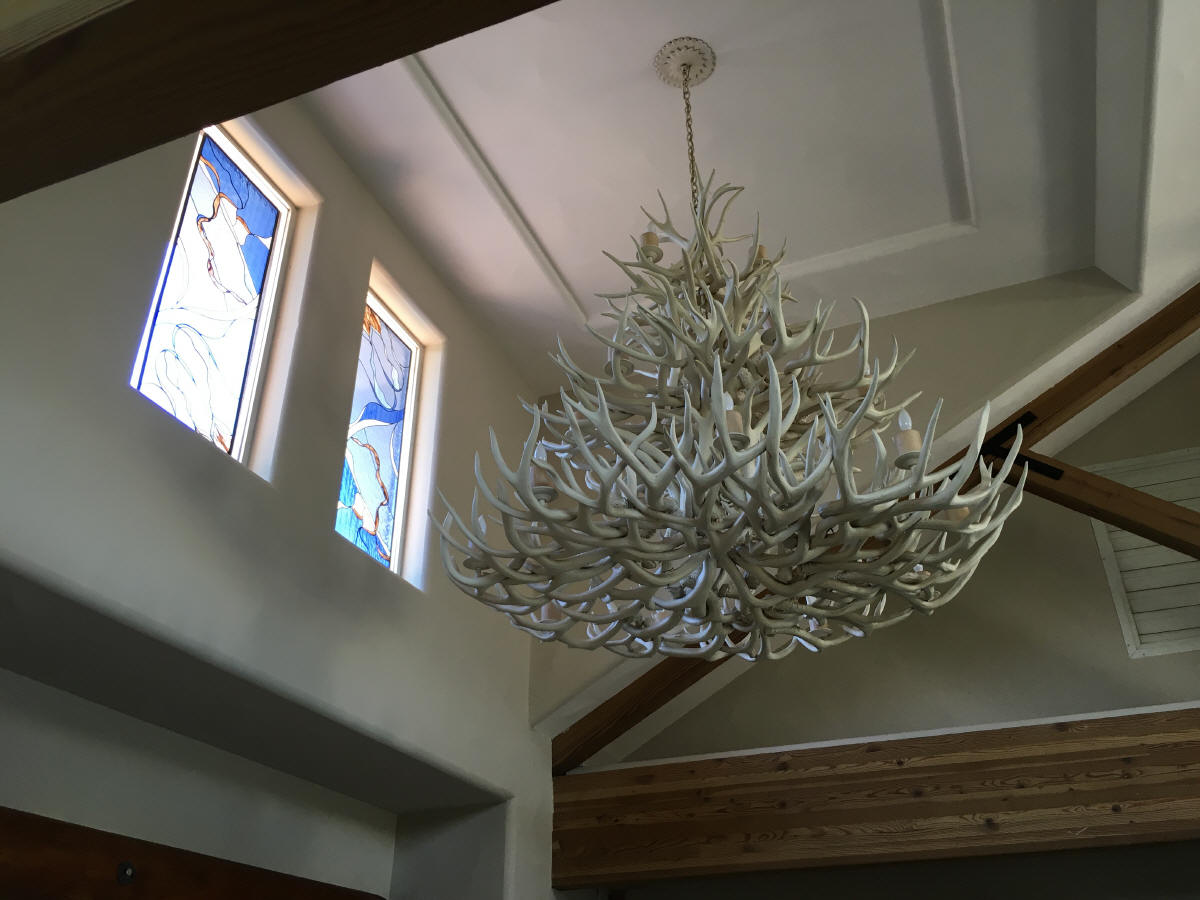 View from the living room. Judith's office (technically a wet bar) is on the left. It looks like a reception desk!: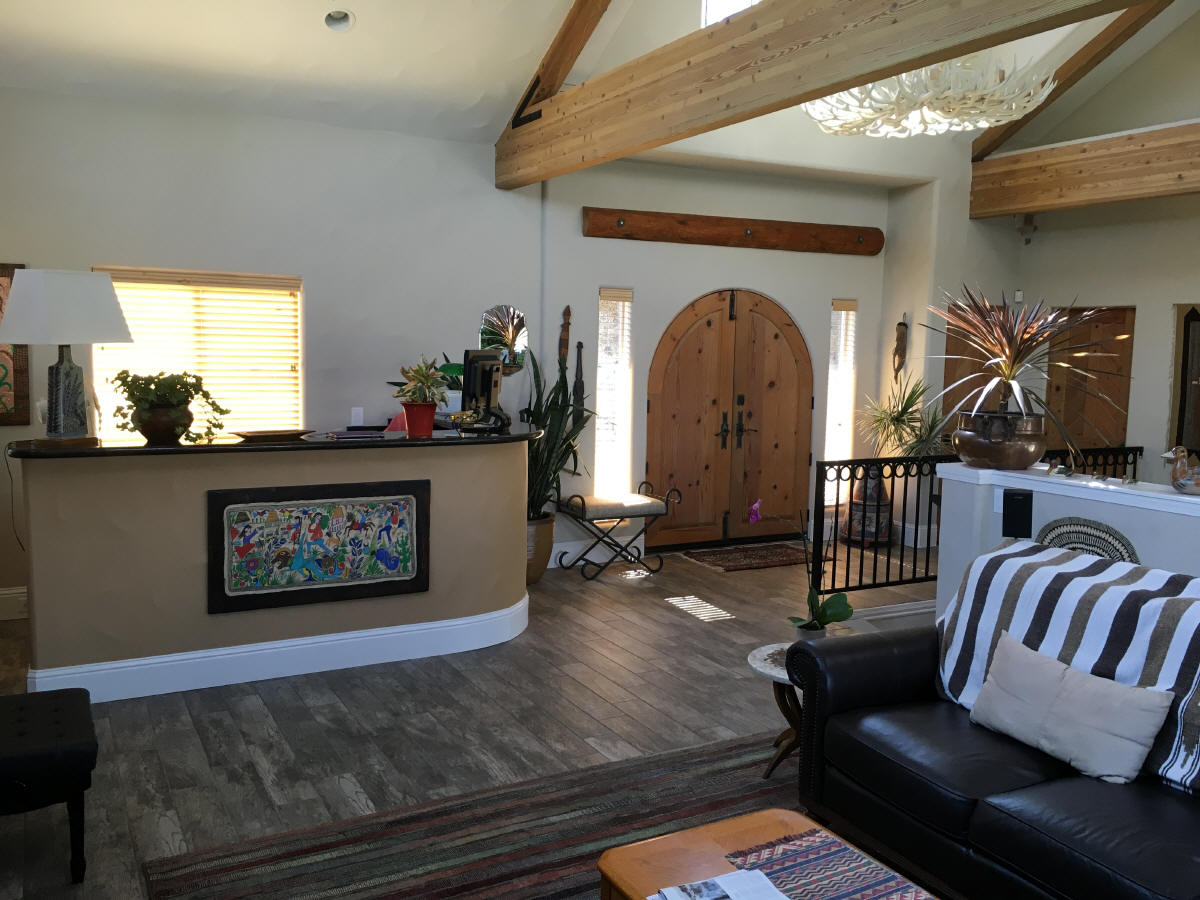 A touch of the indoor bamboo garden my family had in Guadalajara, Mexico: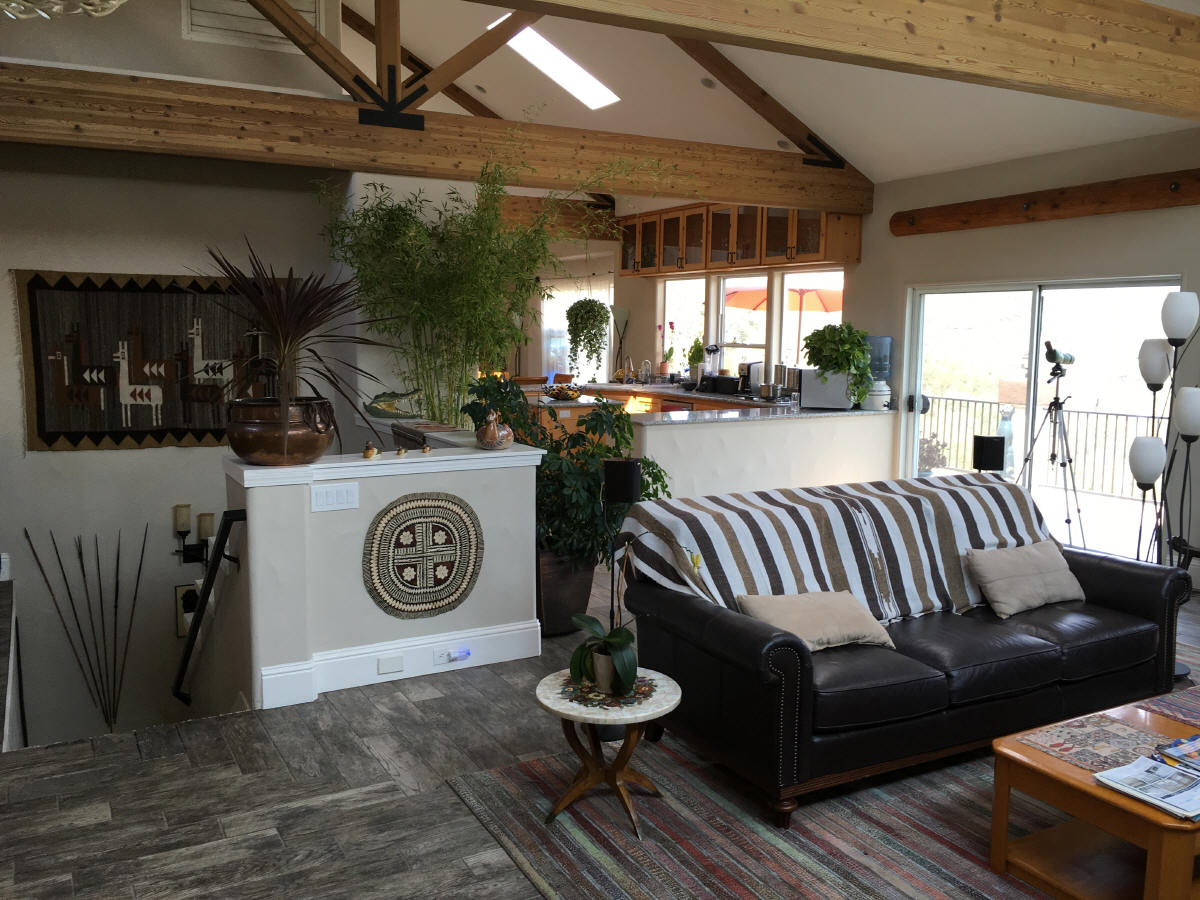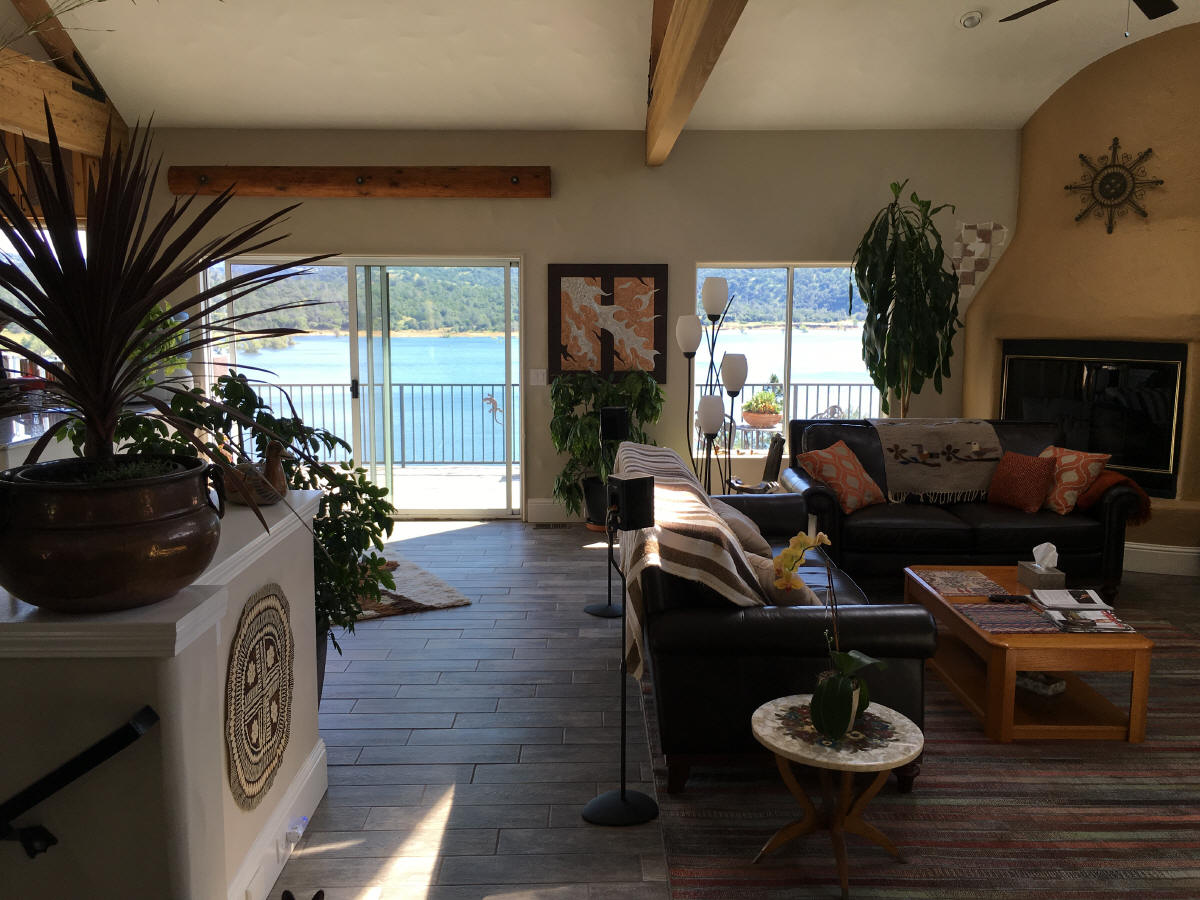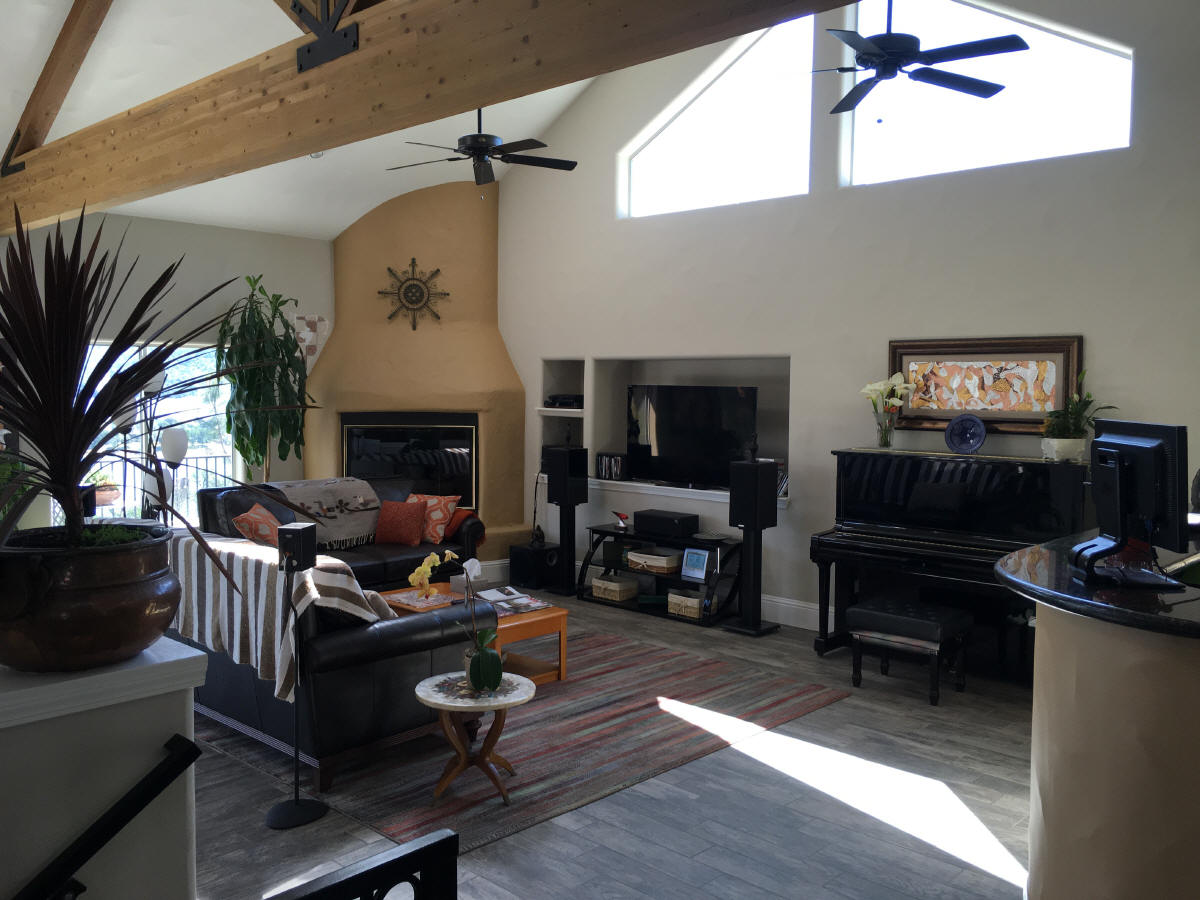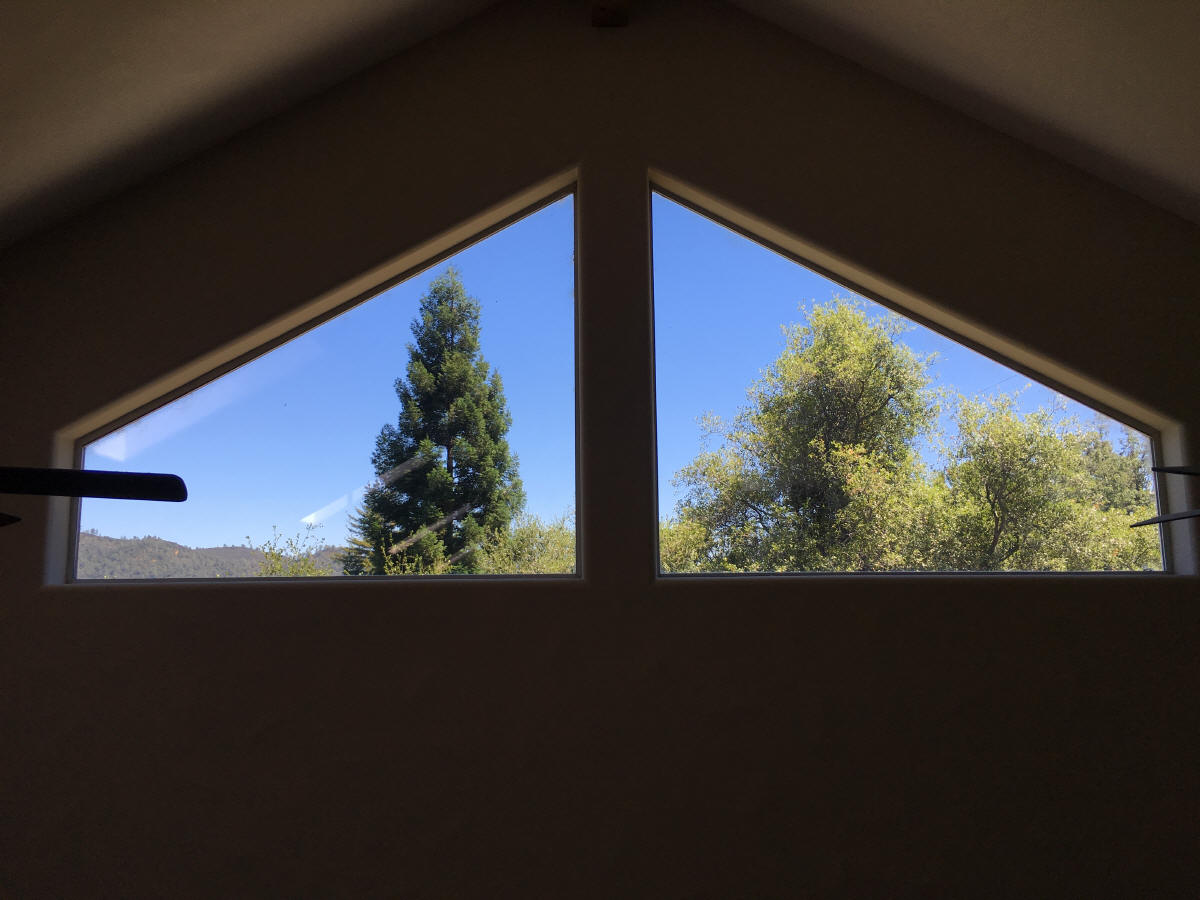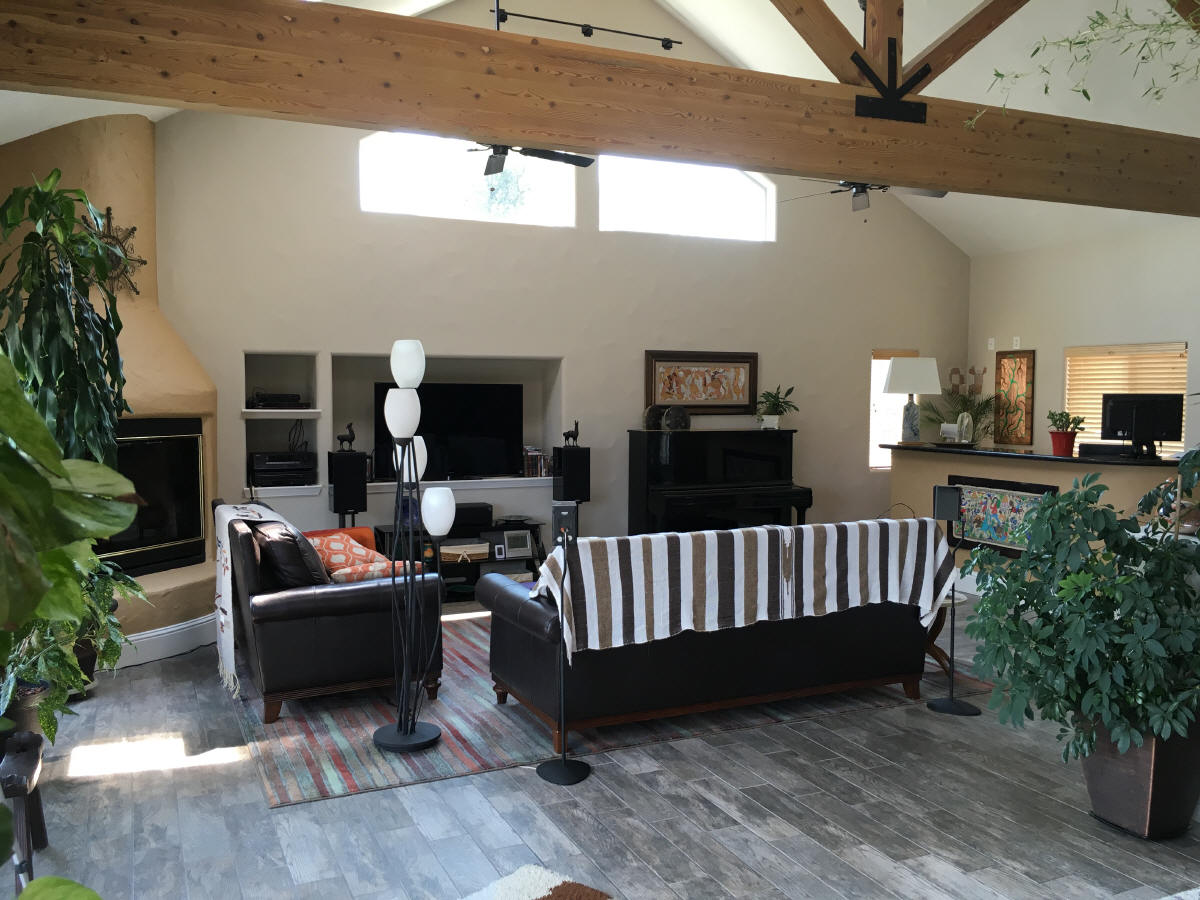 Living room, kitchen, dining room: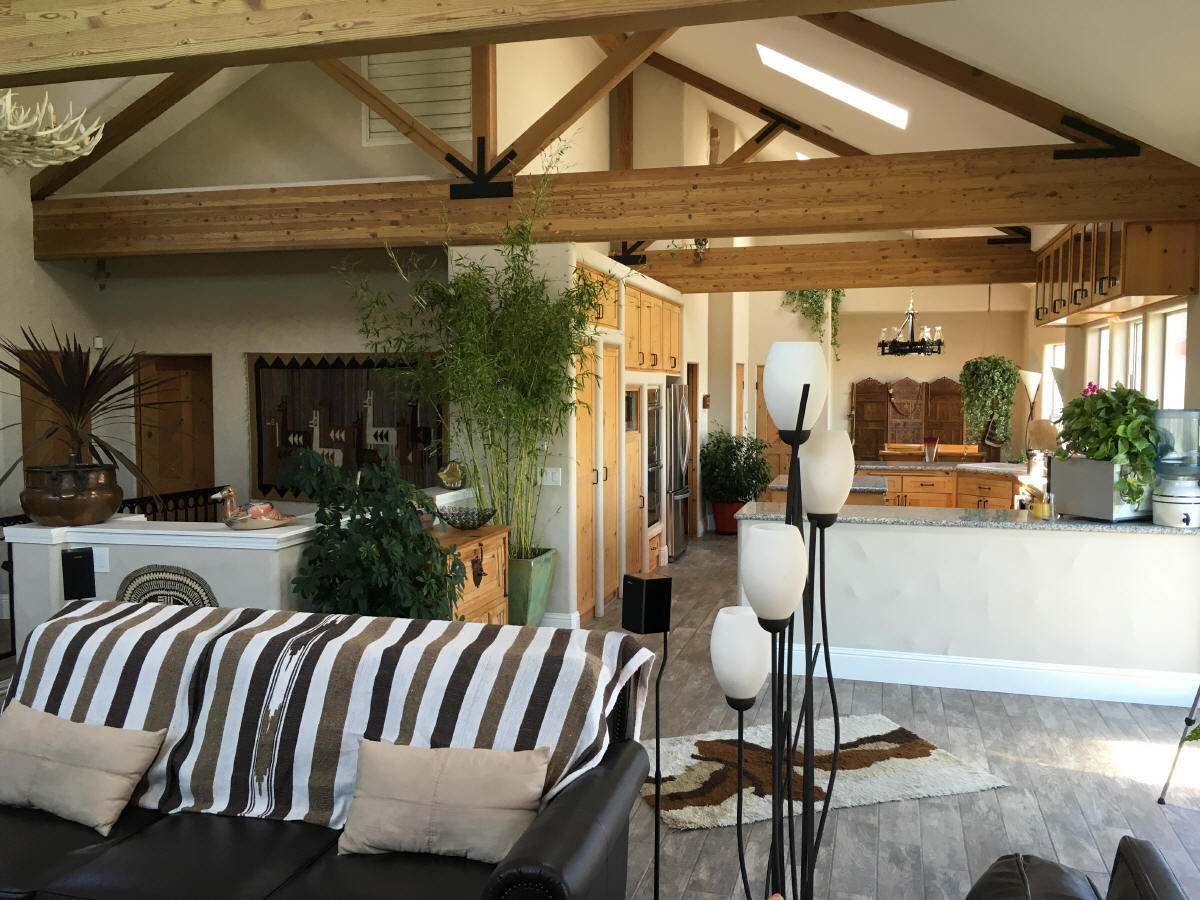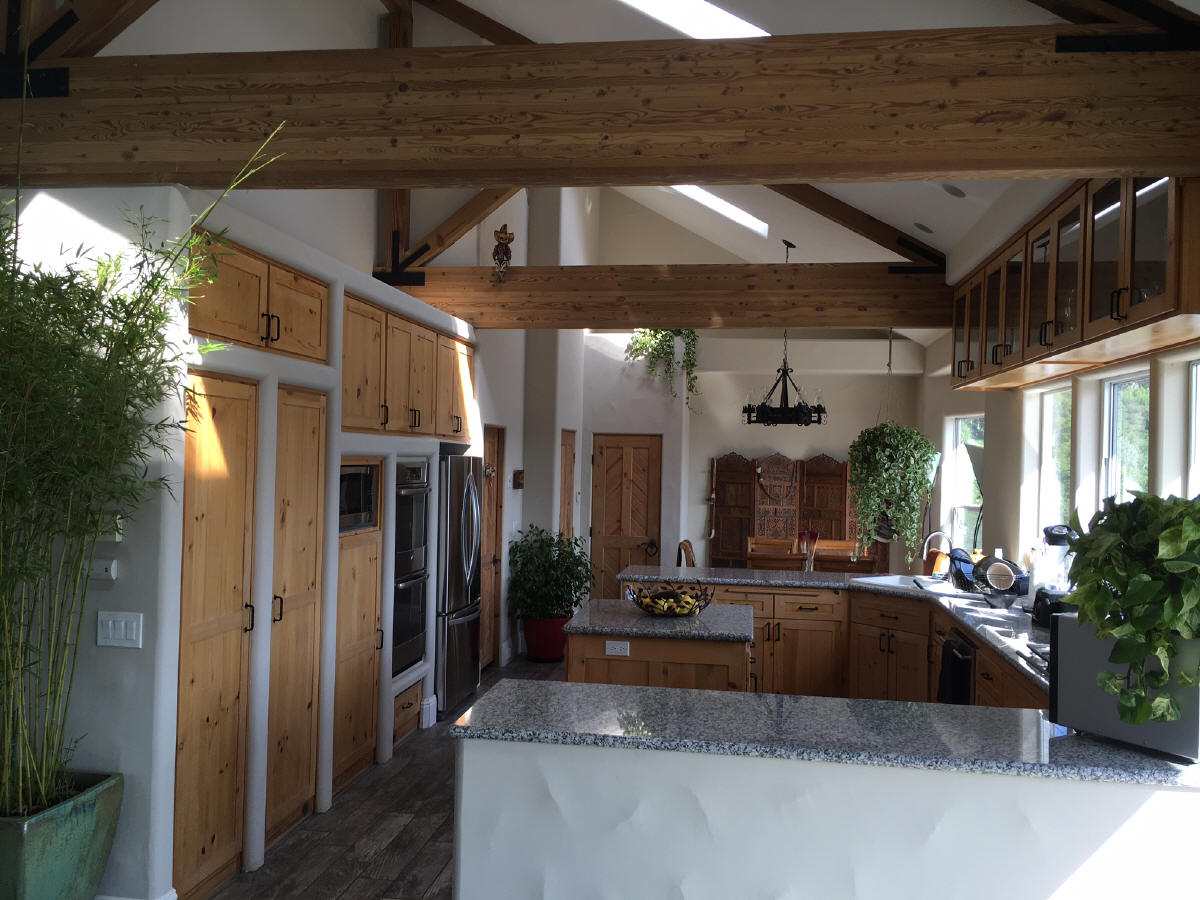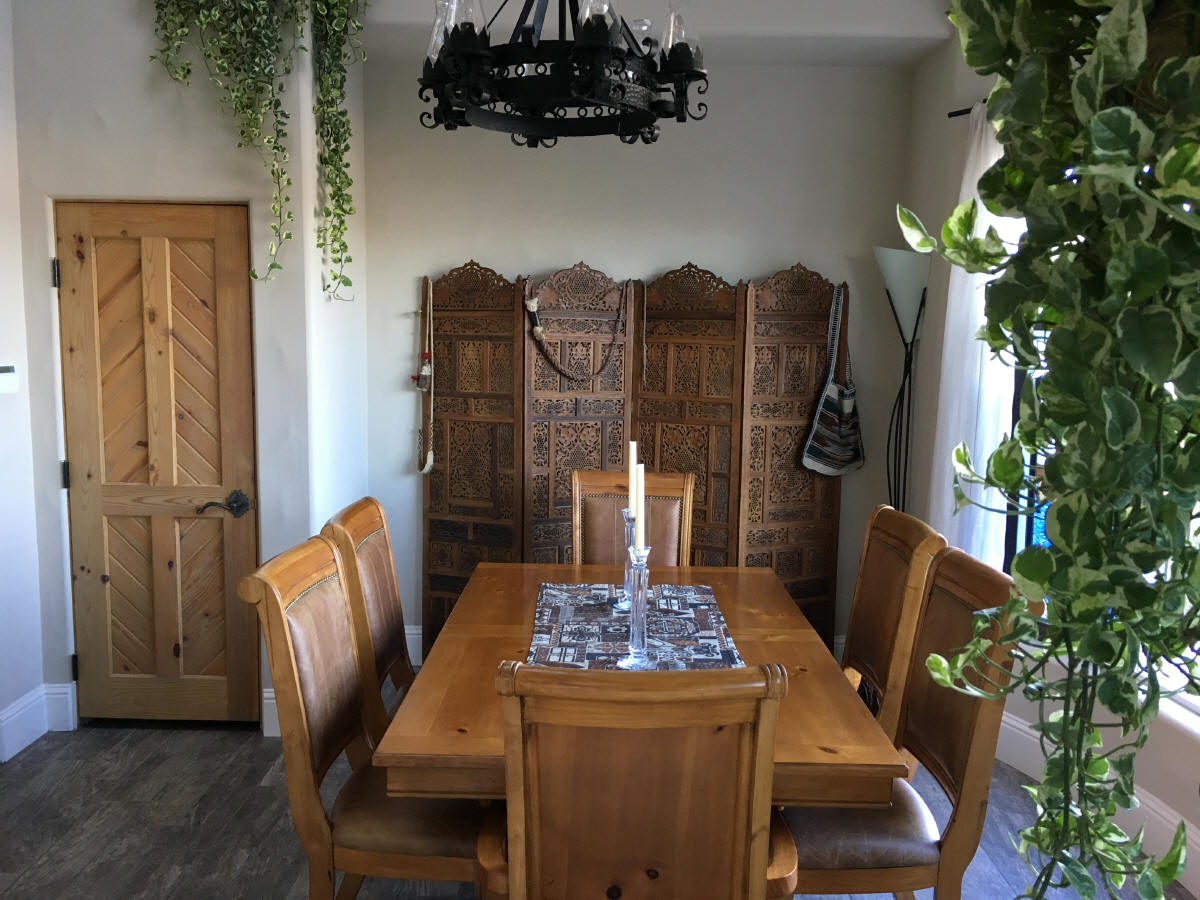 Without stained glass: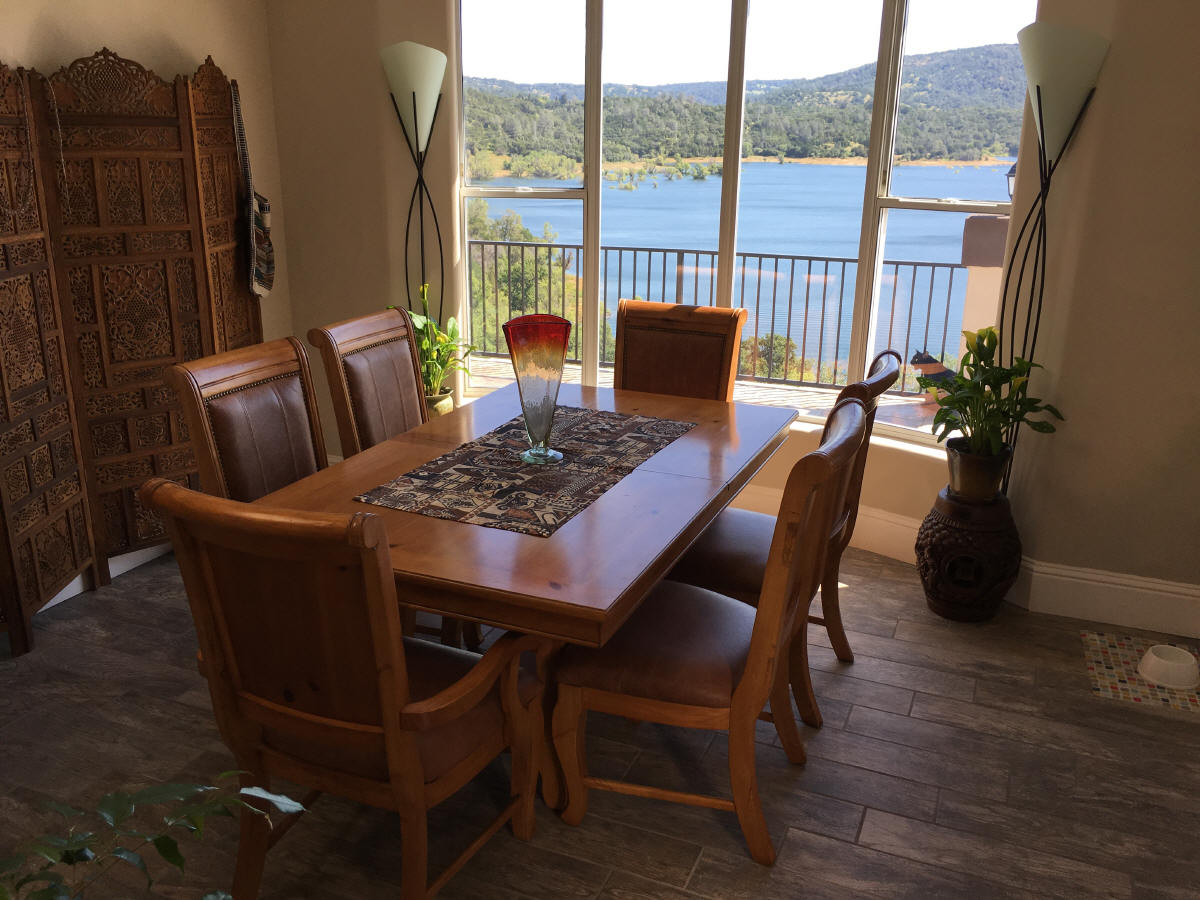 With stained glass in place: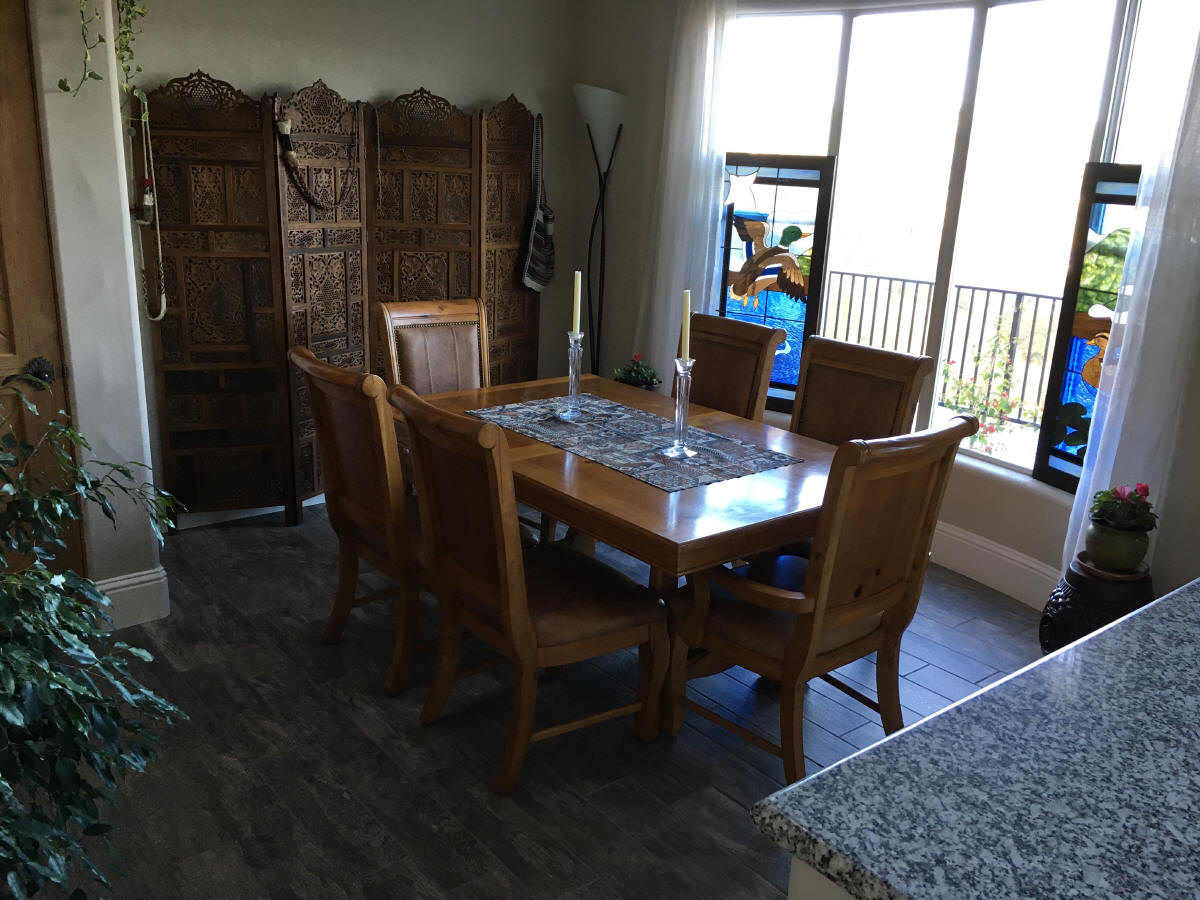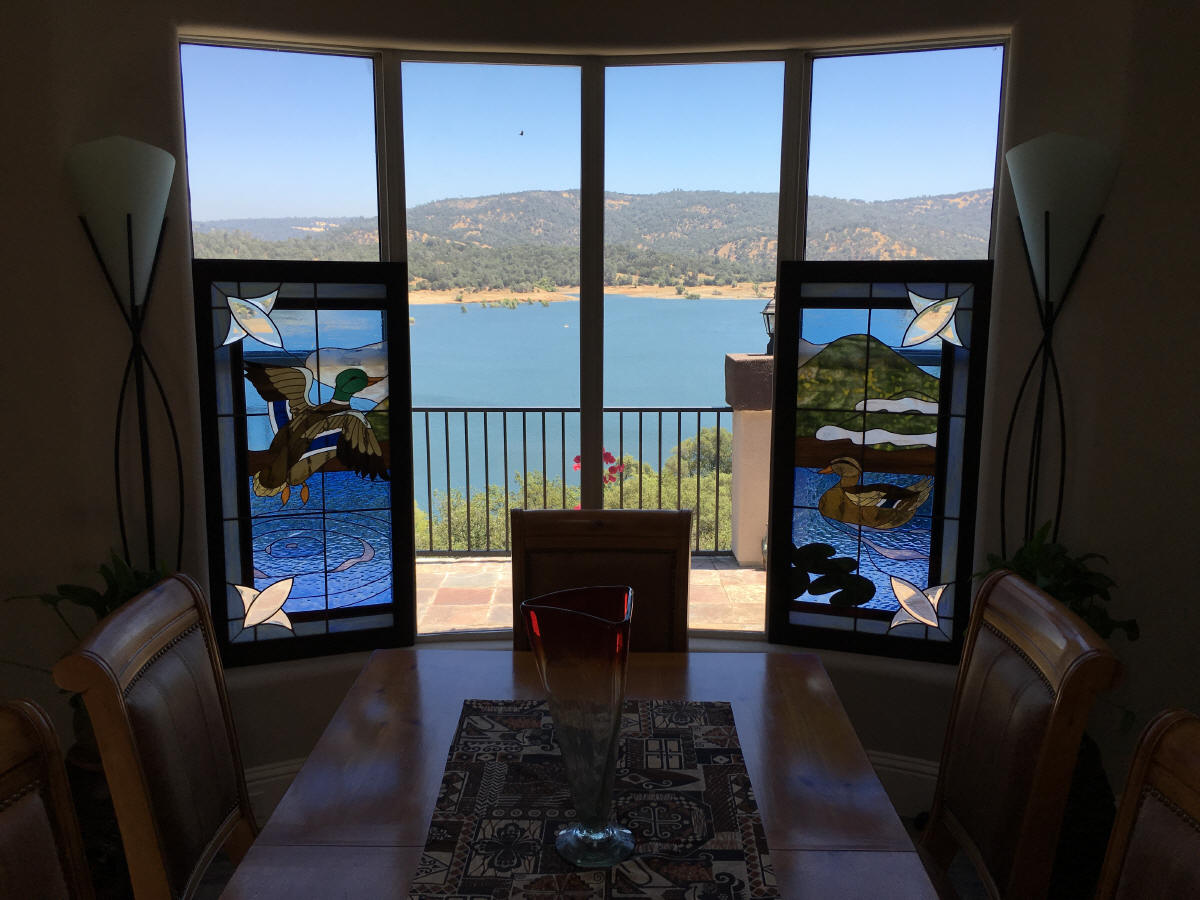 Kevin photobomb: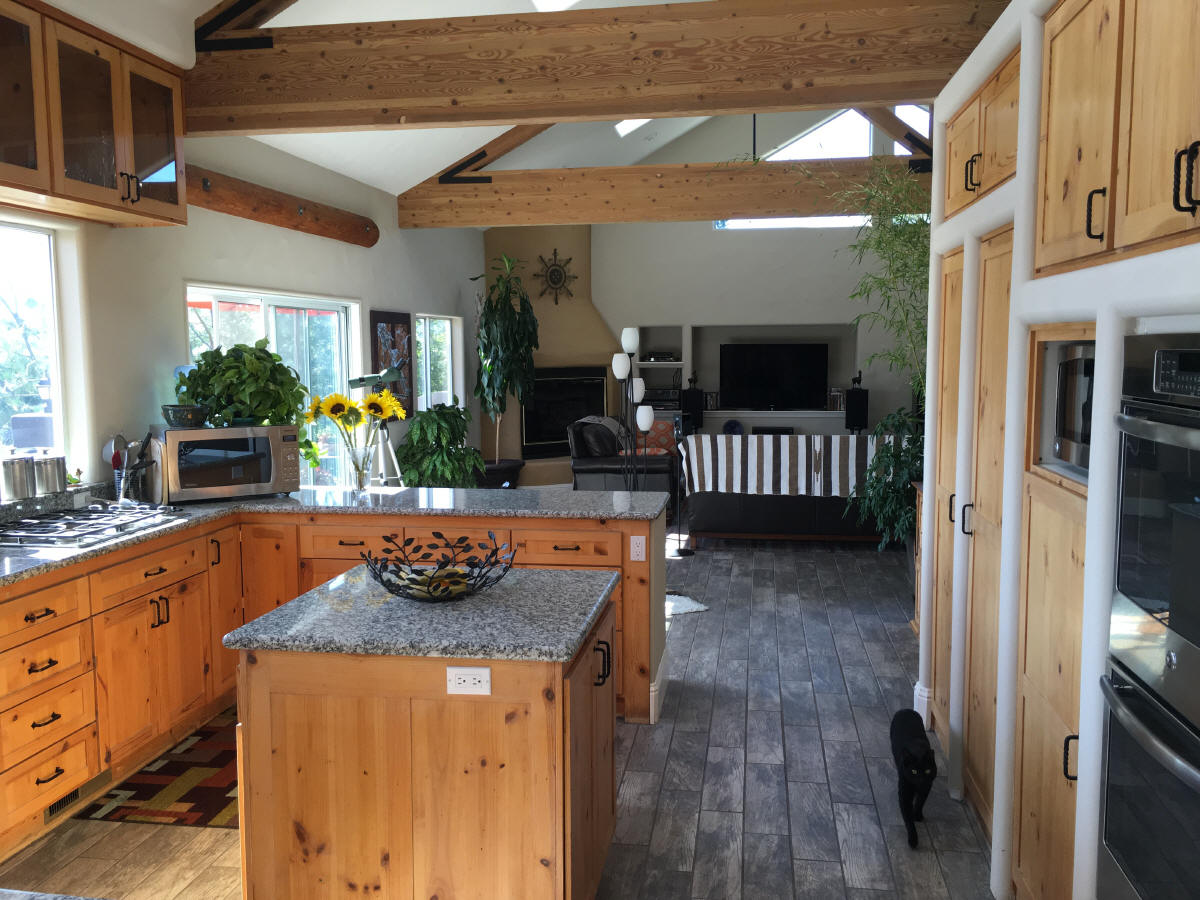 Mousse photobomb: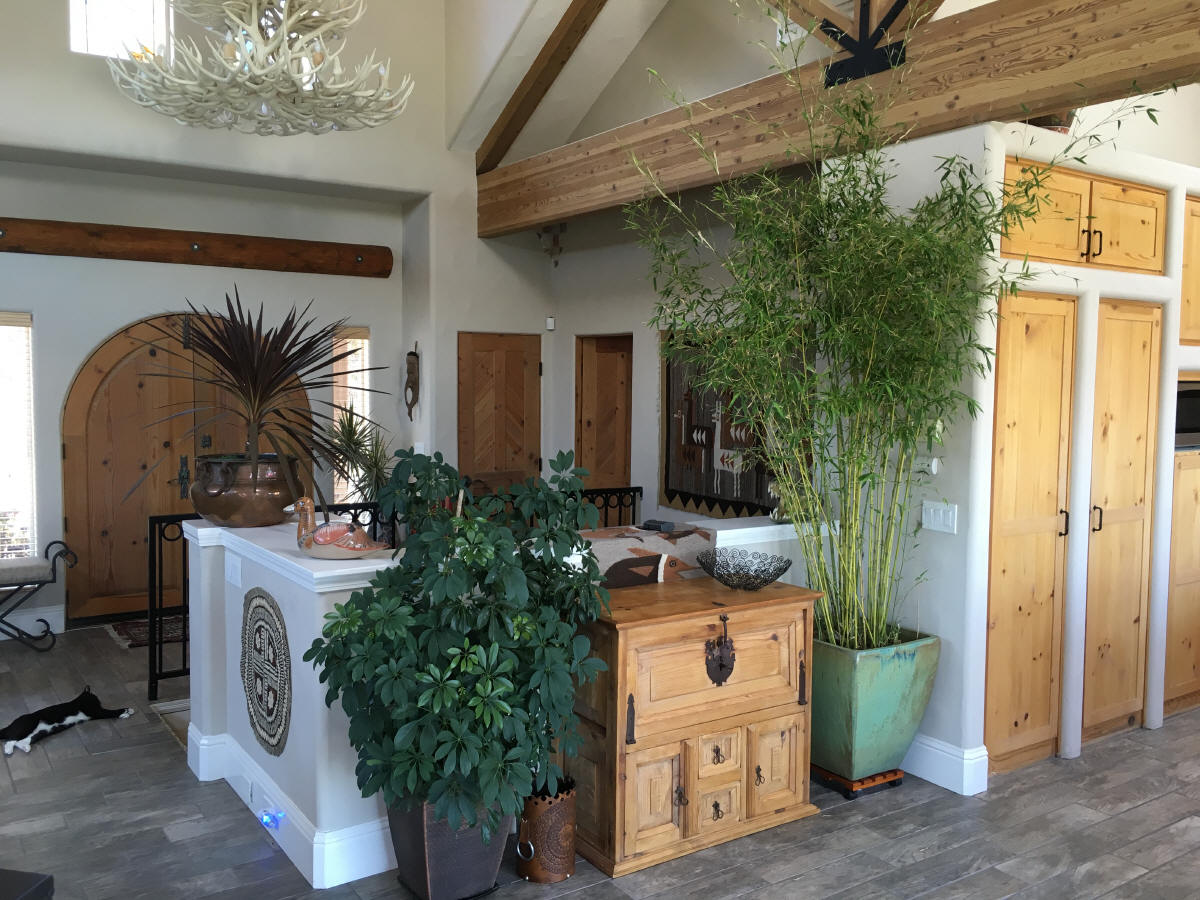 Guest bedroom: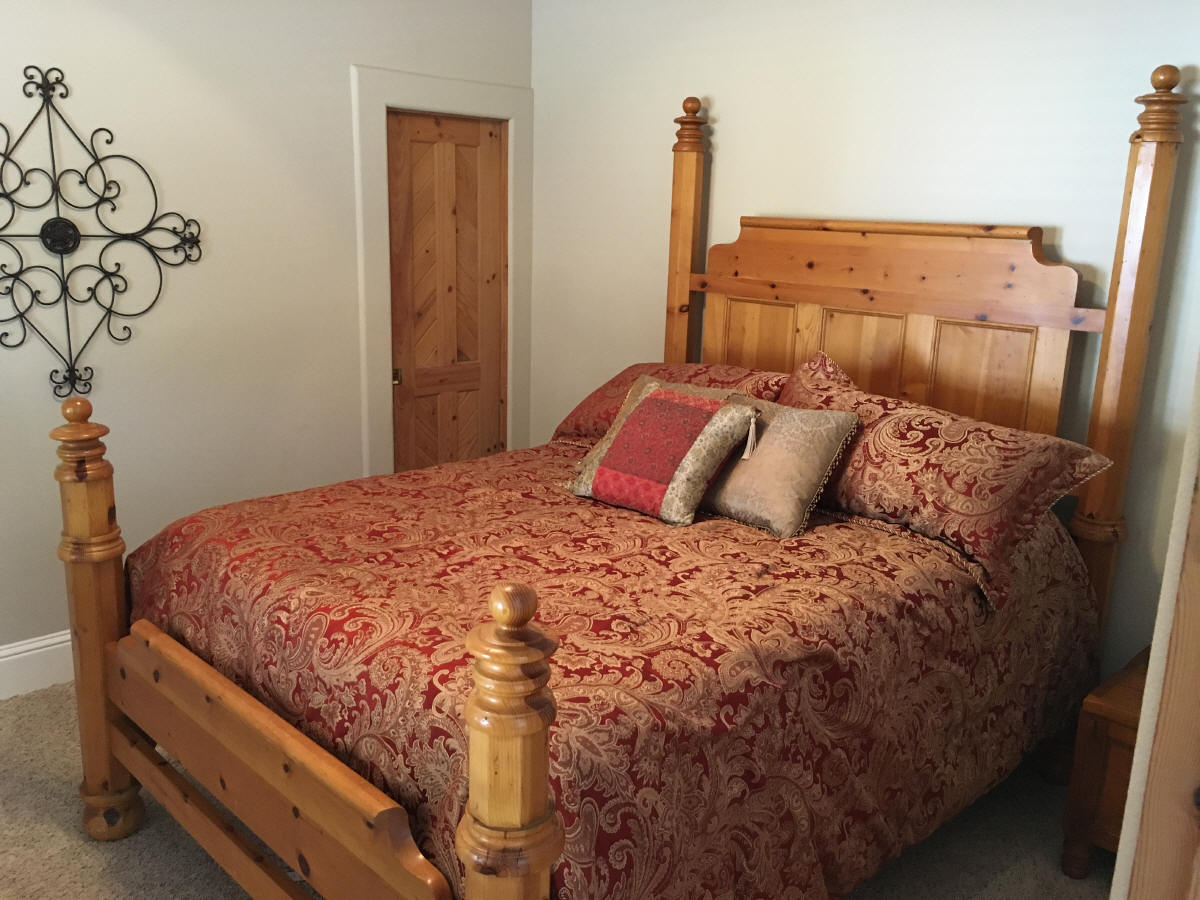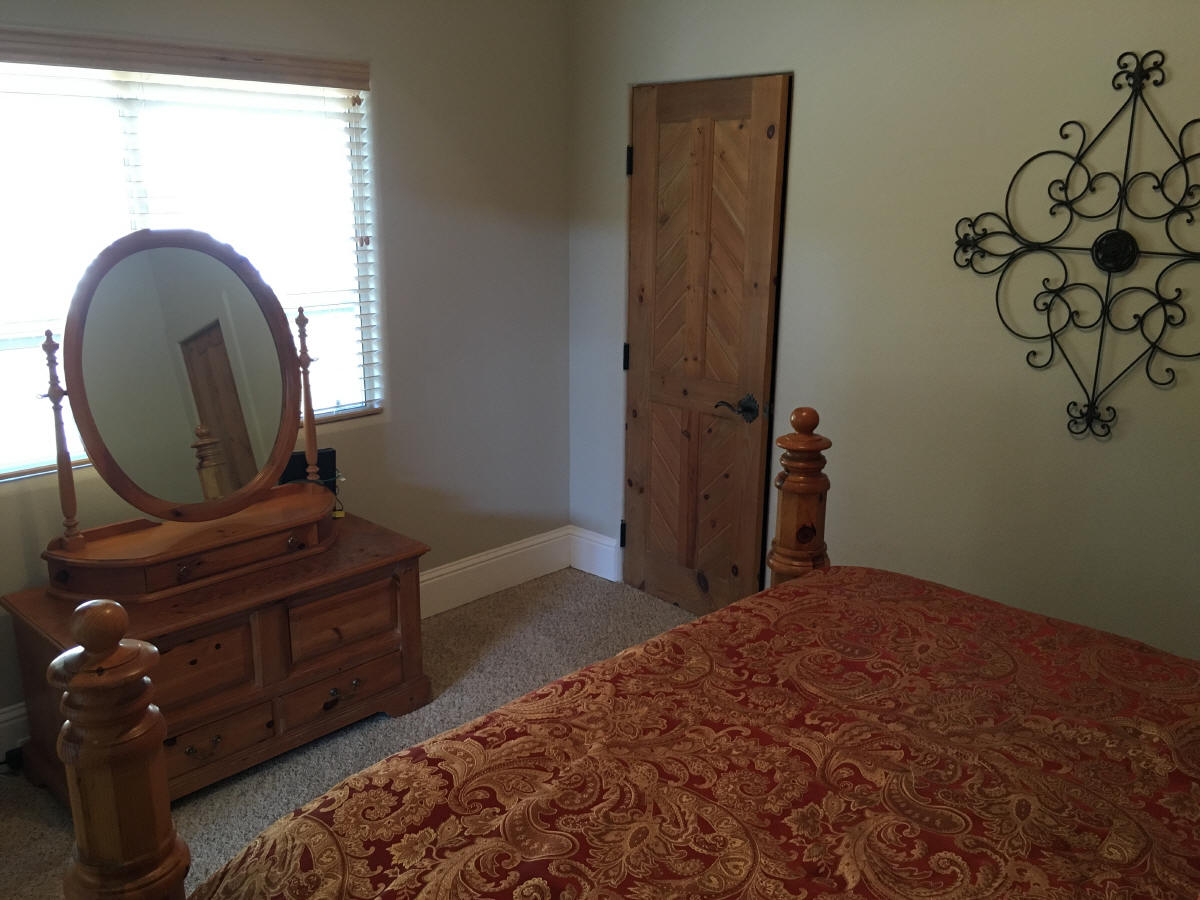 Guest bathroom: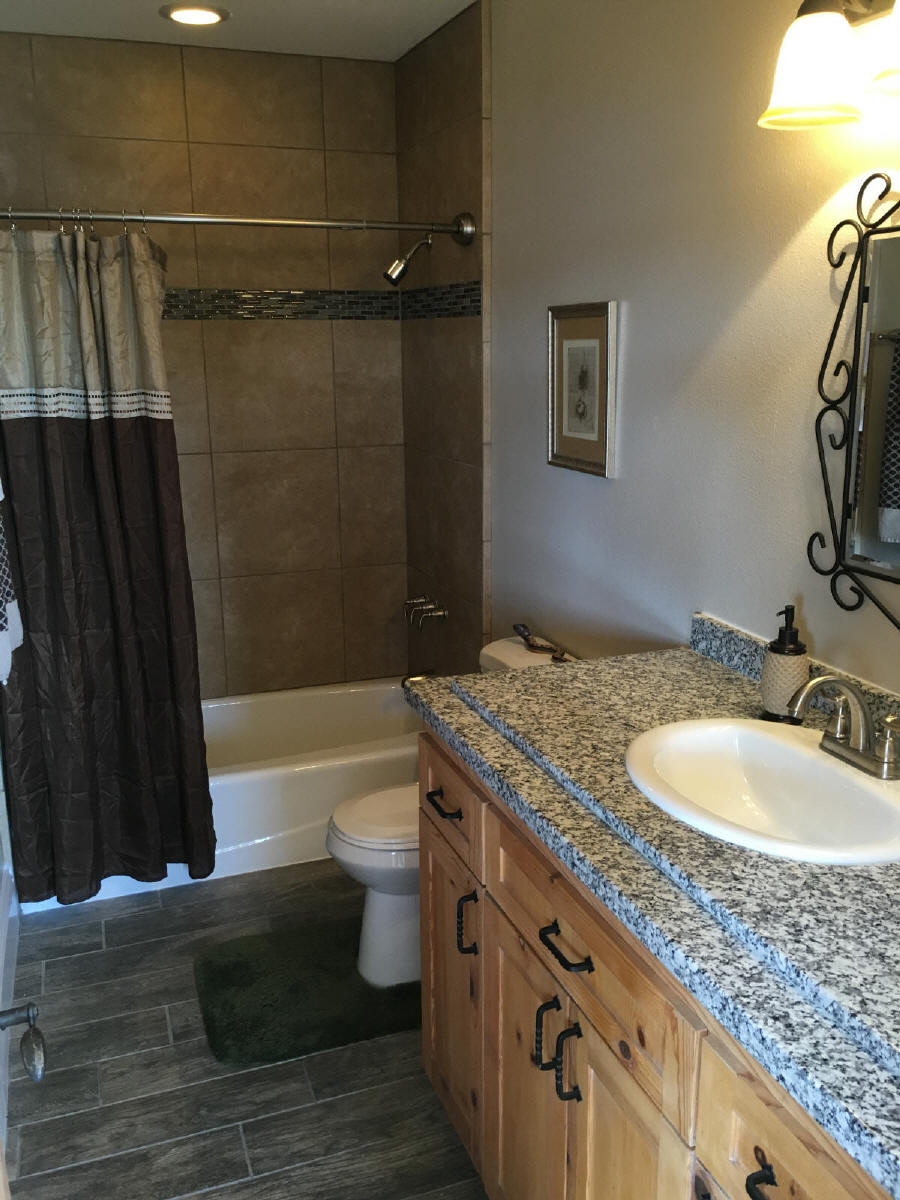 Main deck (out of a total of four decks) view: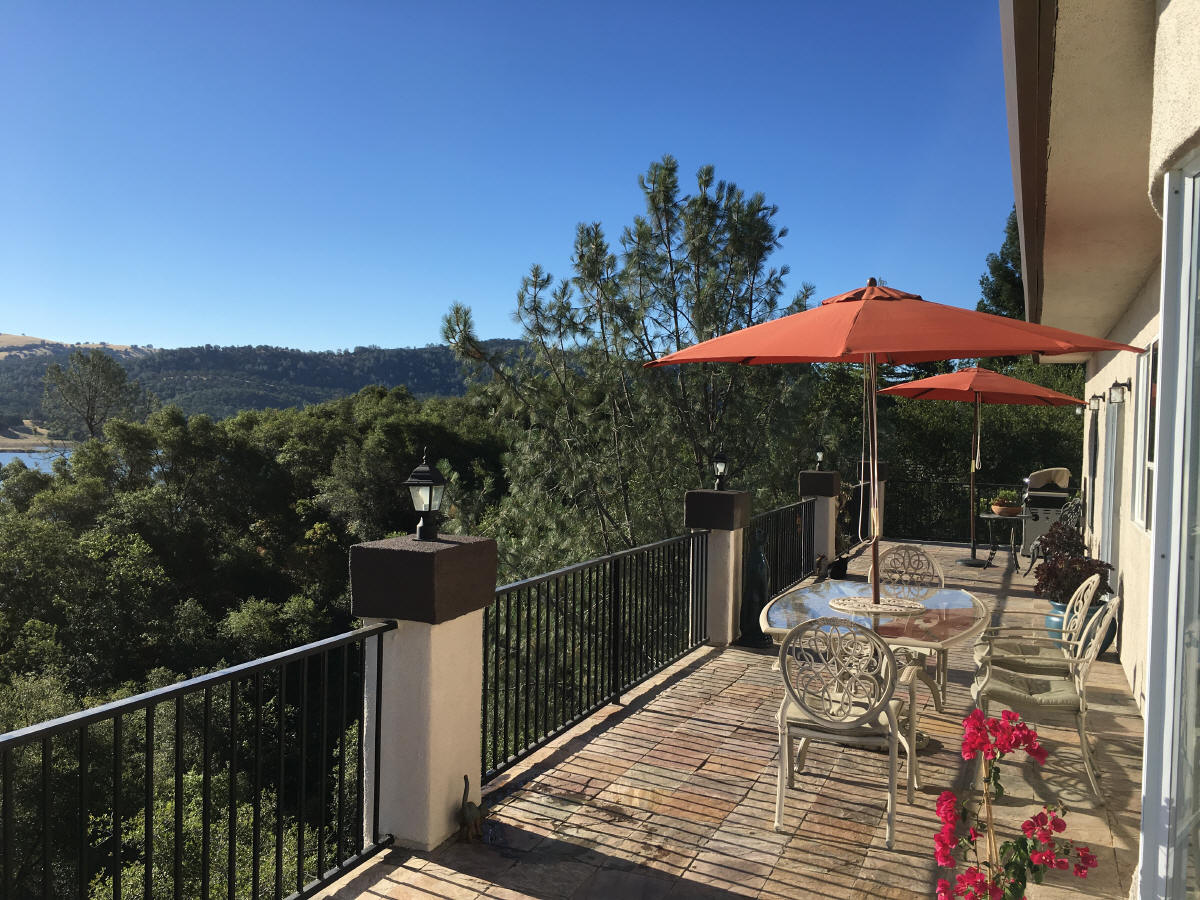 Looking down from the main deck to the backyard and adjacent state park: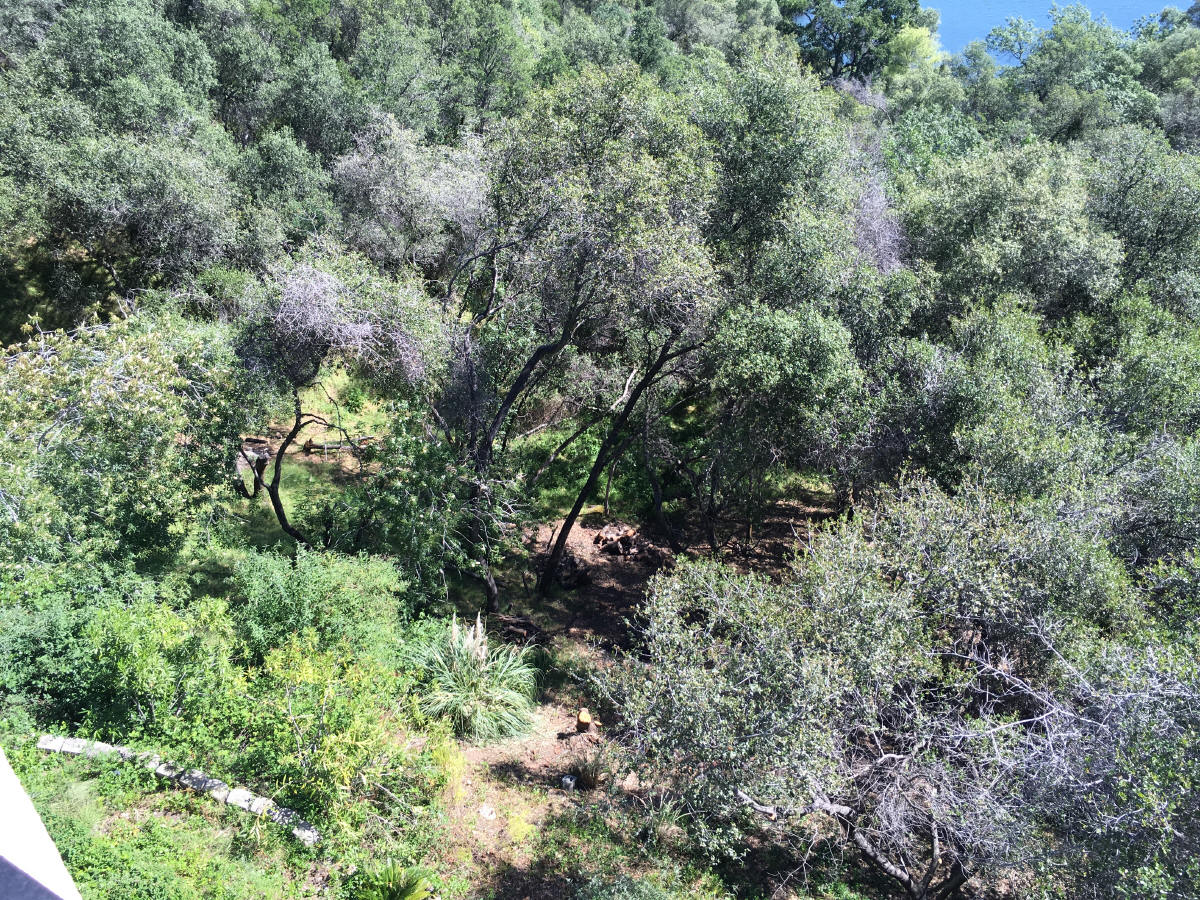 Mid-May 2016 lake view (87% capacity, which is the average maximum yearly depth):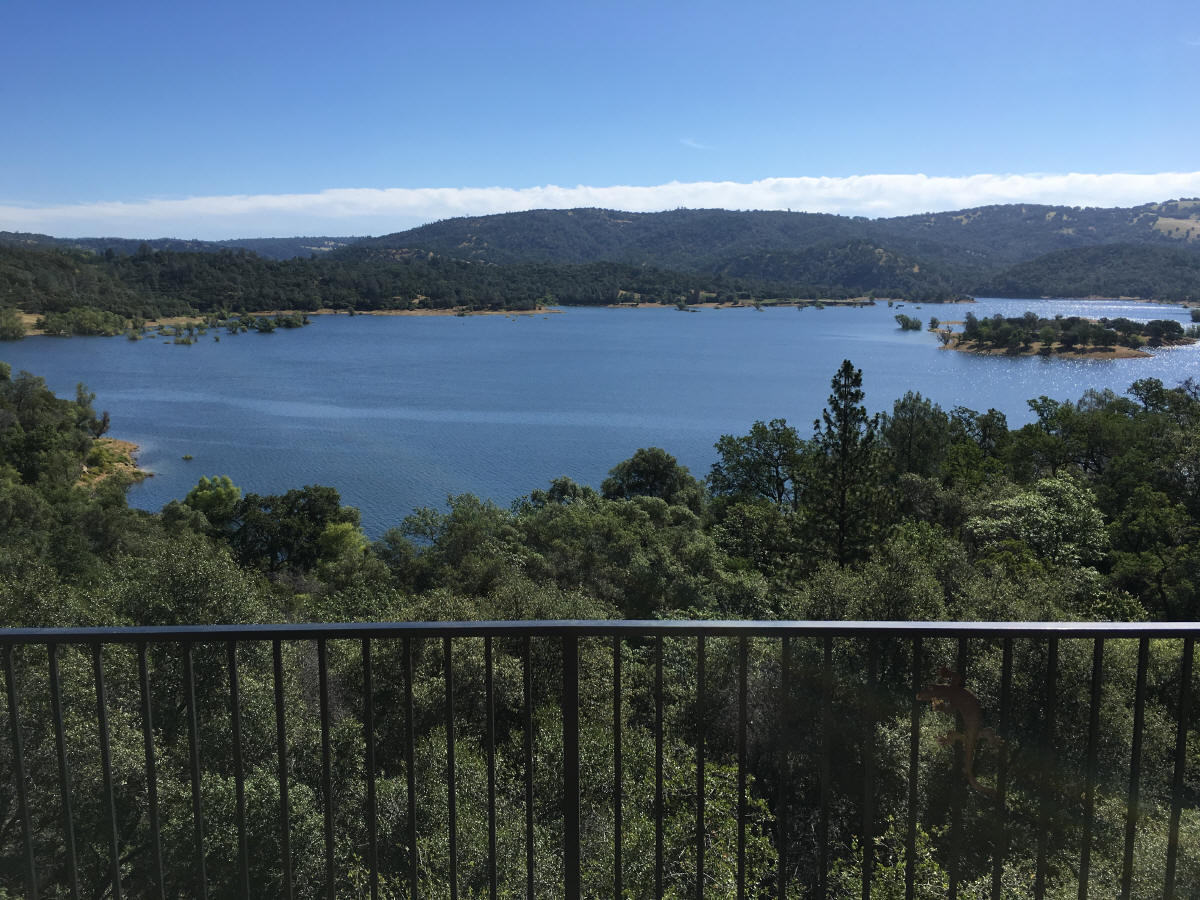 Early October 2016 lake view (30% capacity, the lowest level for the year):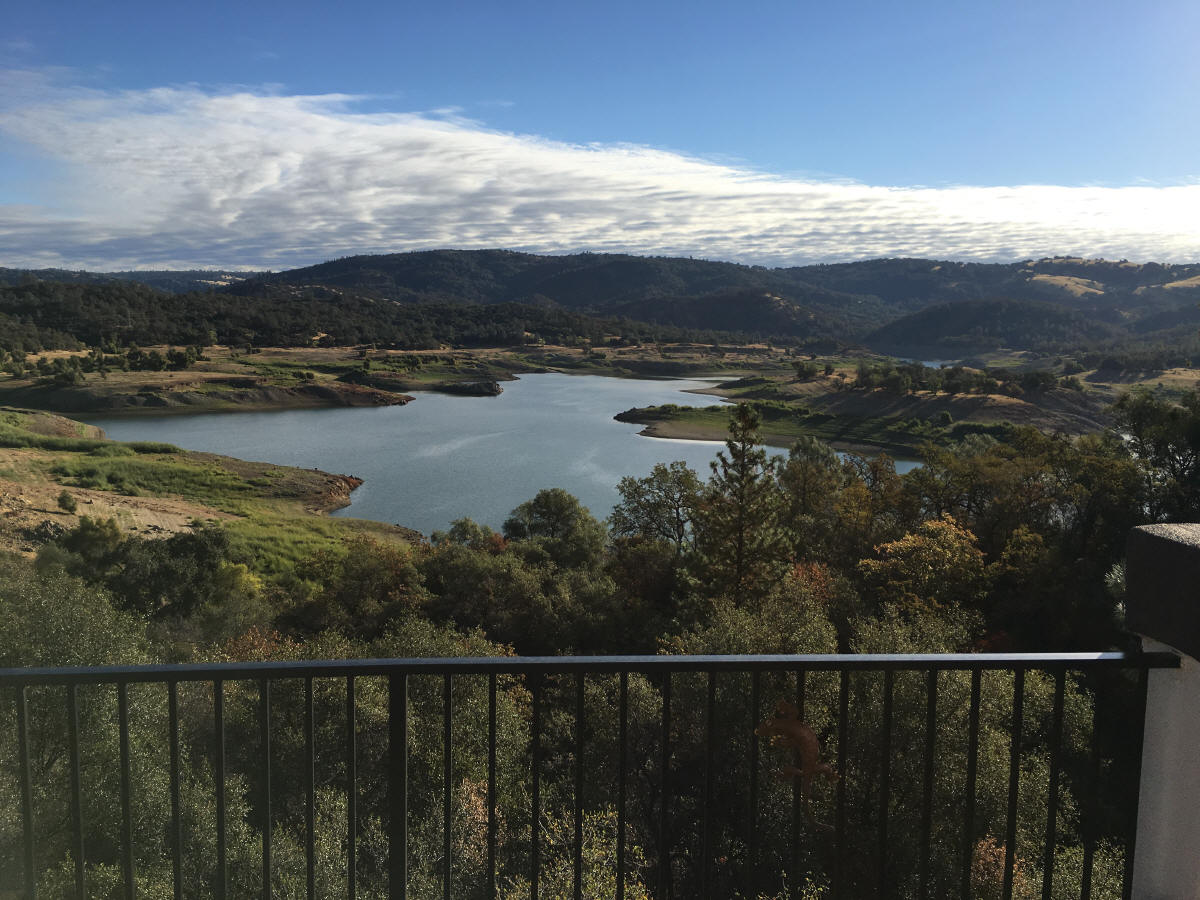 Late summer 2015 lake view after an extended drought (actually just a river at this point):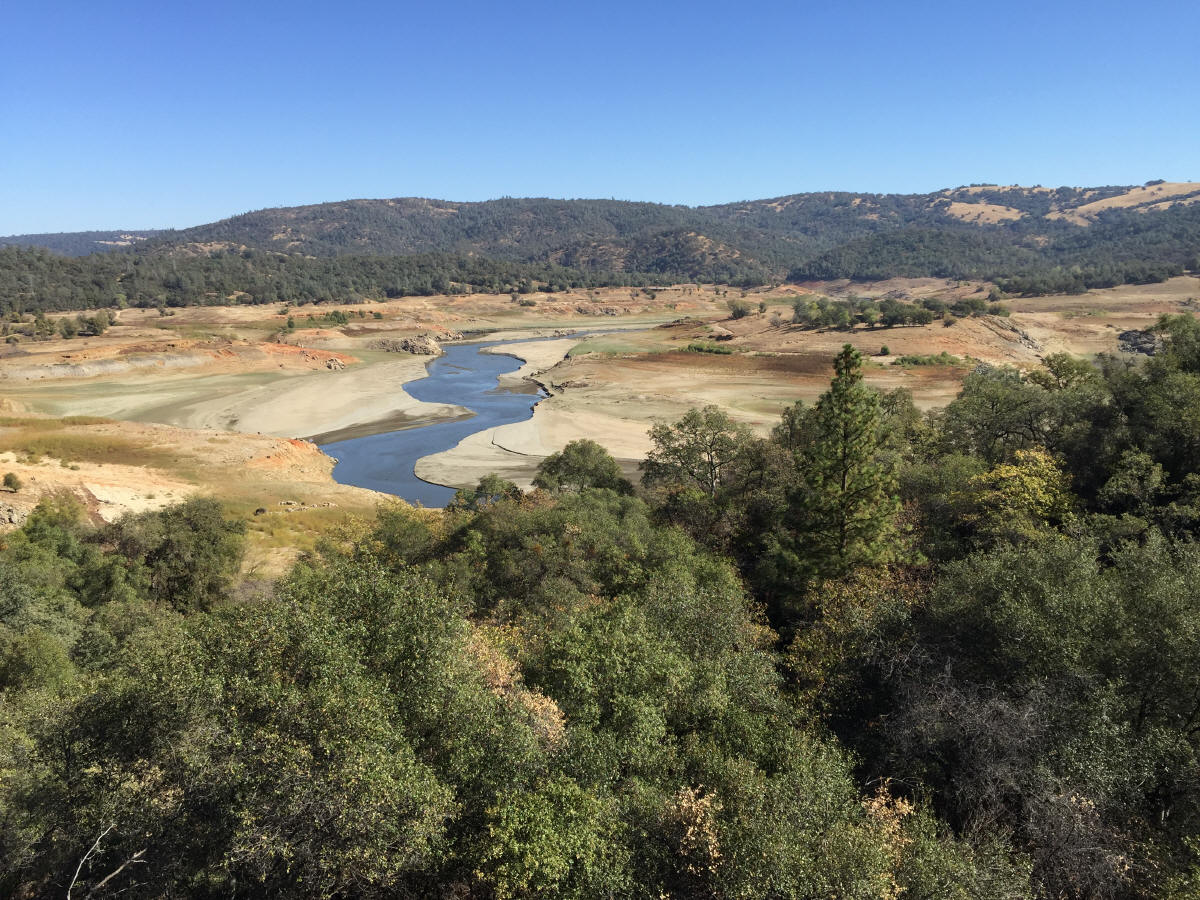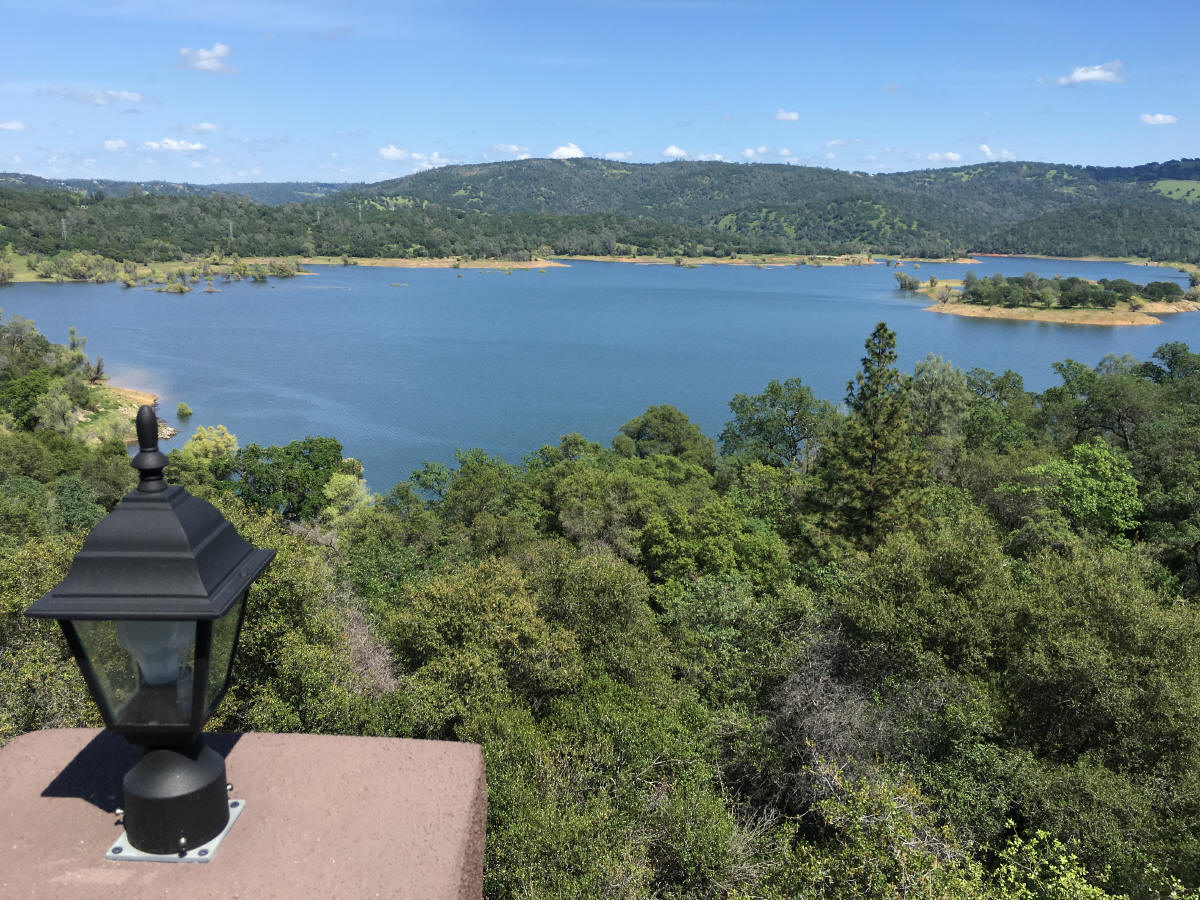 Sunrise: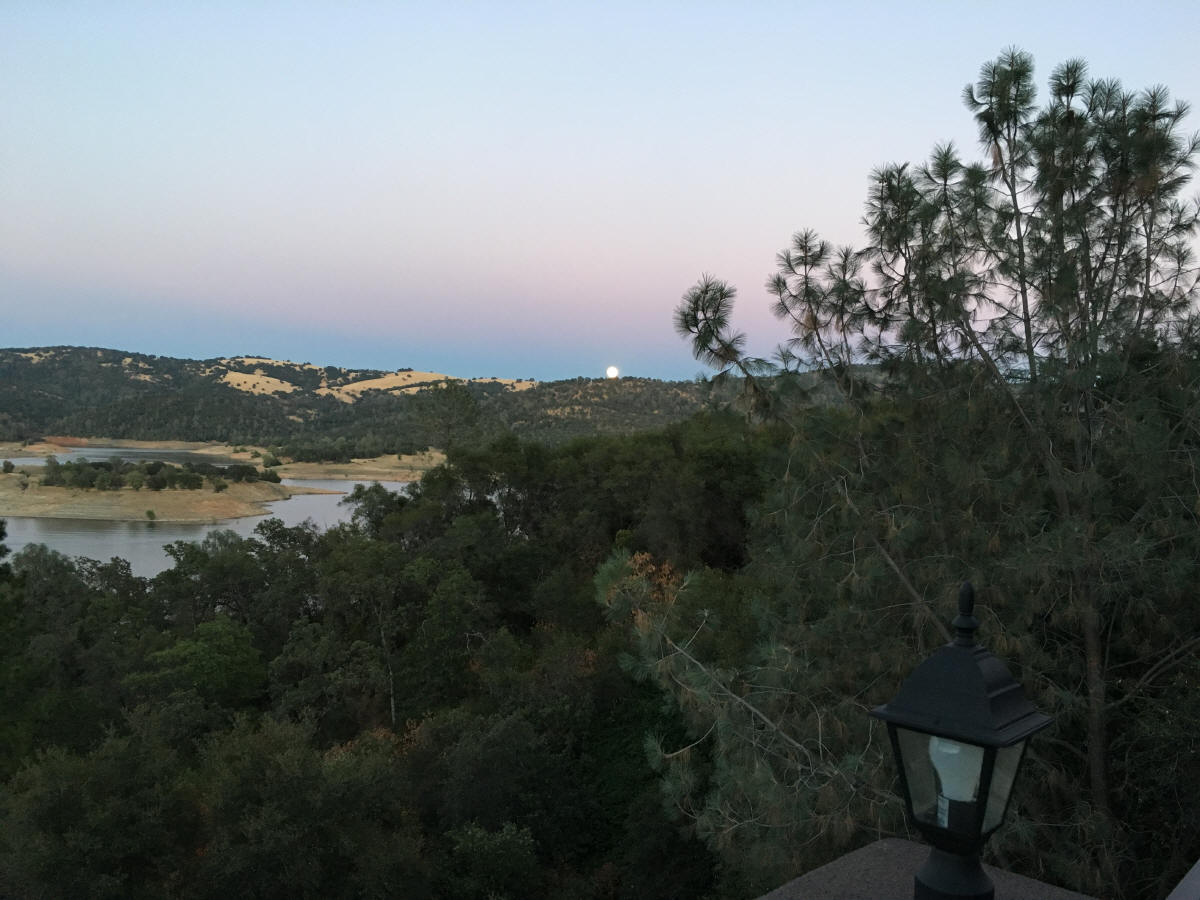 Stairs up to the belvedere above the garage: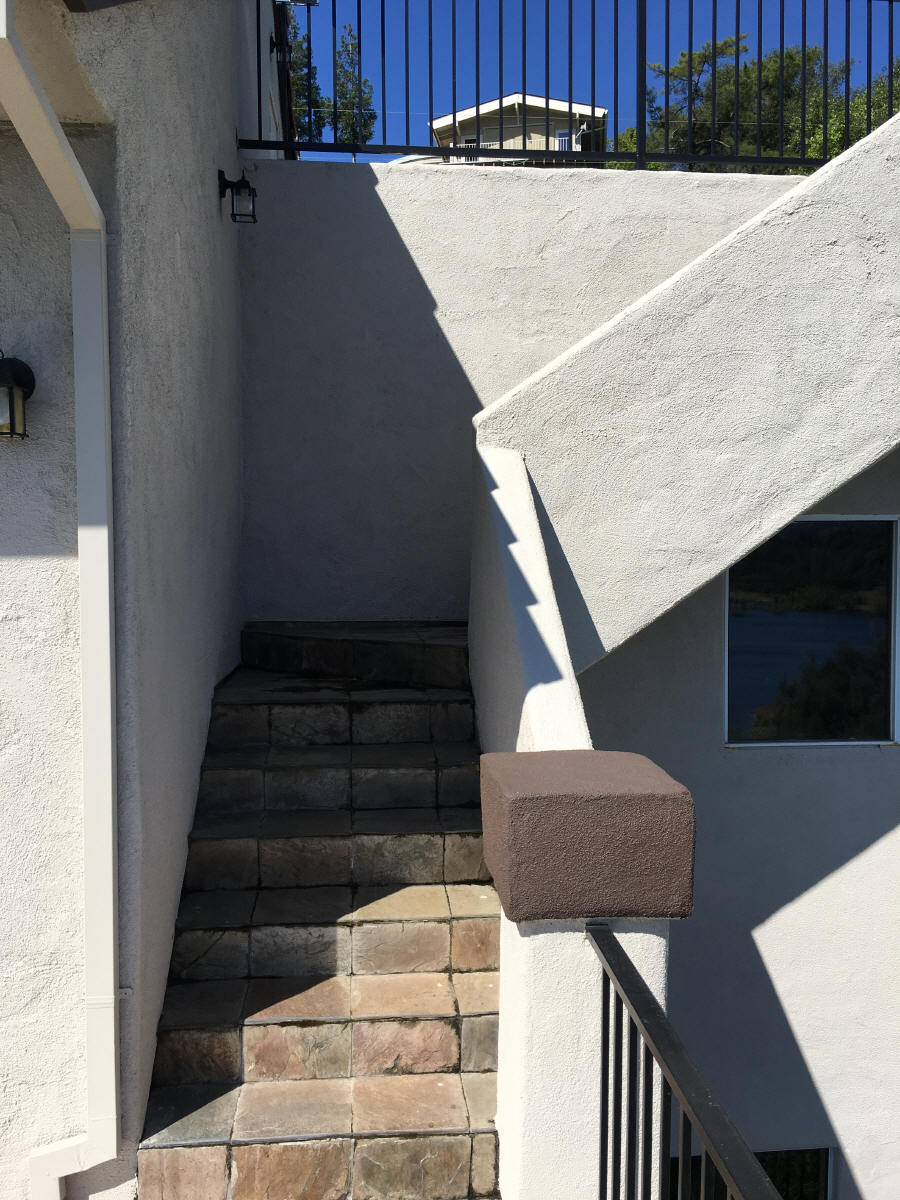 View from belvedere: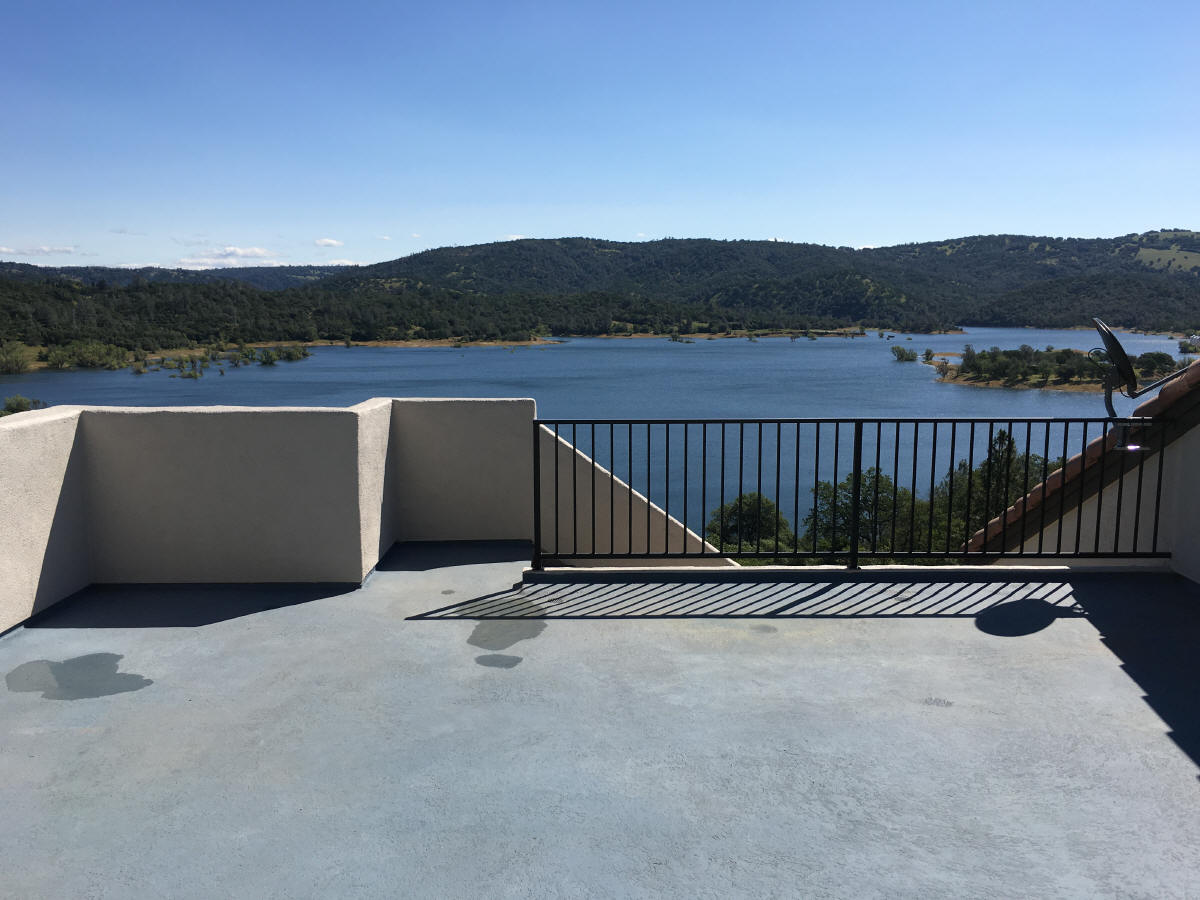 Even the garage has a view of the lake: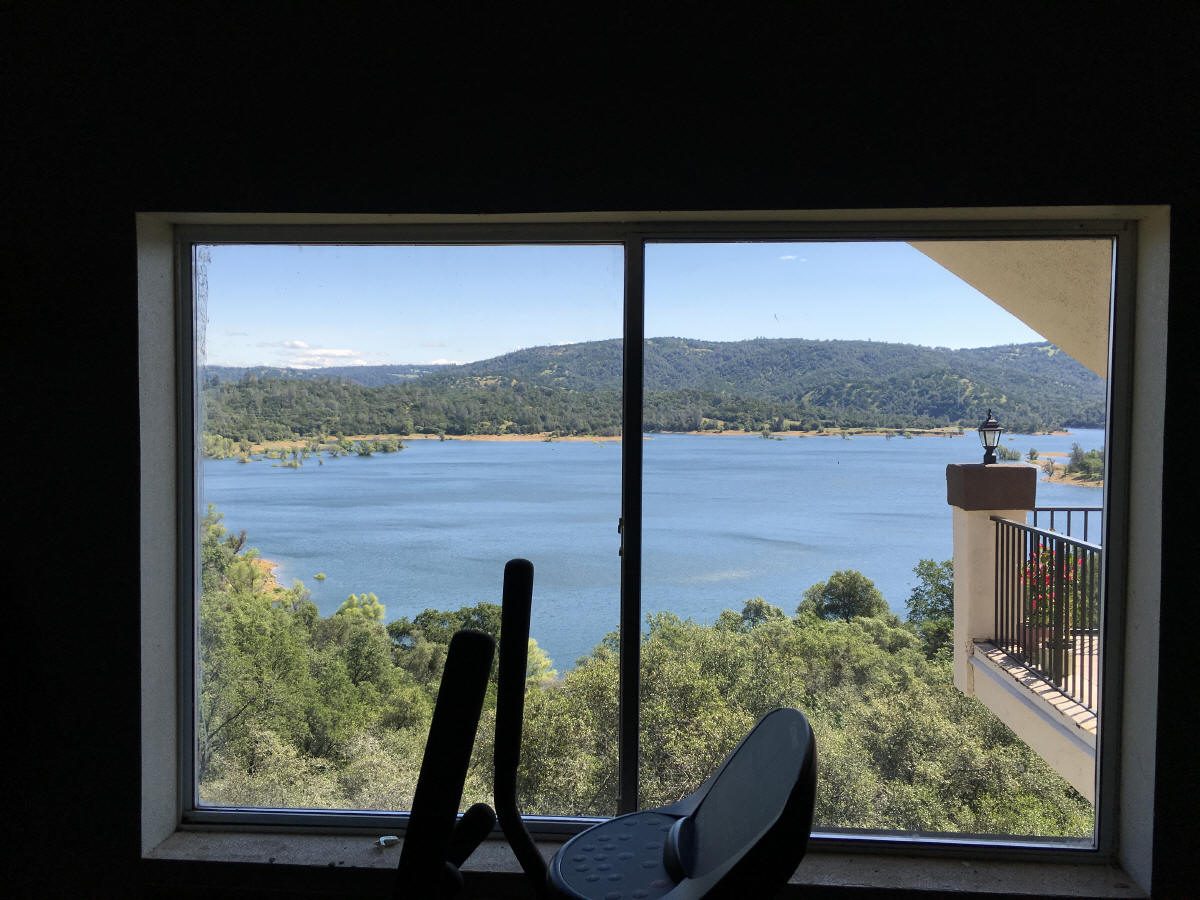 Now heading on downstairs...: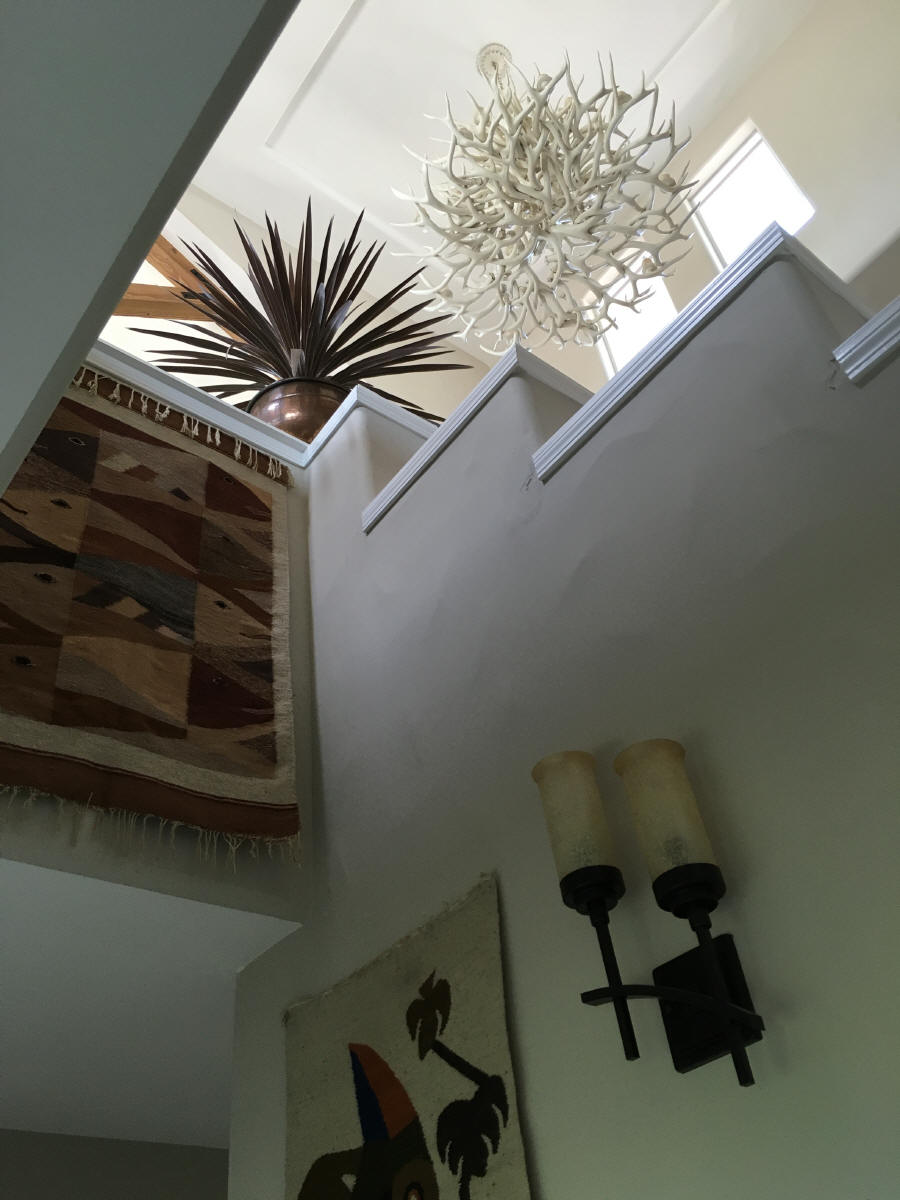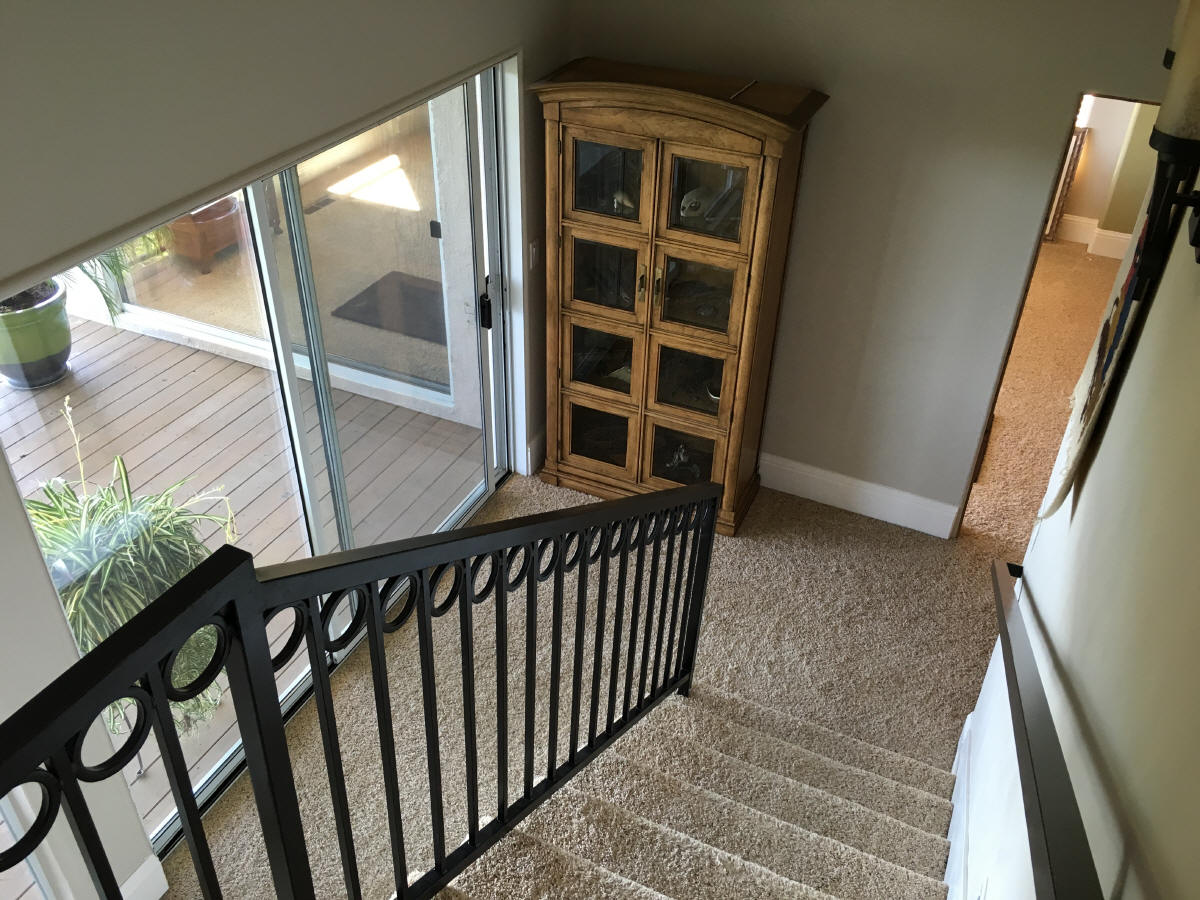 Entrances to master bedroom (left) and cat/second bathroom (center):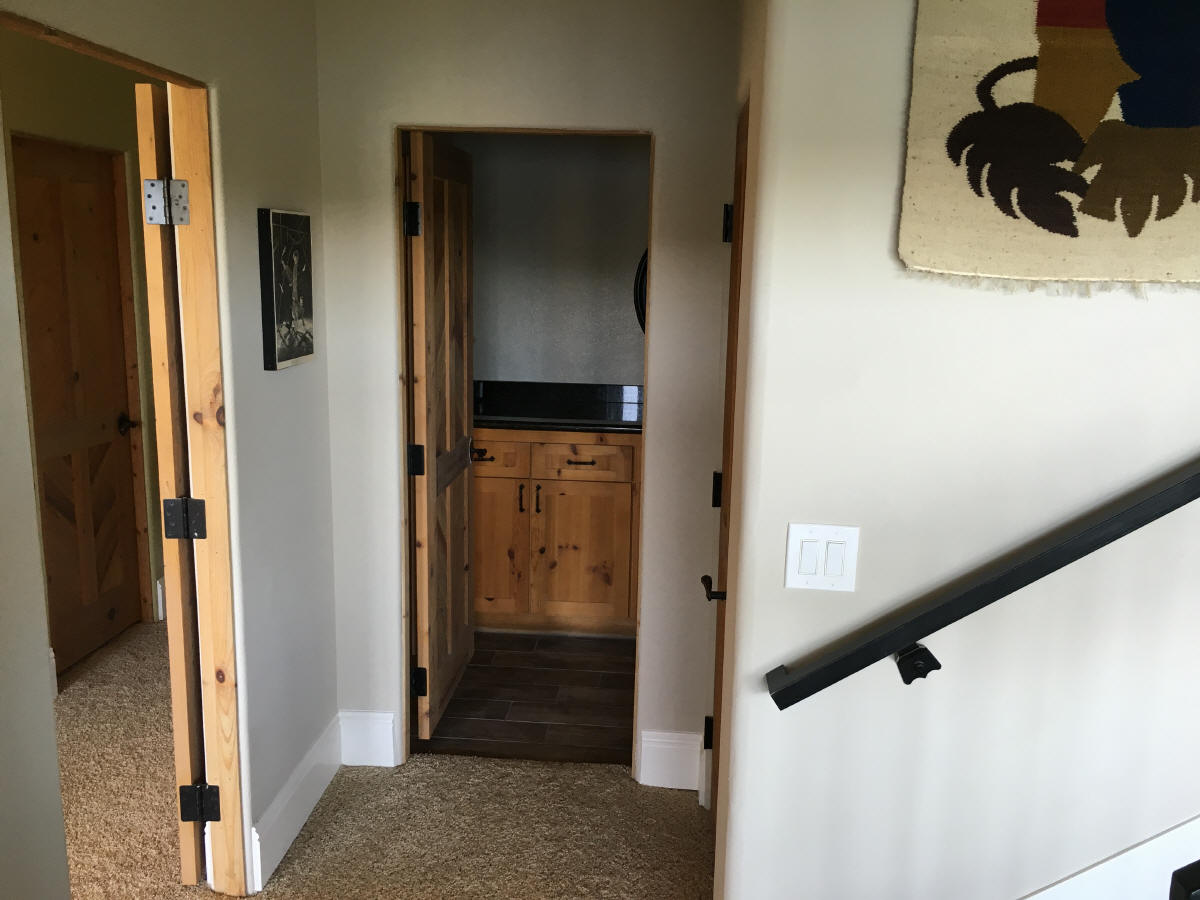 Cat/second bathroom: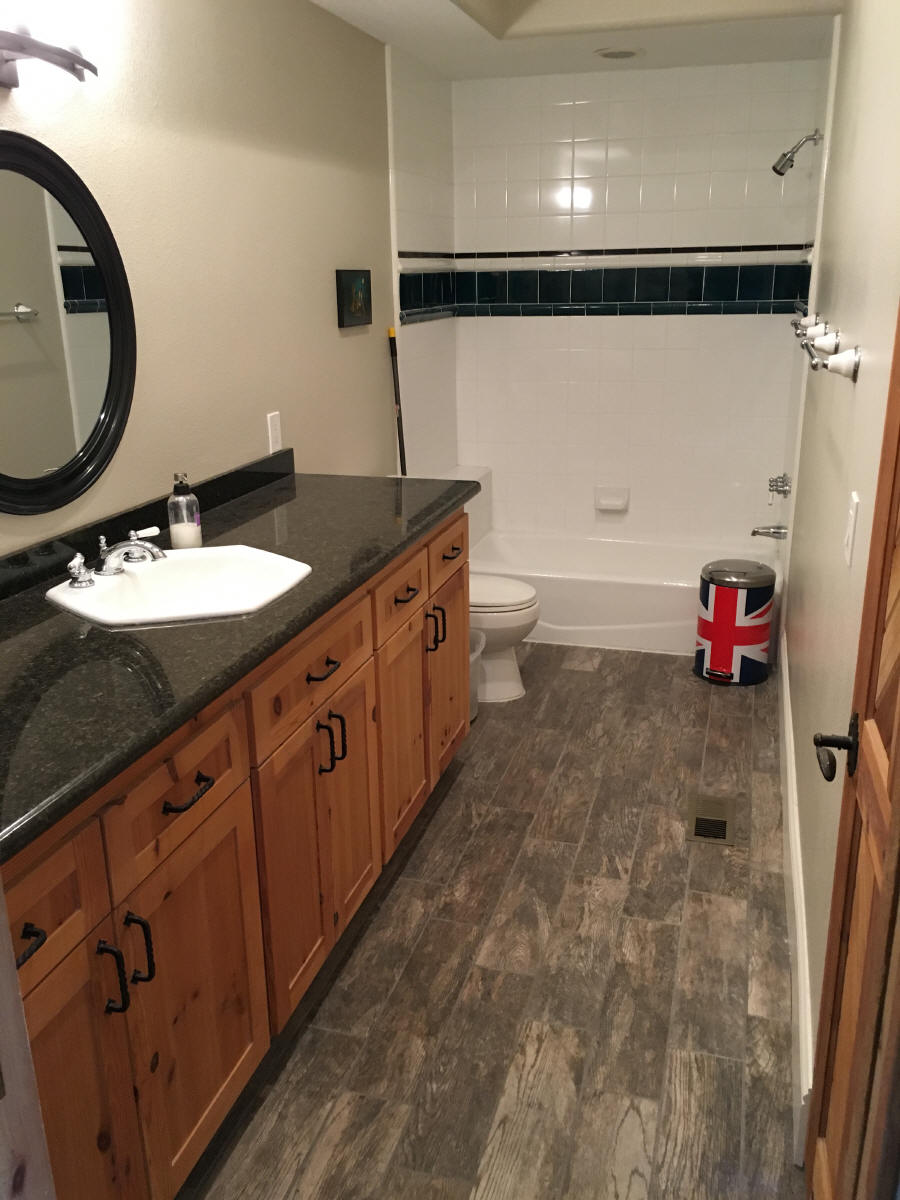 Master bedroom (technically the second bedroom):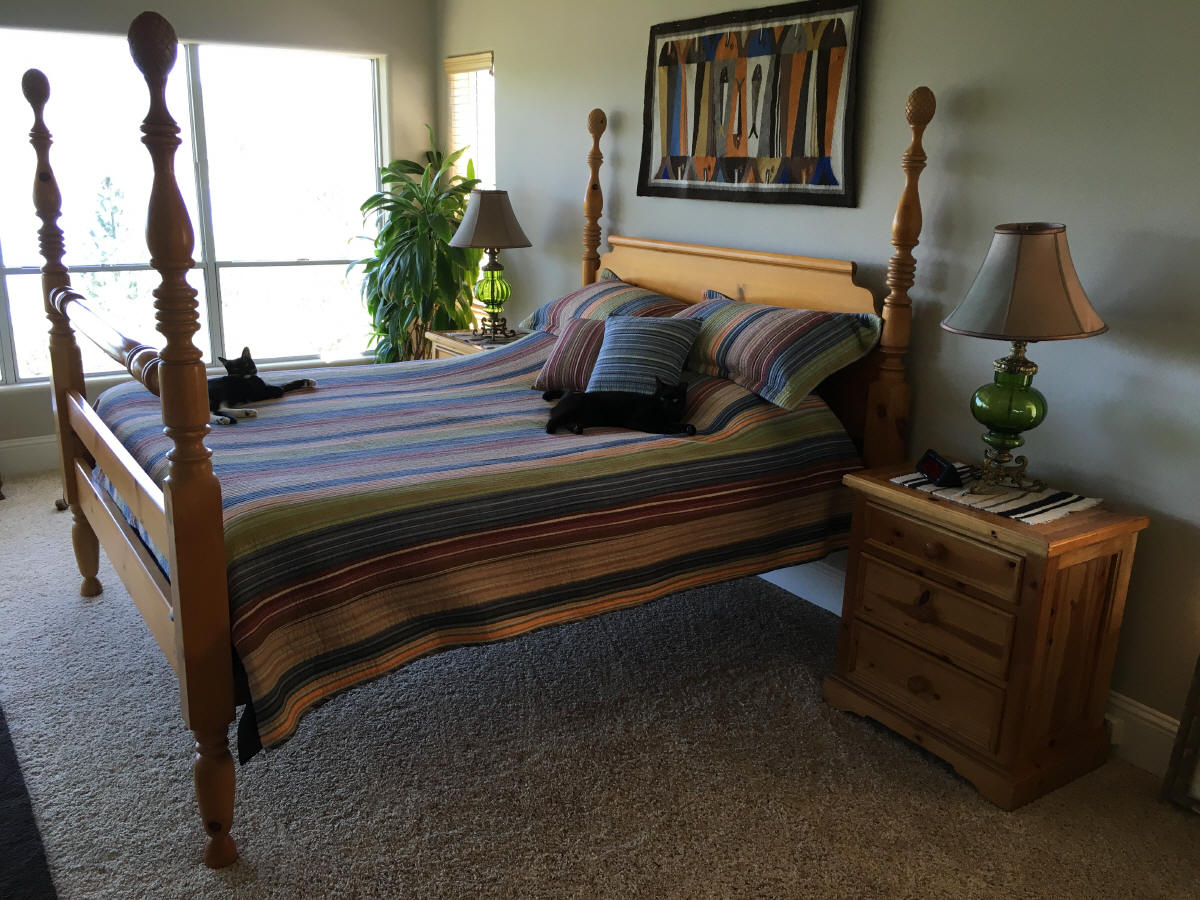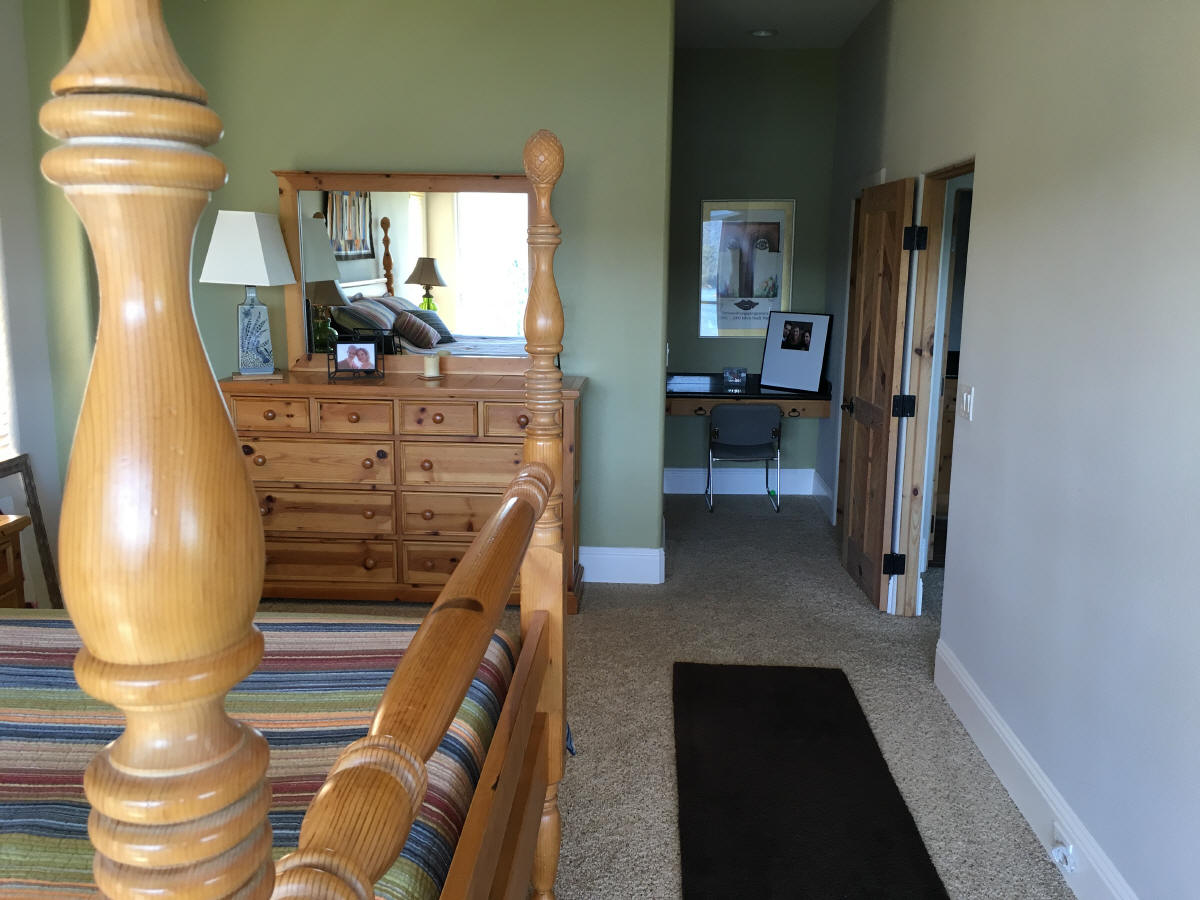 Directly below bedroom window. Deer photobomb. Yes, propane used here for heating and cooking: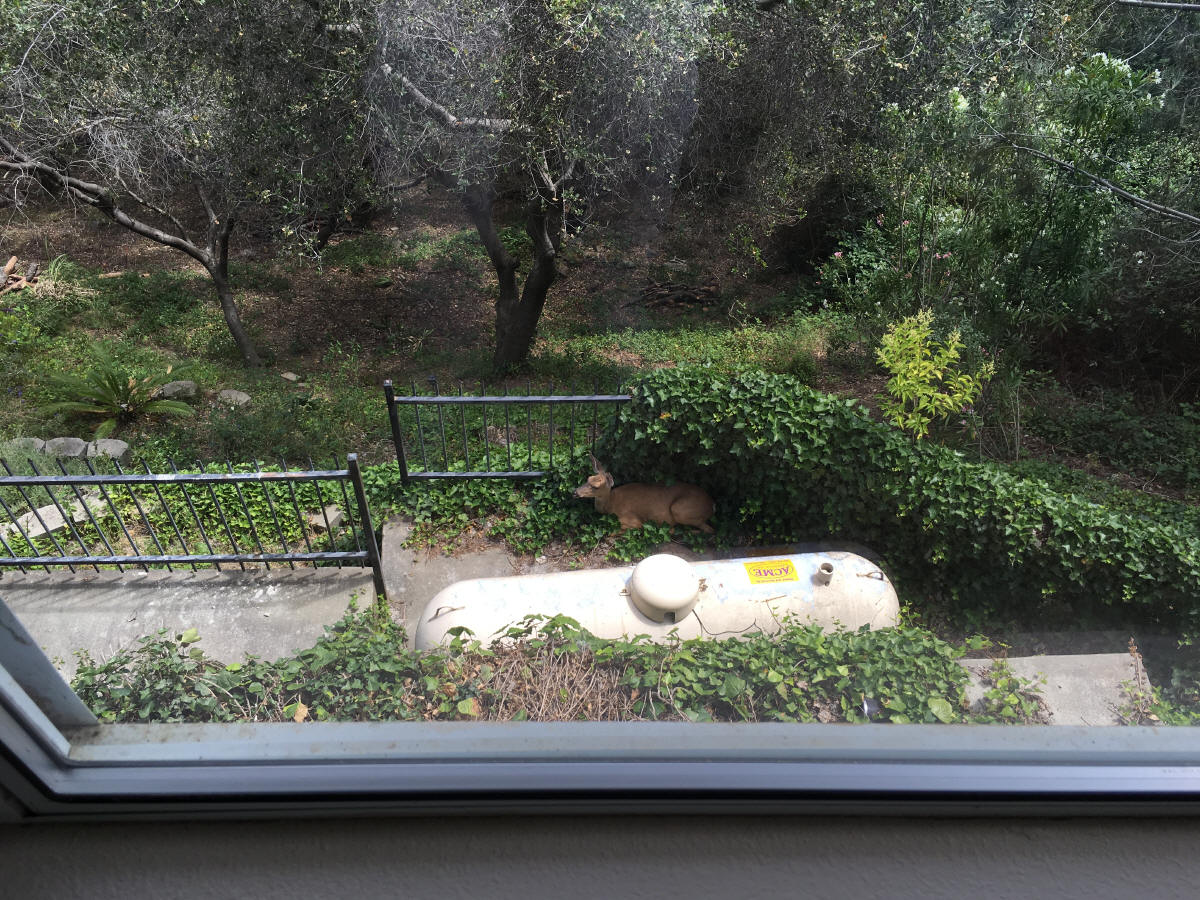 Master bedroom deck: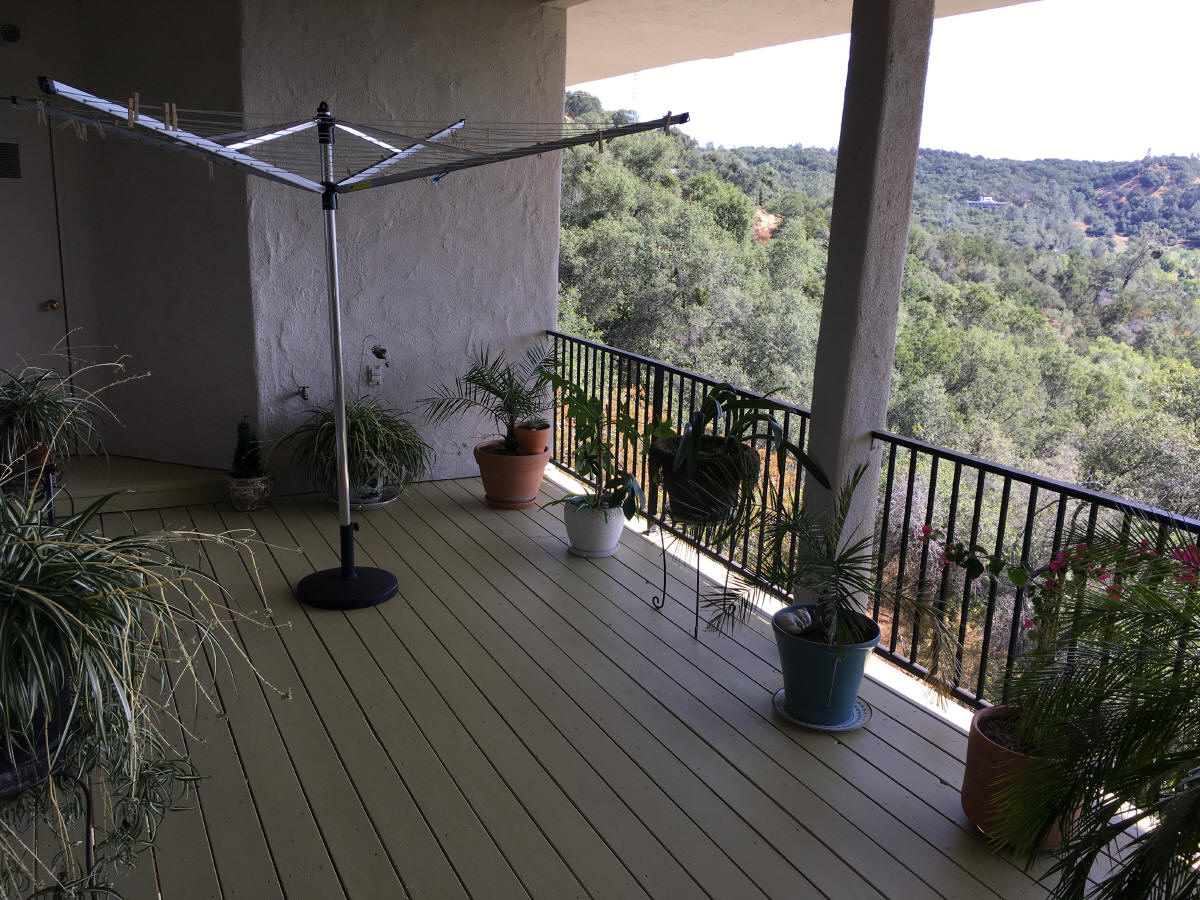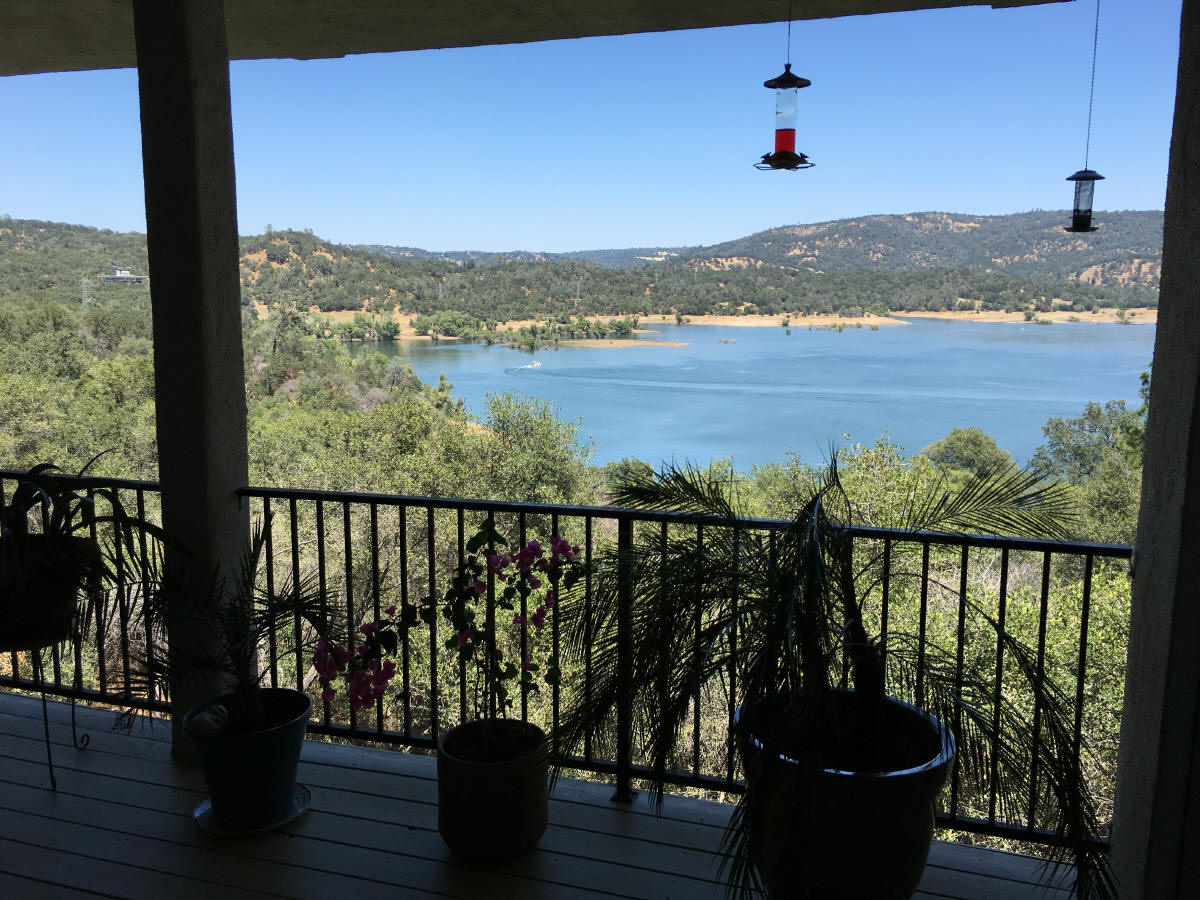 Downstairs hallway along deck: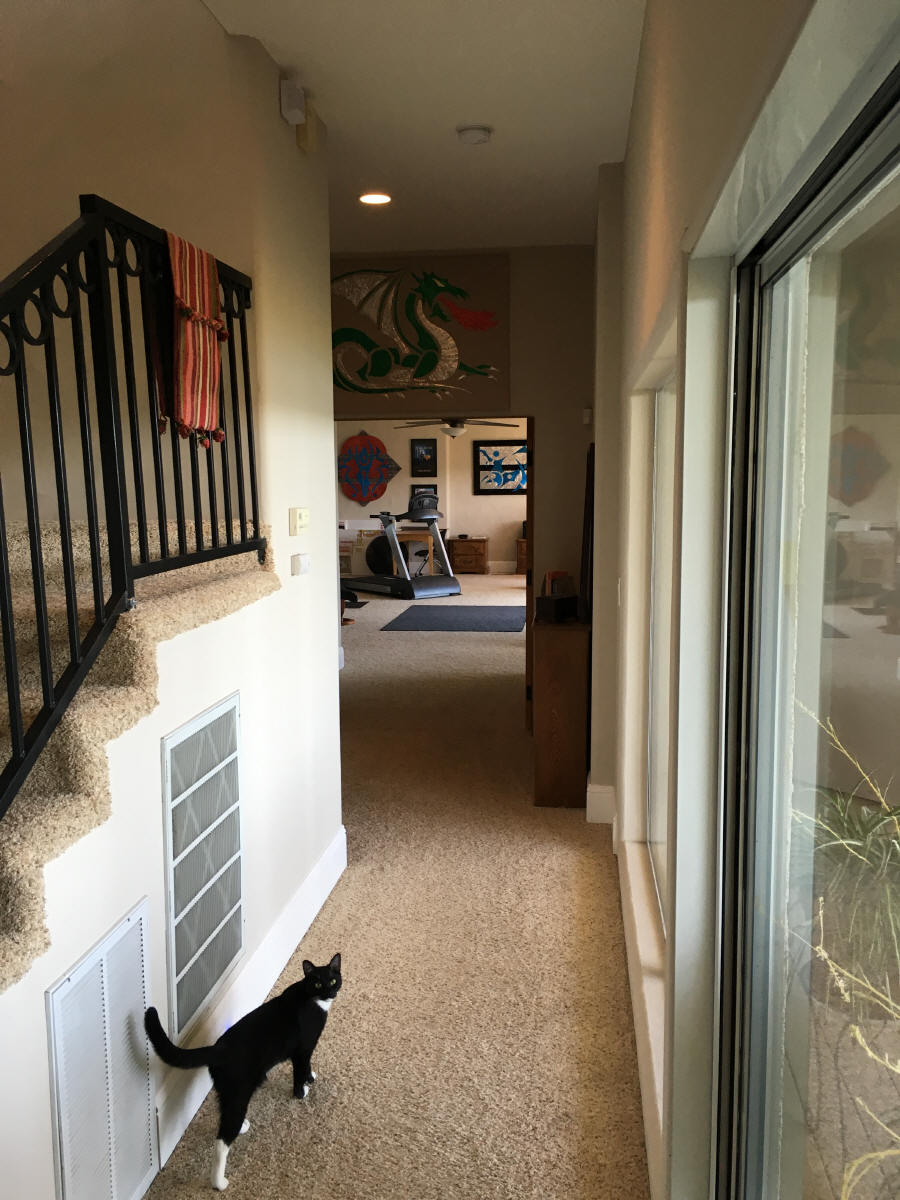 Laundry room:

Office/gym/art studio/man cave (technically the master bedroom, but it's too big for that!):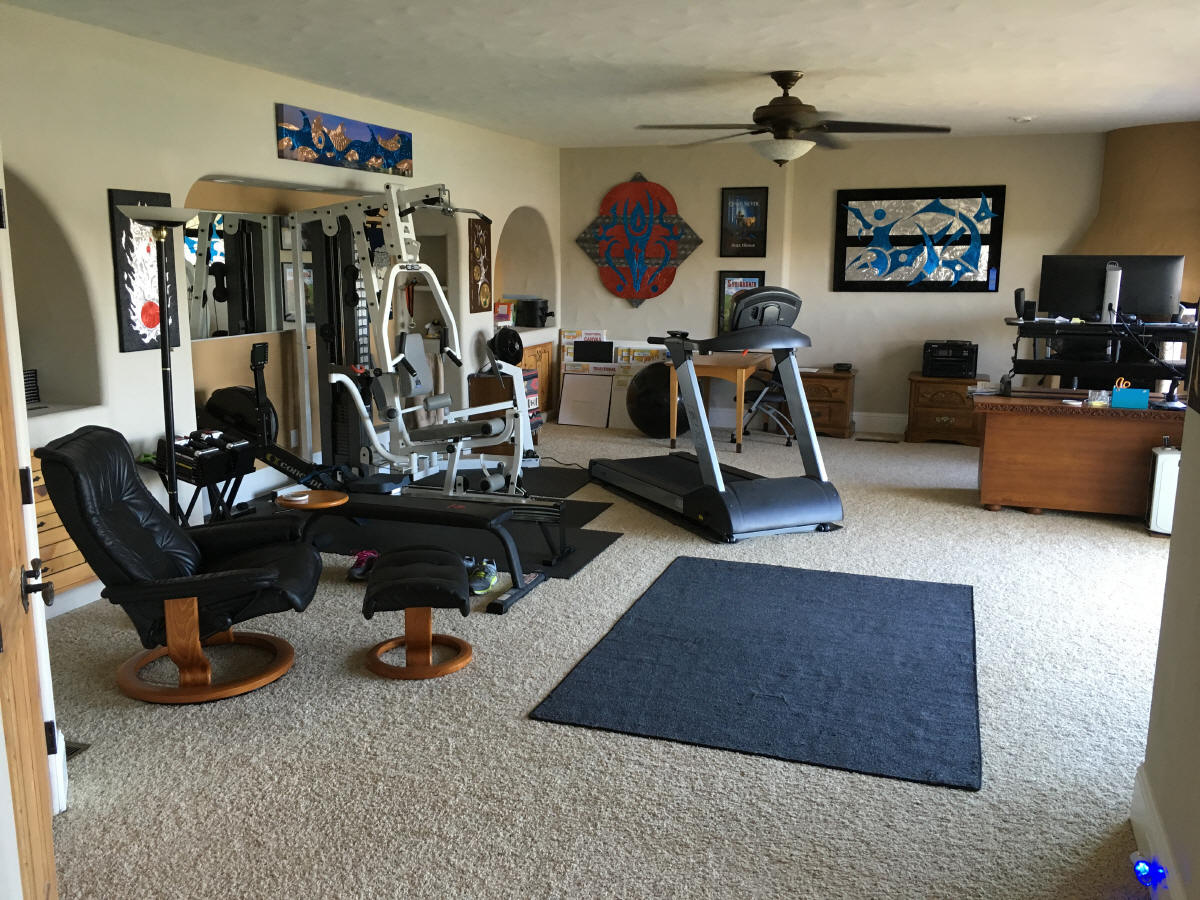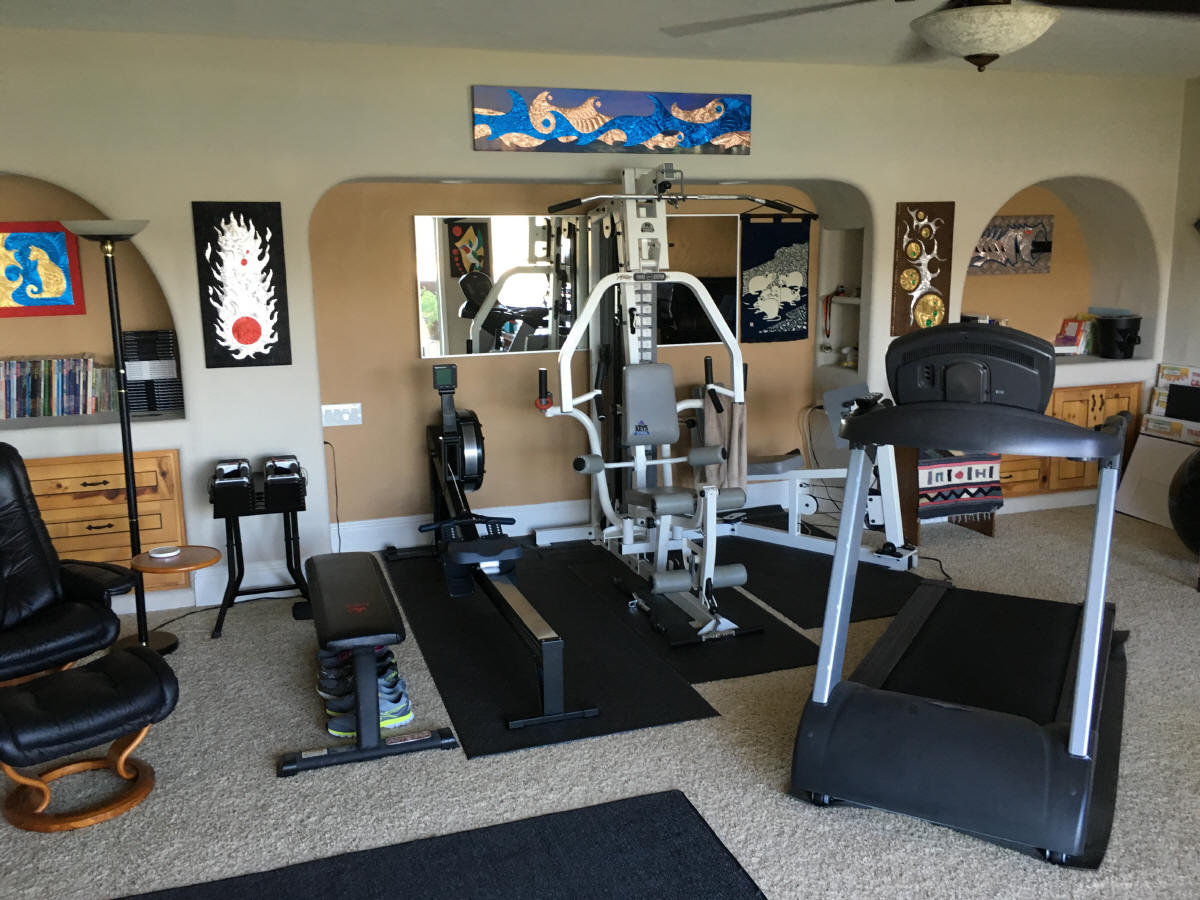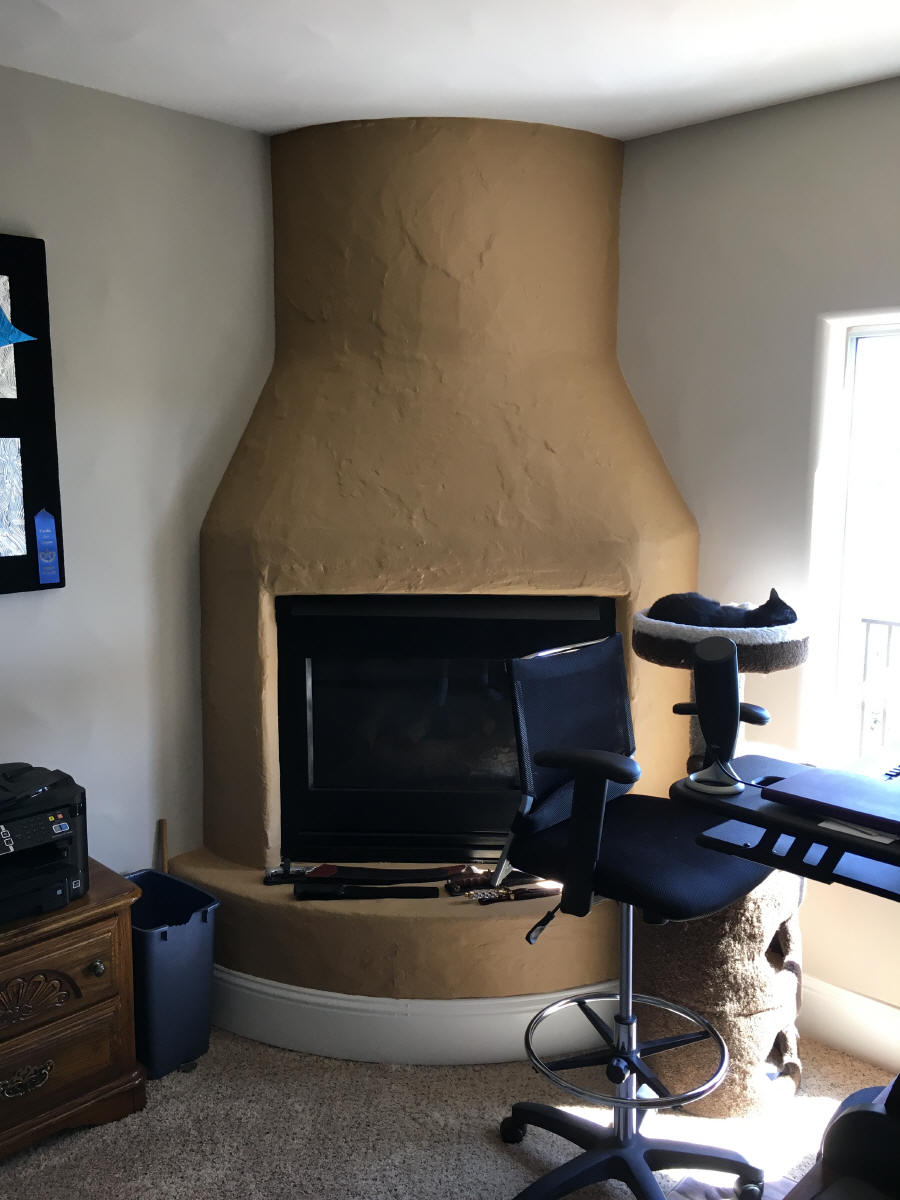 My workstation: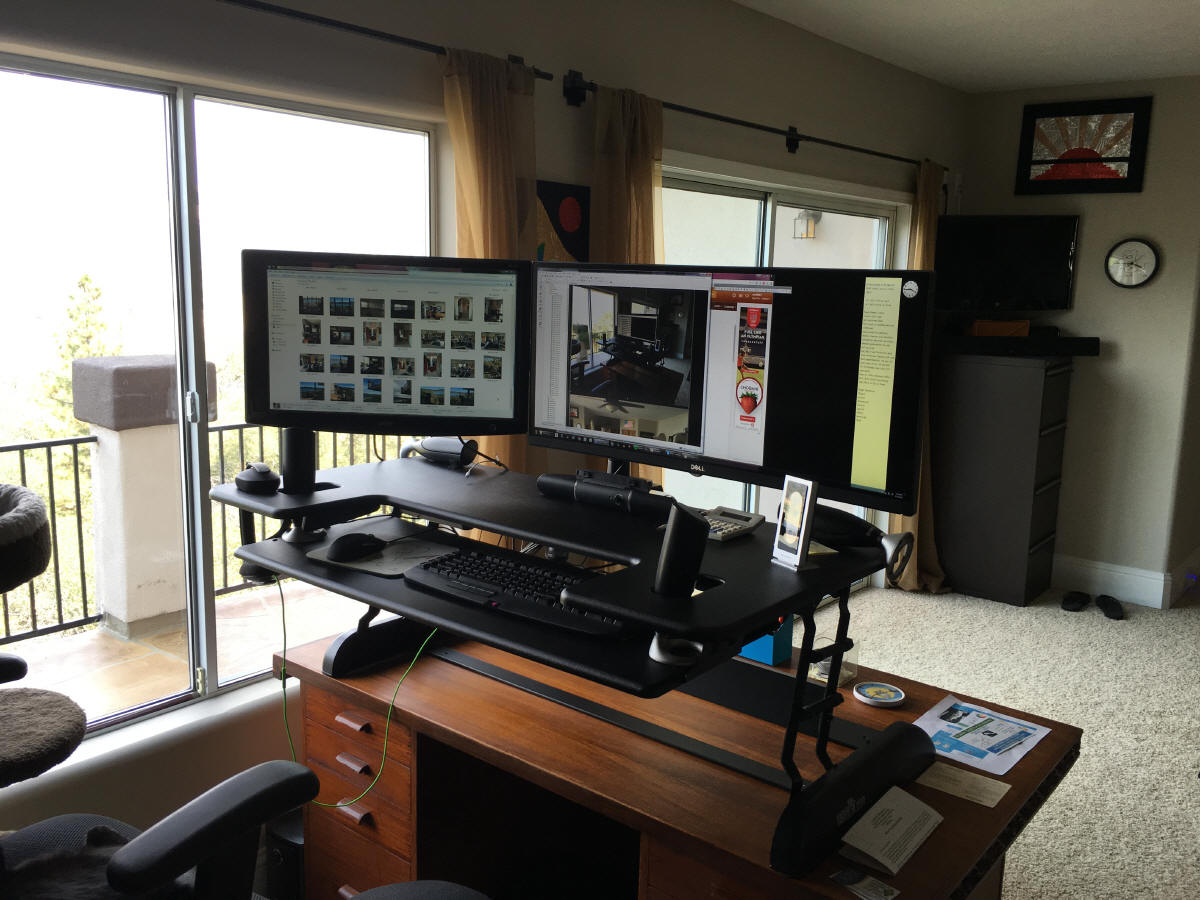 Two views from my workstation: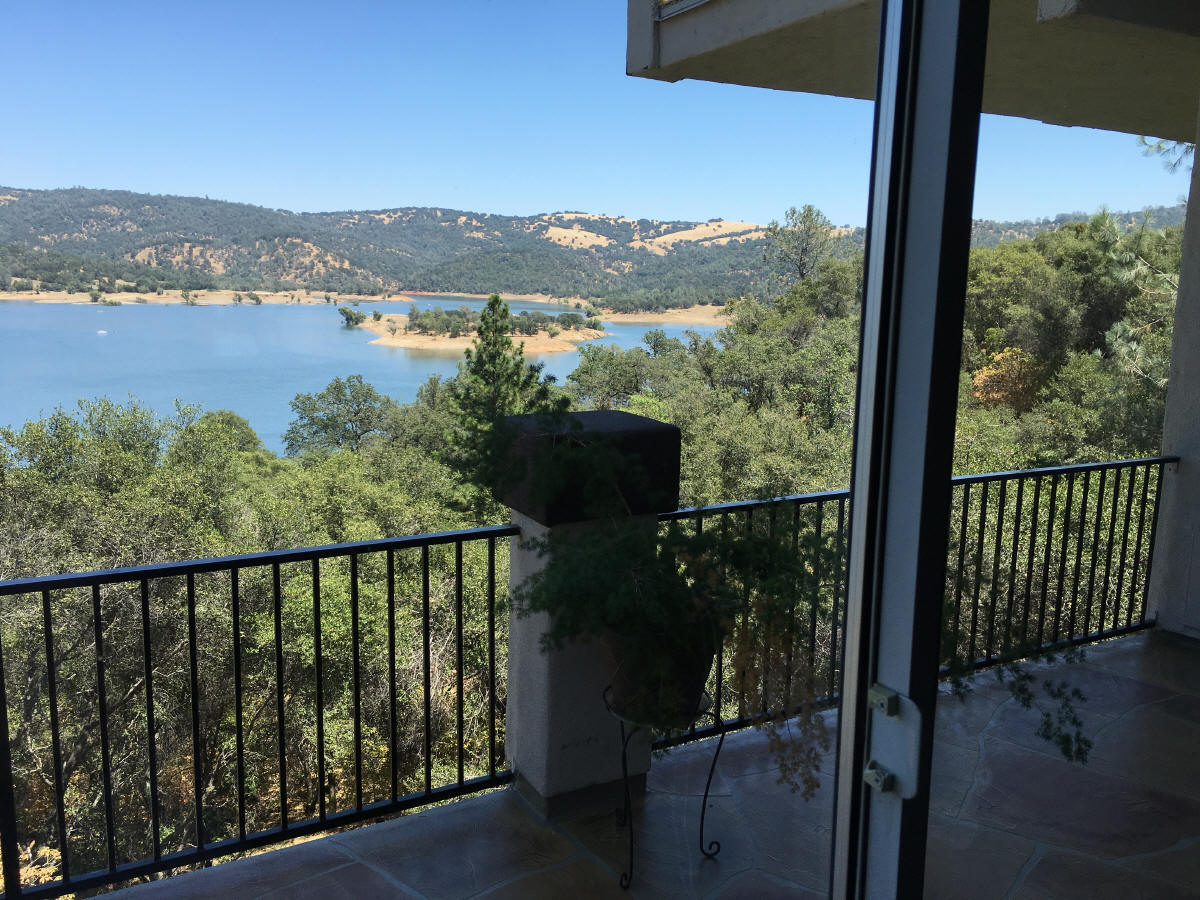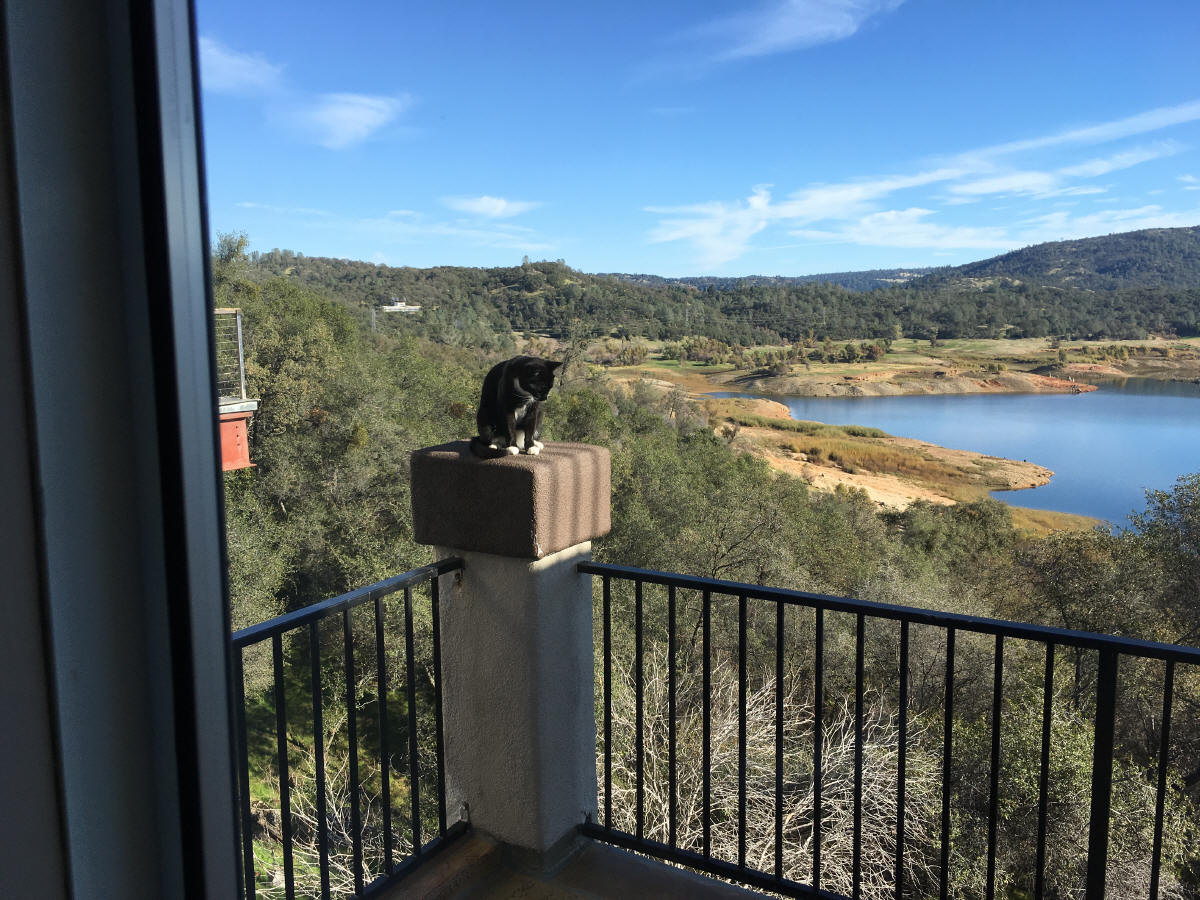 View from on the office deck itself: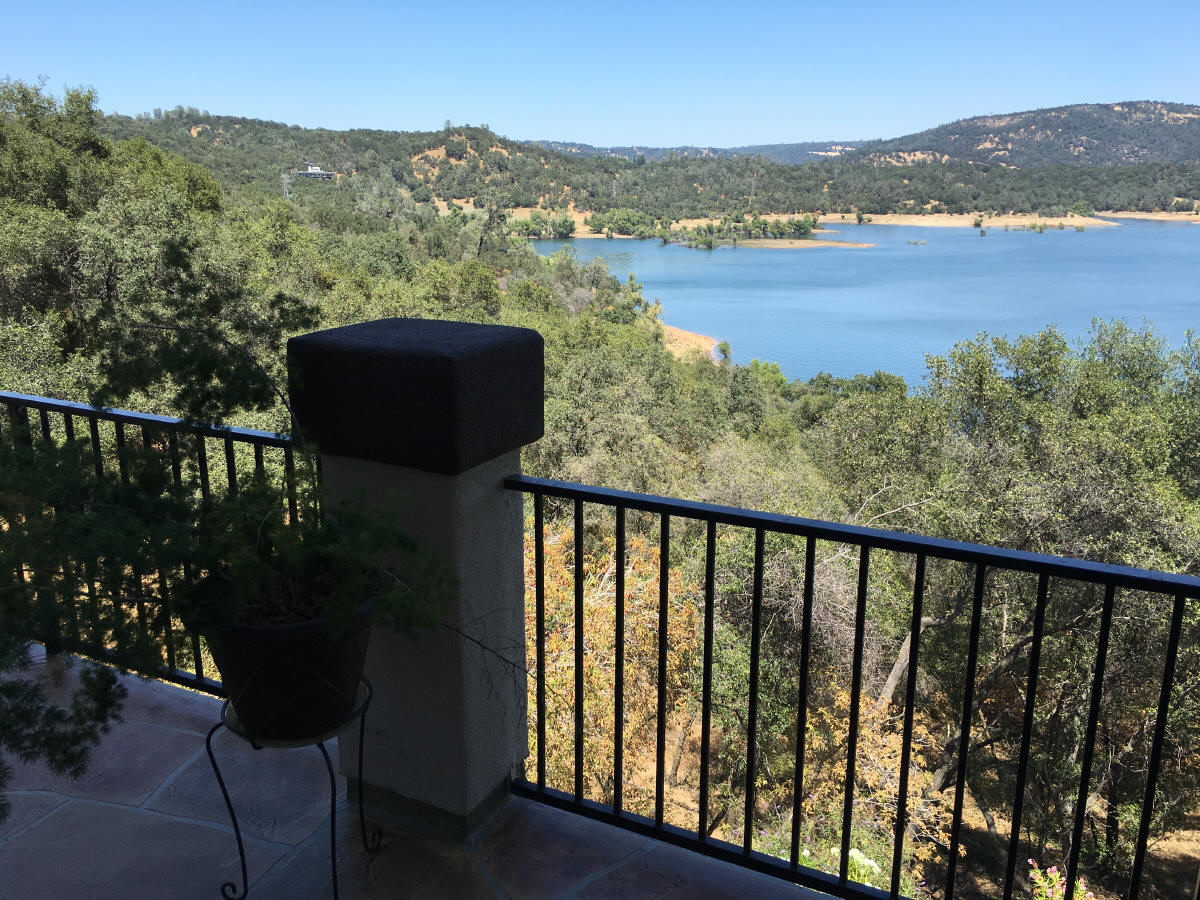 Looking up at the main deck: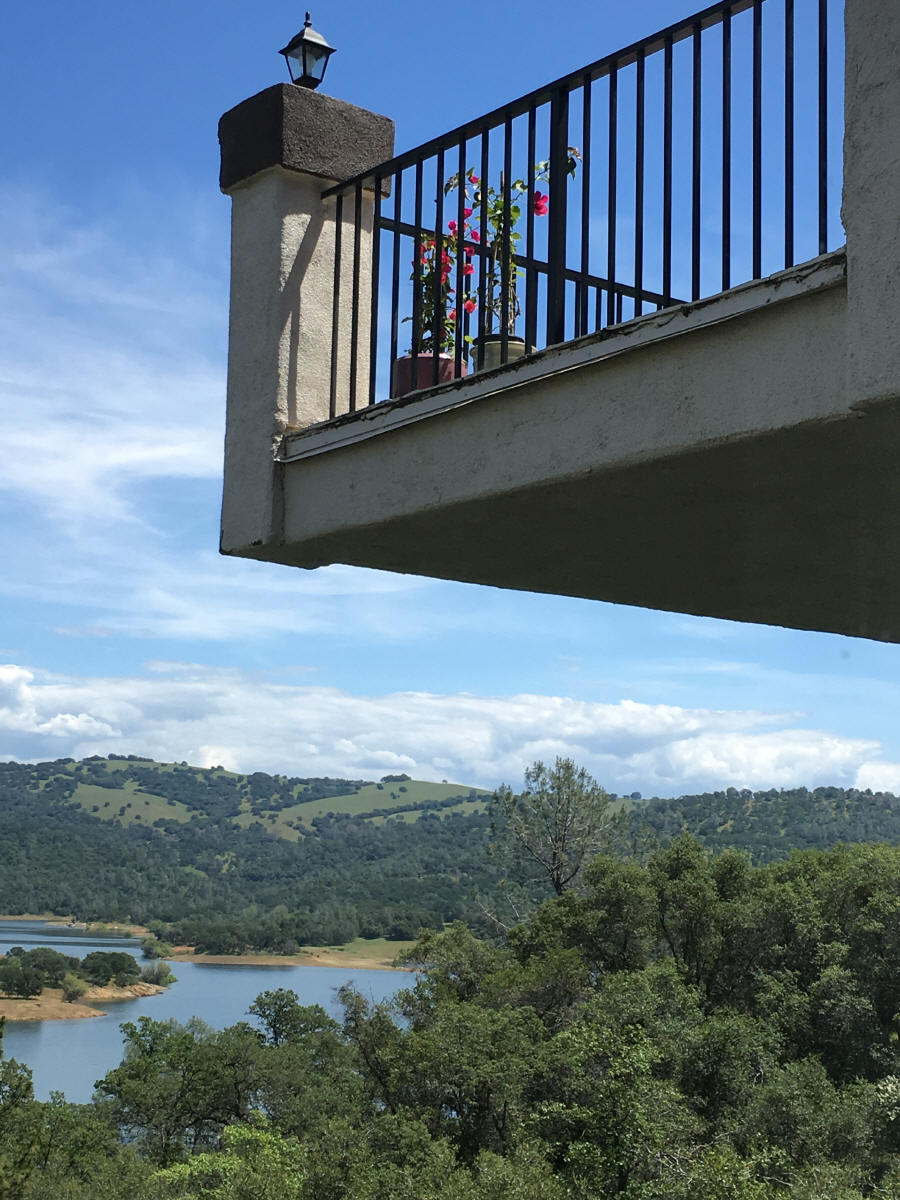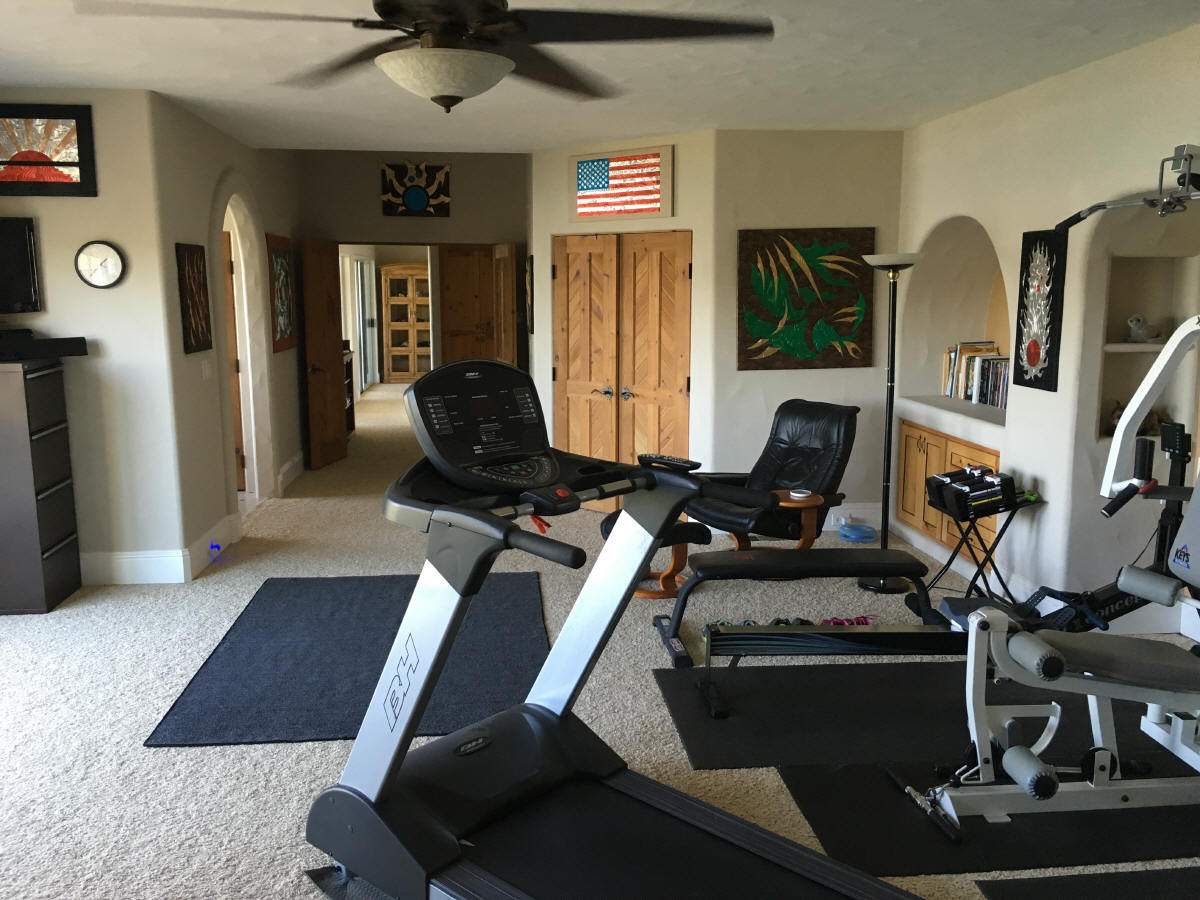 Closet/dressing room: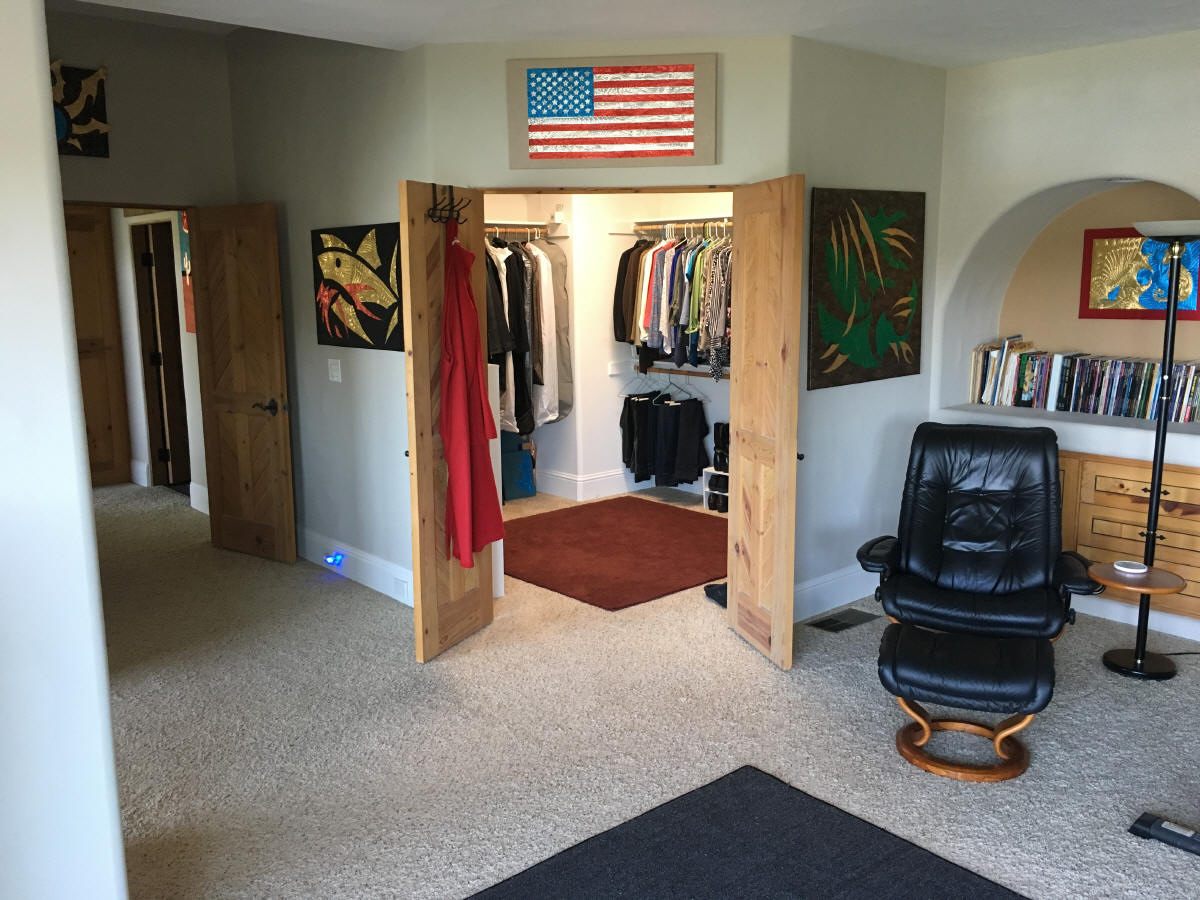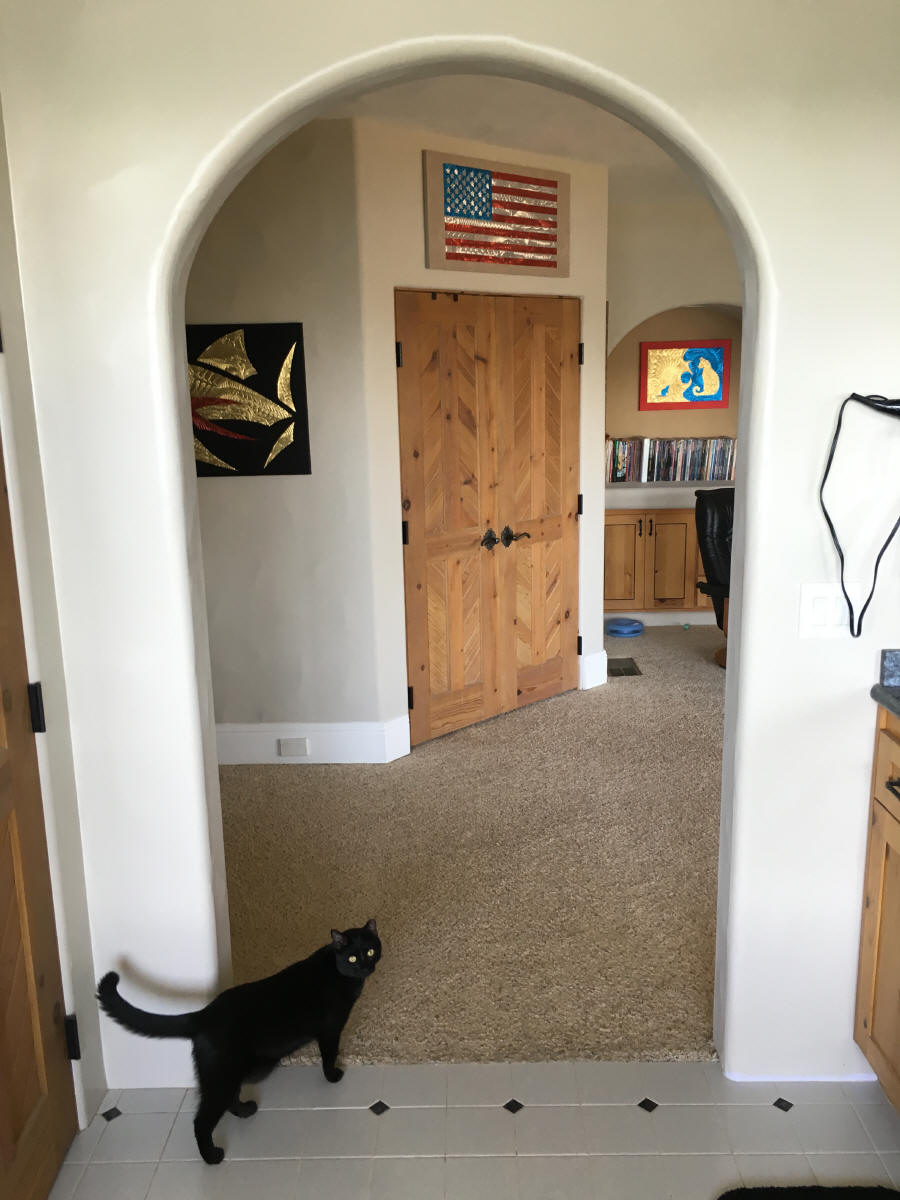 Master bathroom: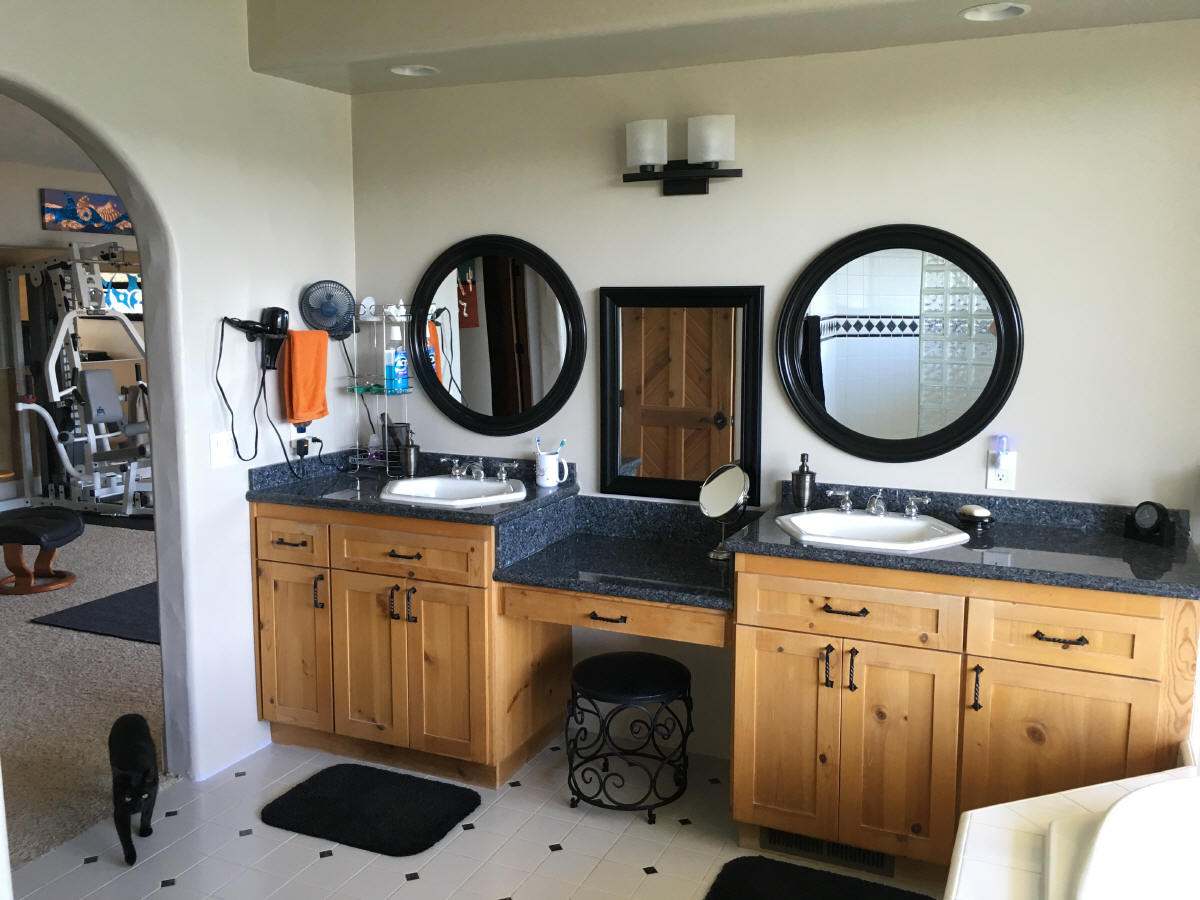 Two-person shower: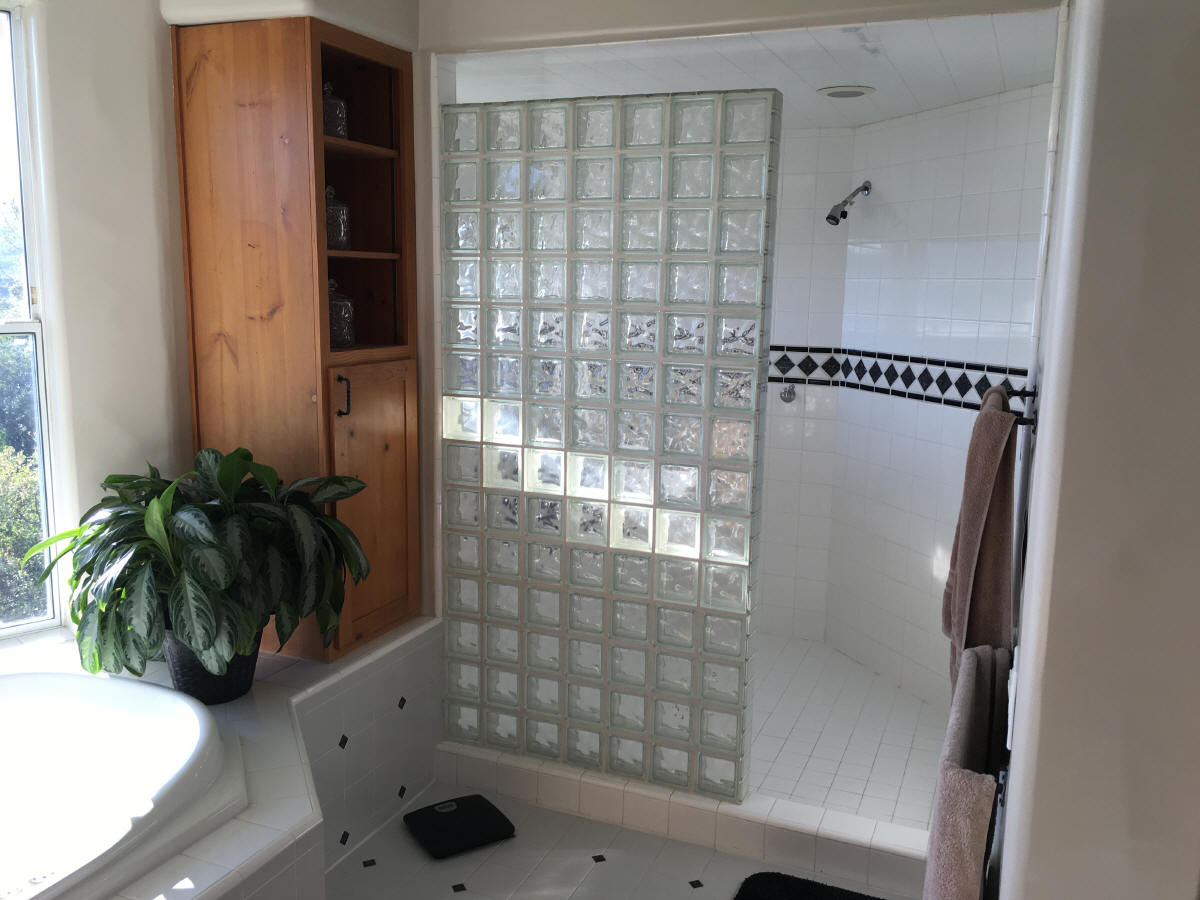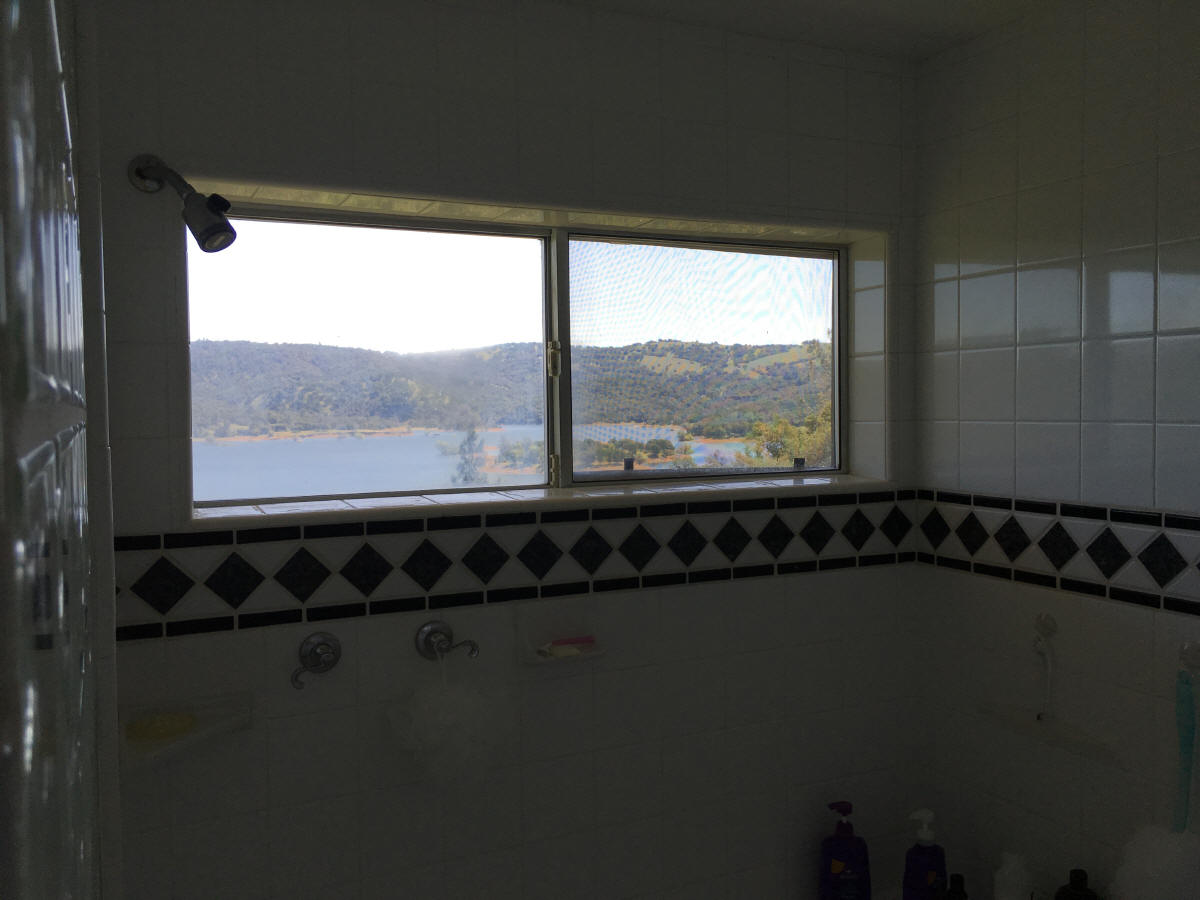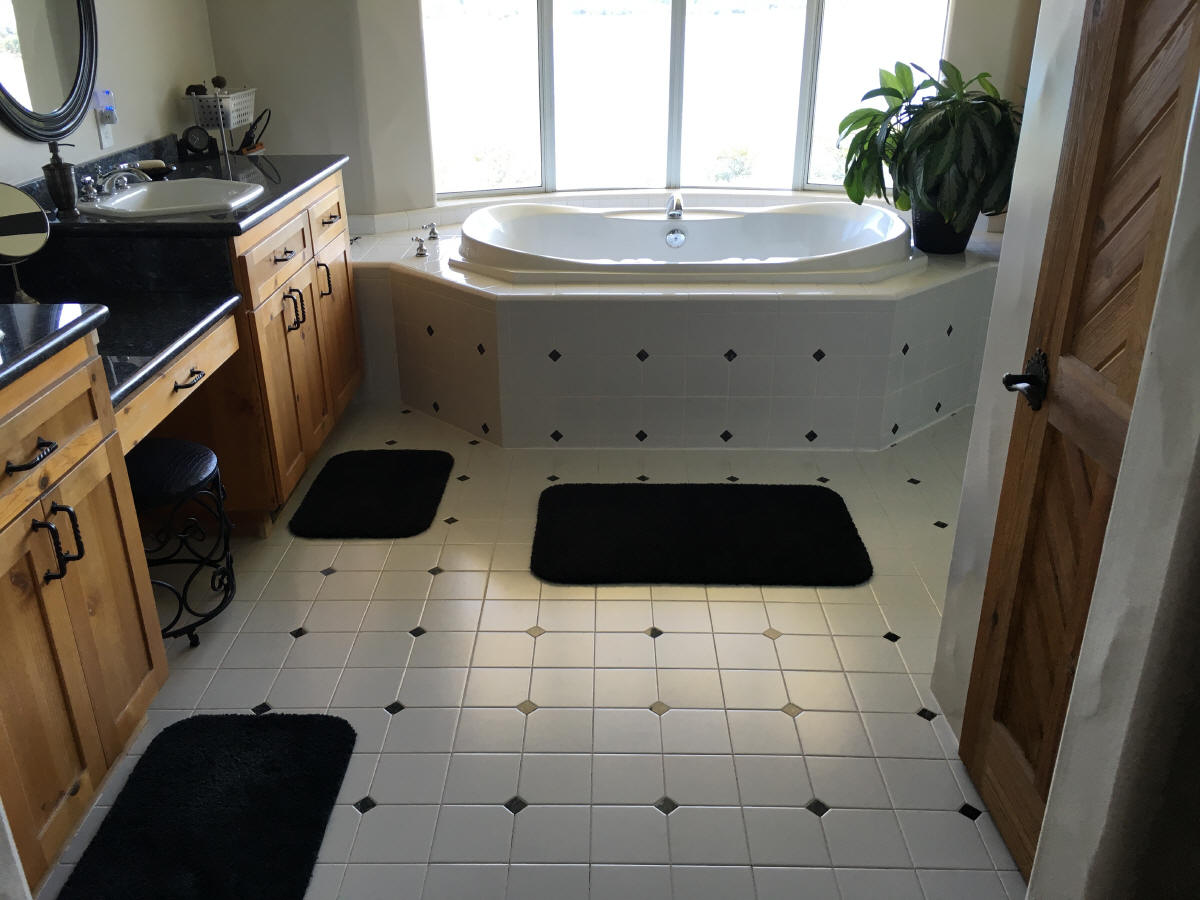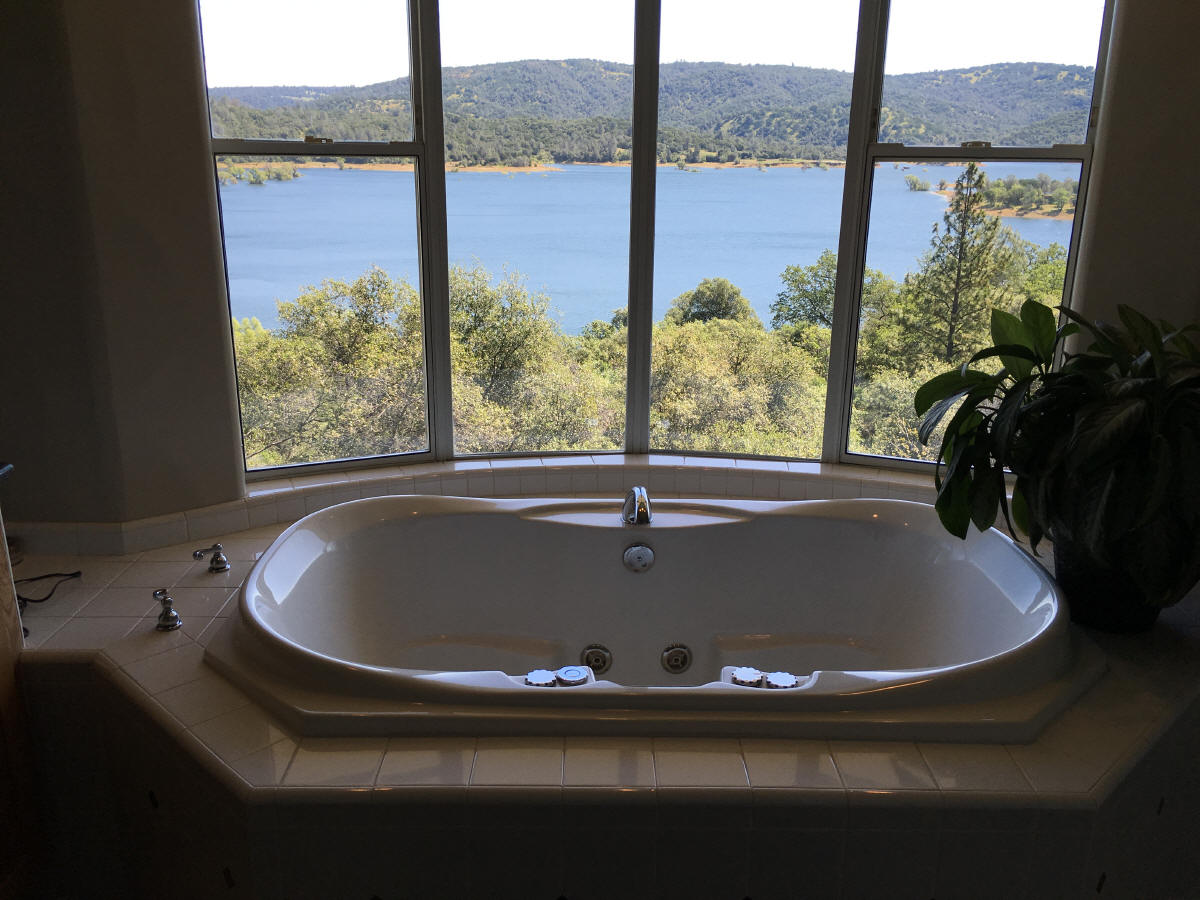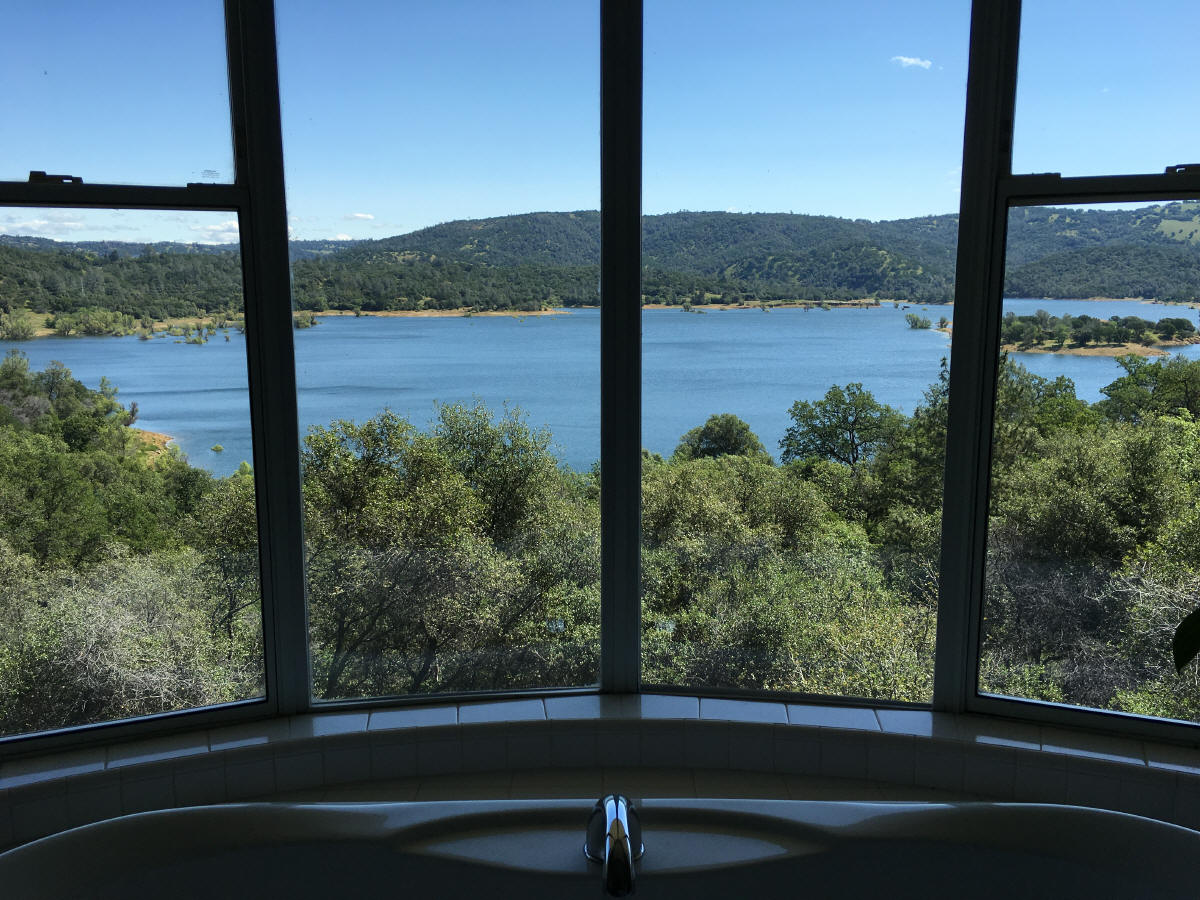 That's the tour!
______

The following are all views of the same scene at different times and weather conditions. This is mid-afternoon: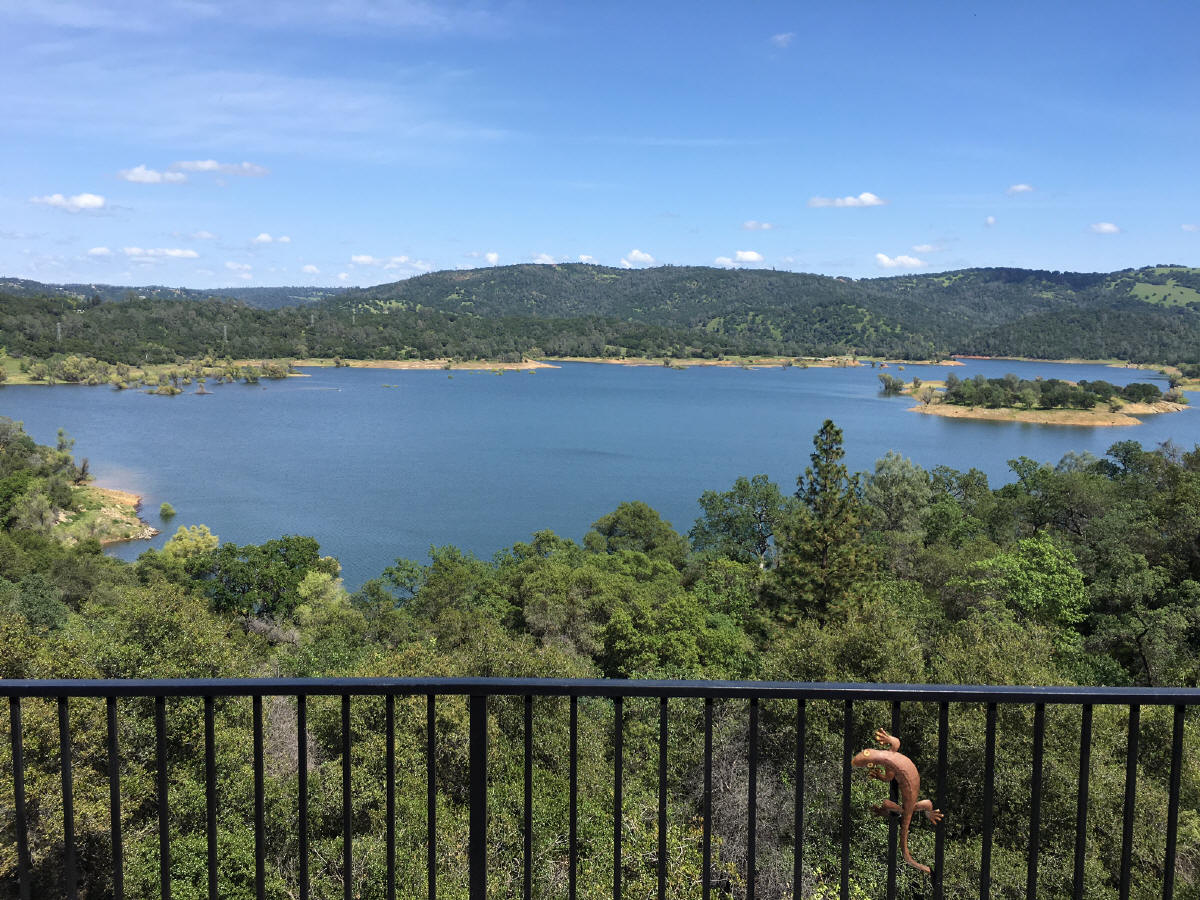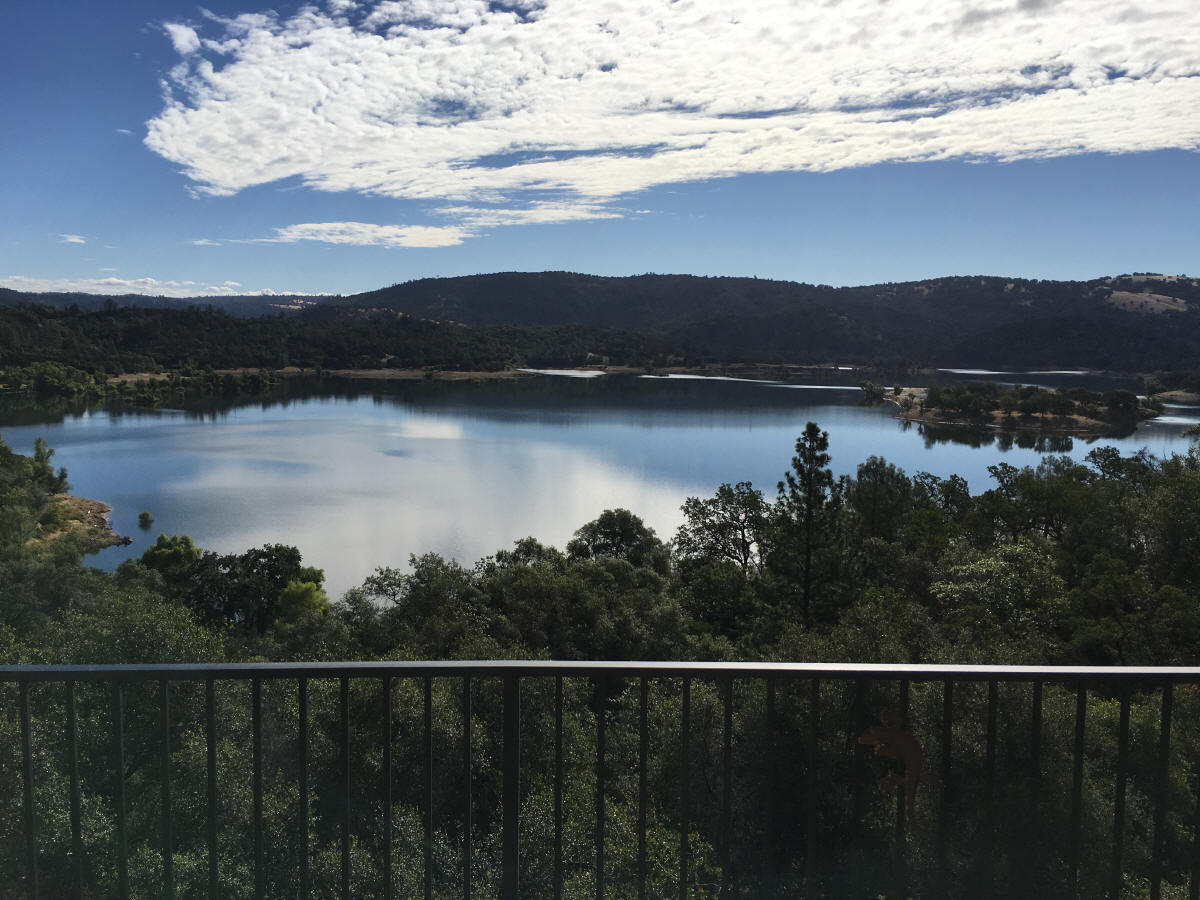 Dawn: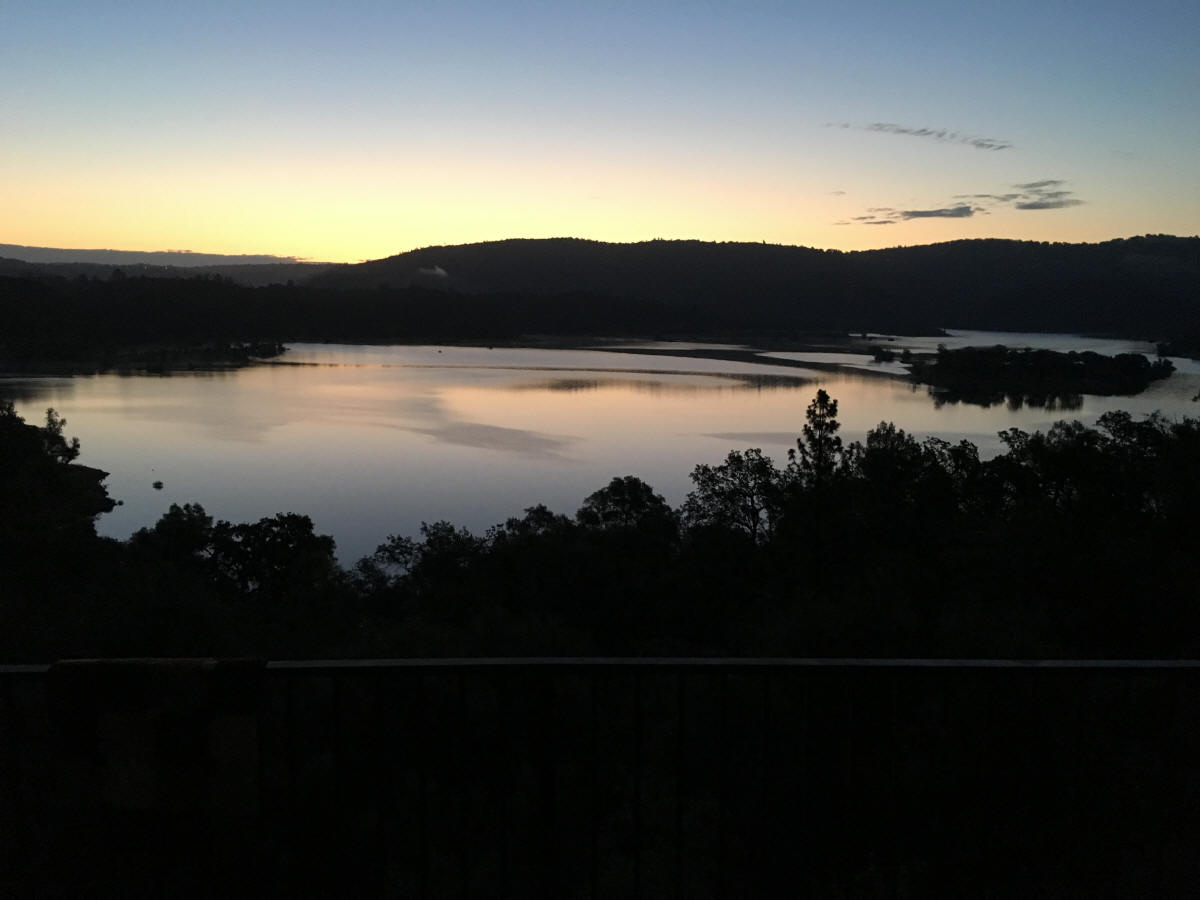 Wispy fog floating across the lake surface in the morning: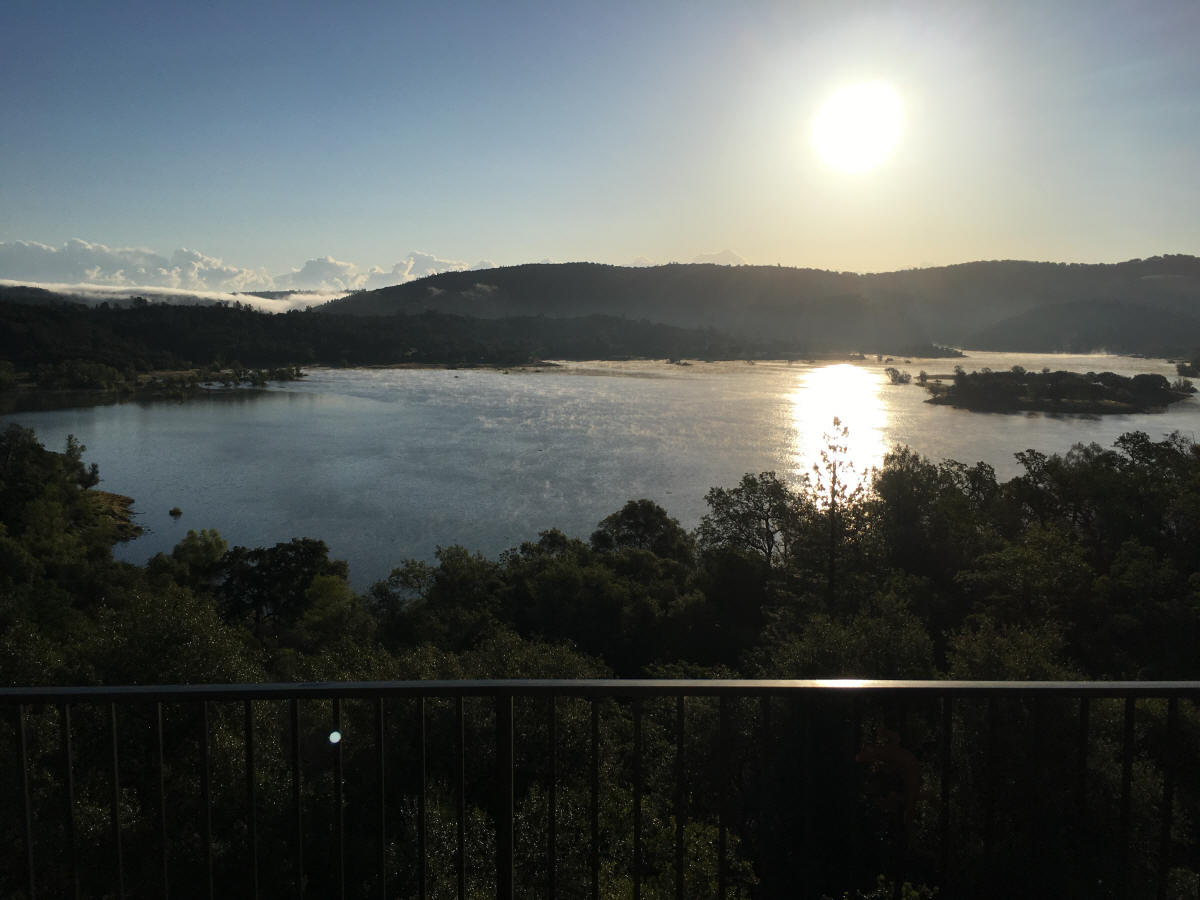 Nightfall: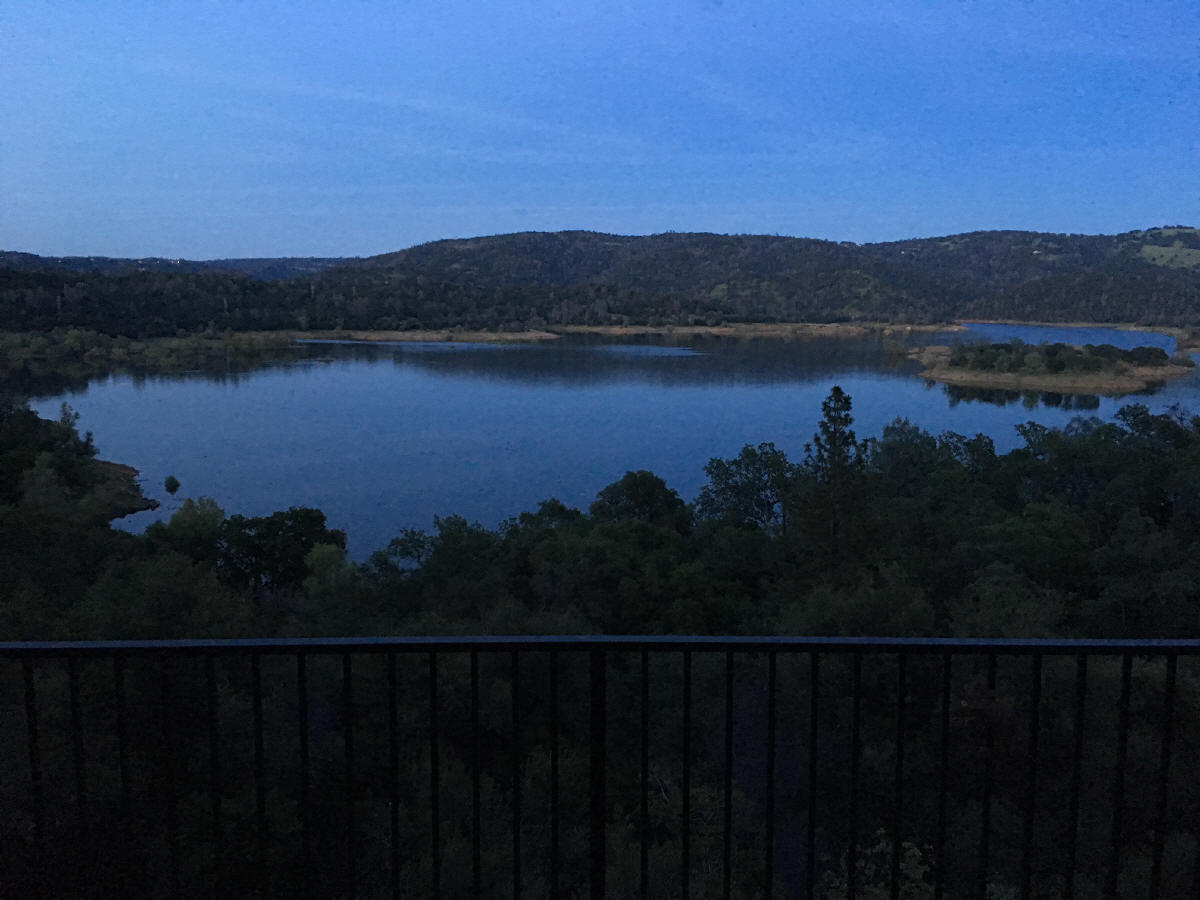 After morning rain: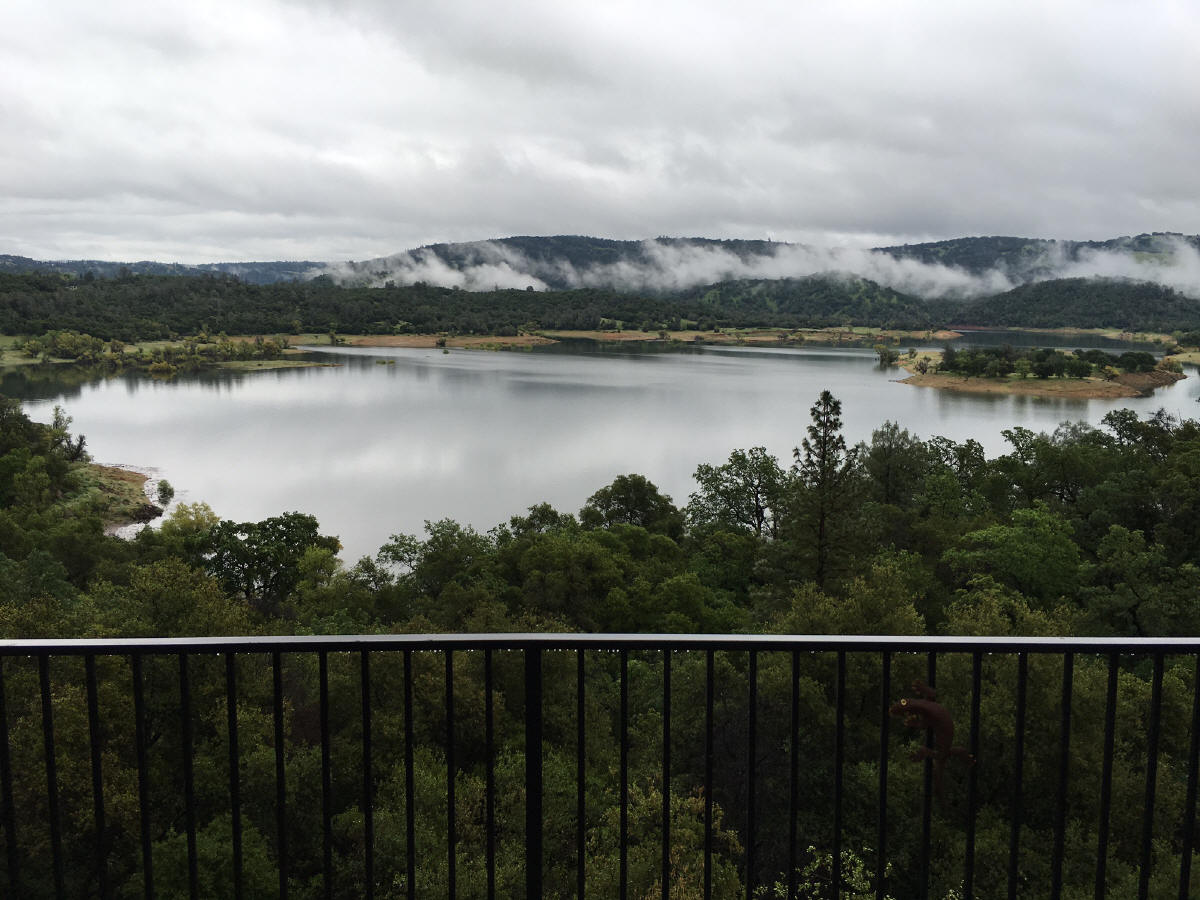 Early morning: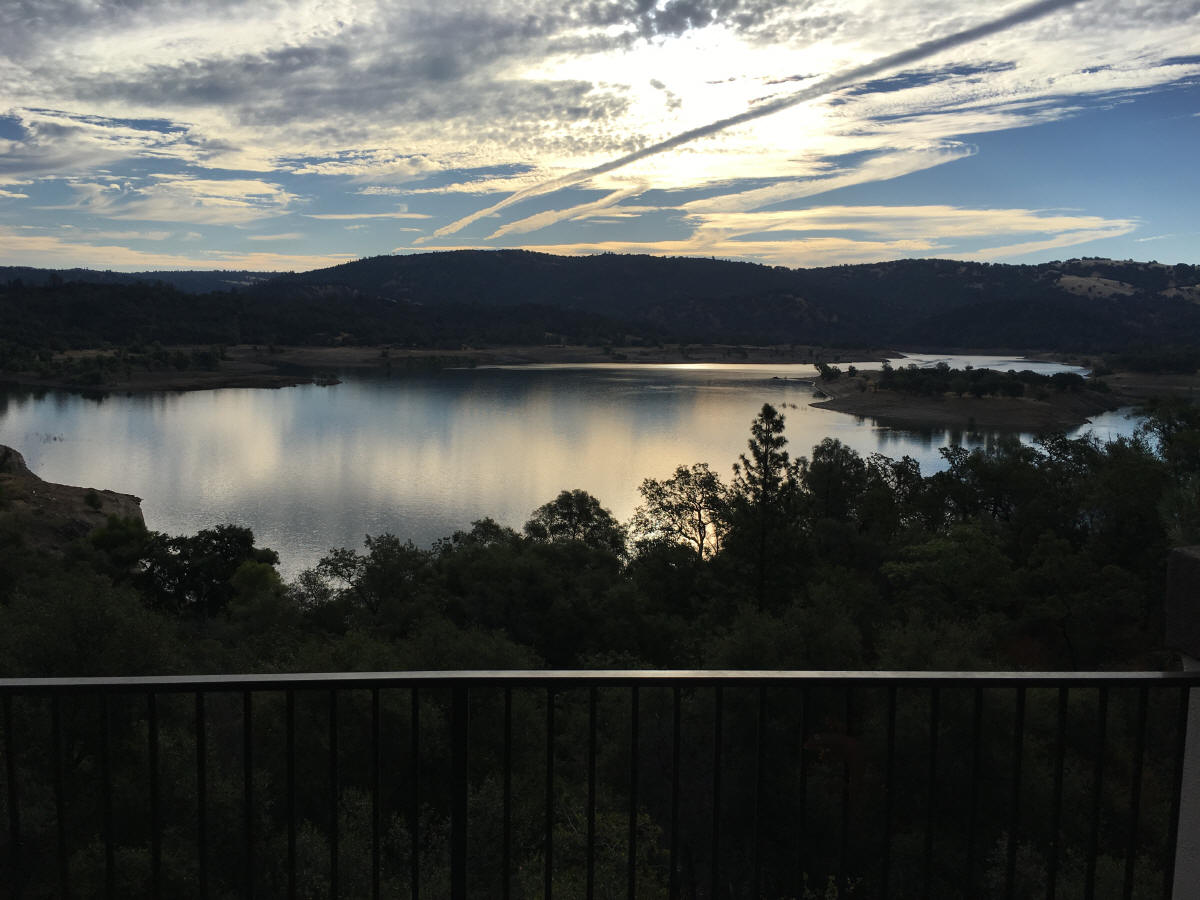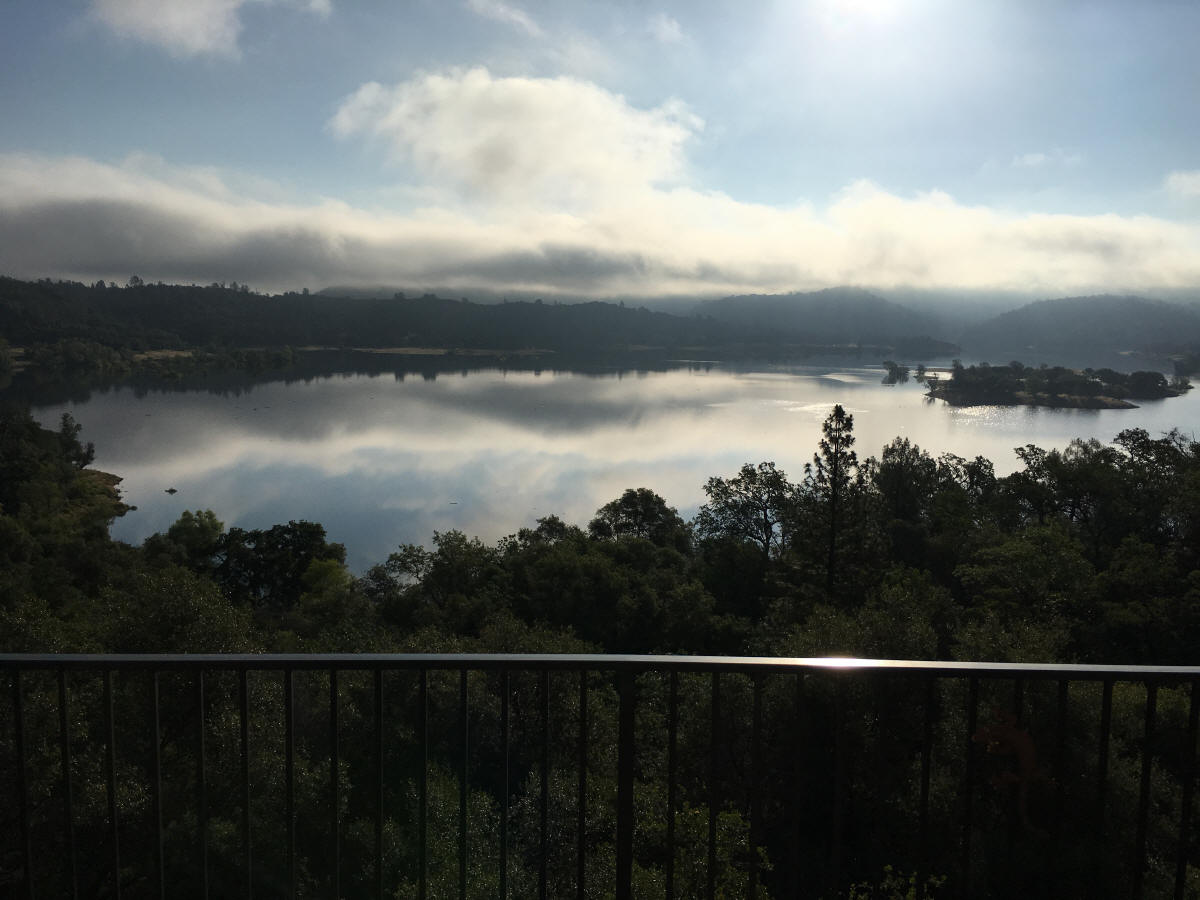 Early evening: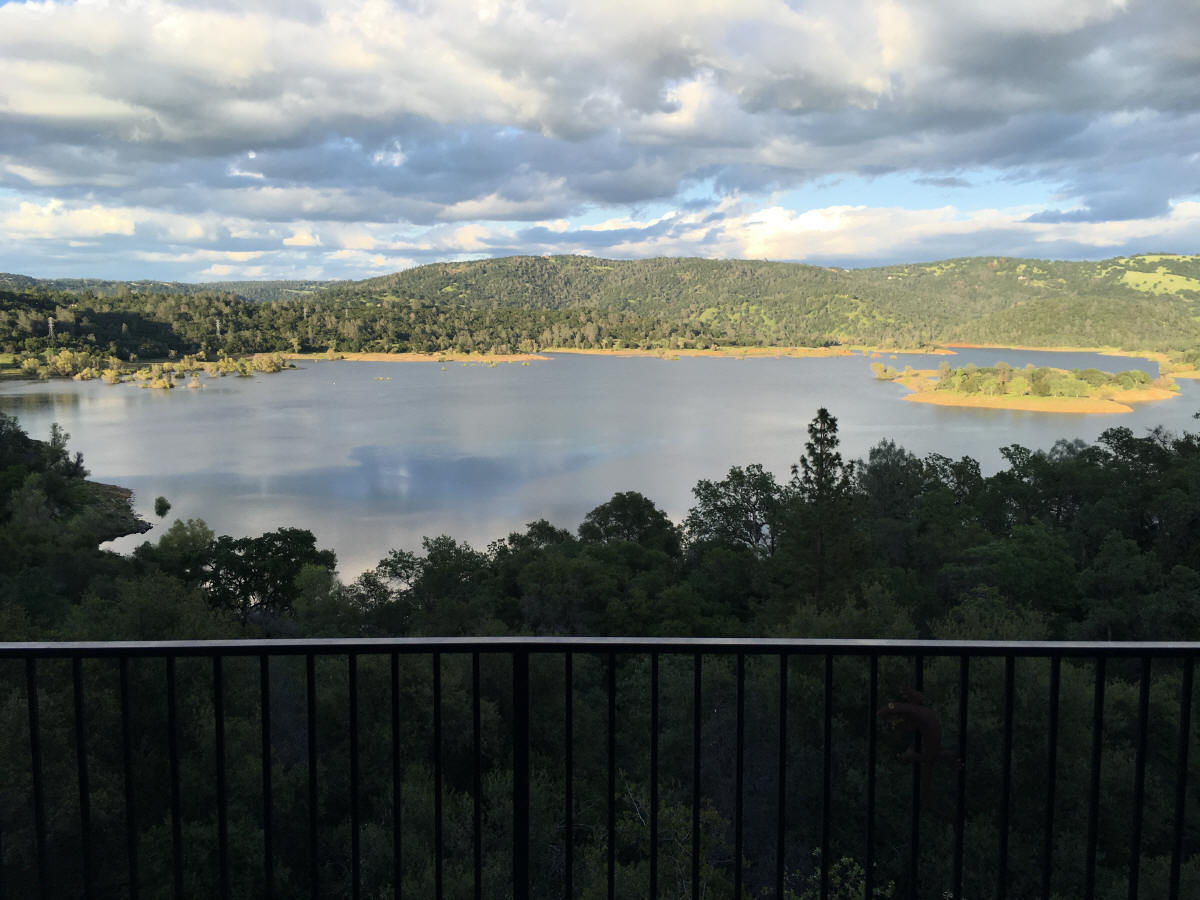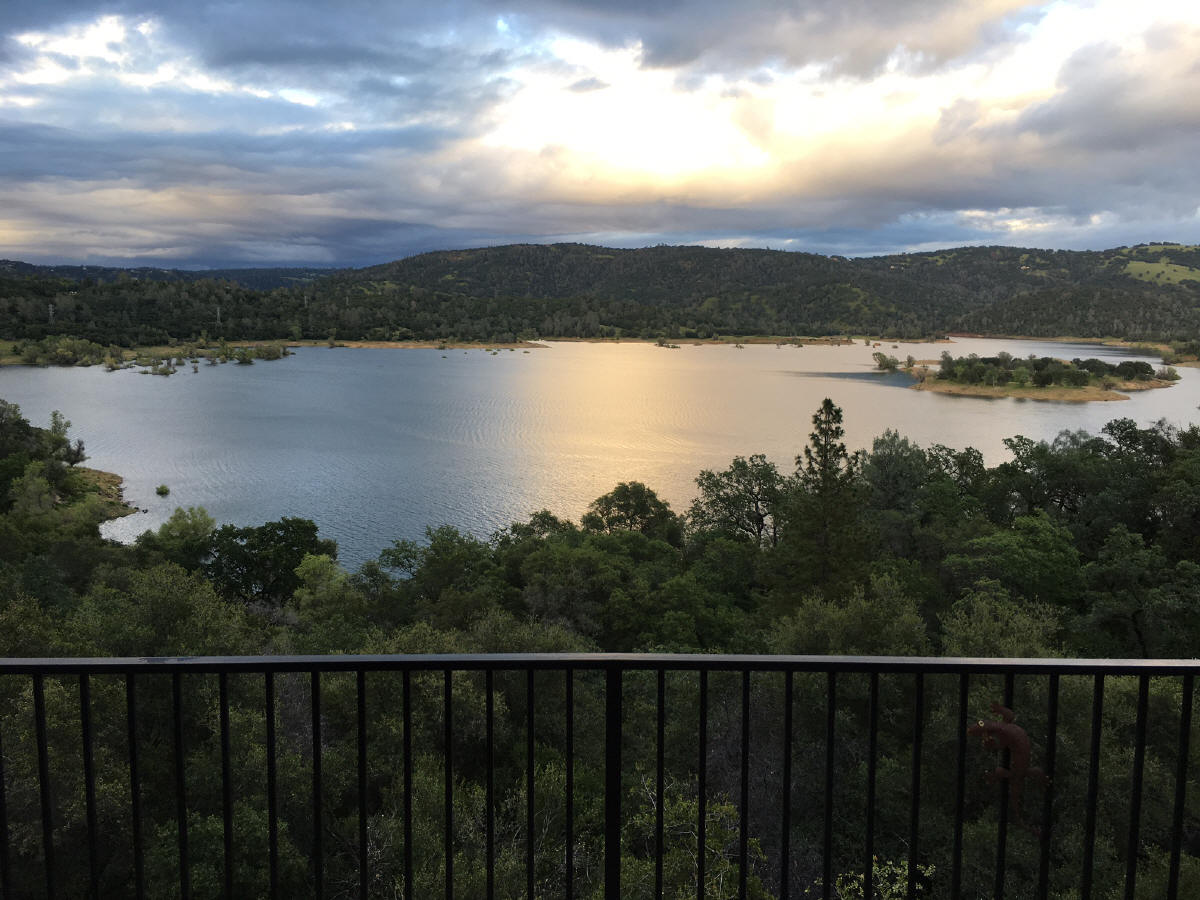 Rainbows: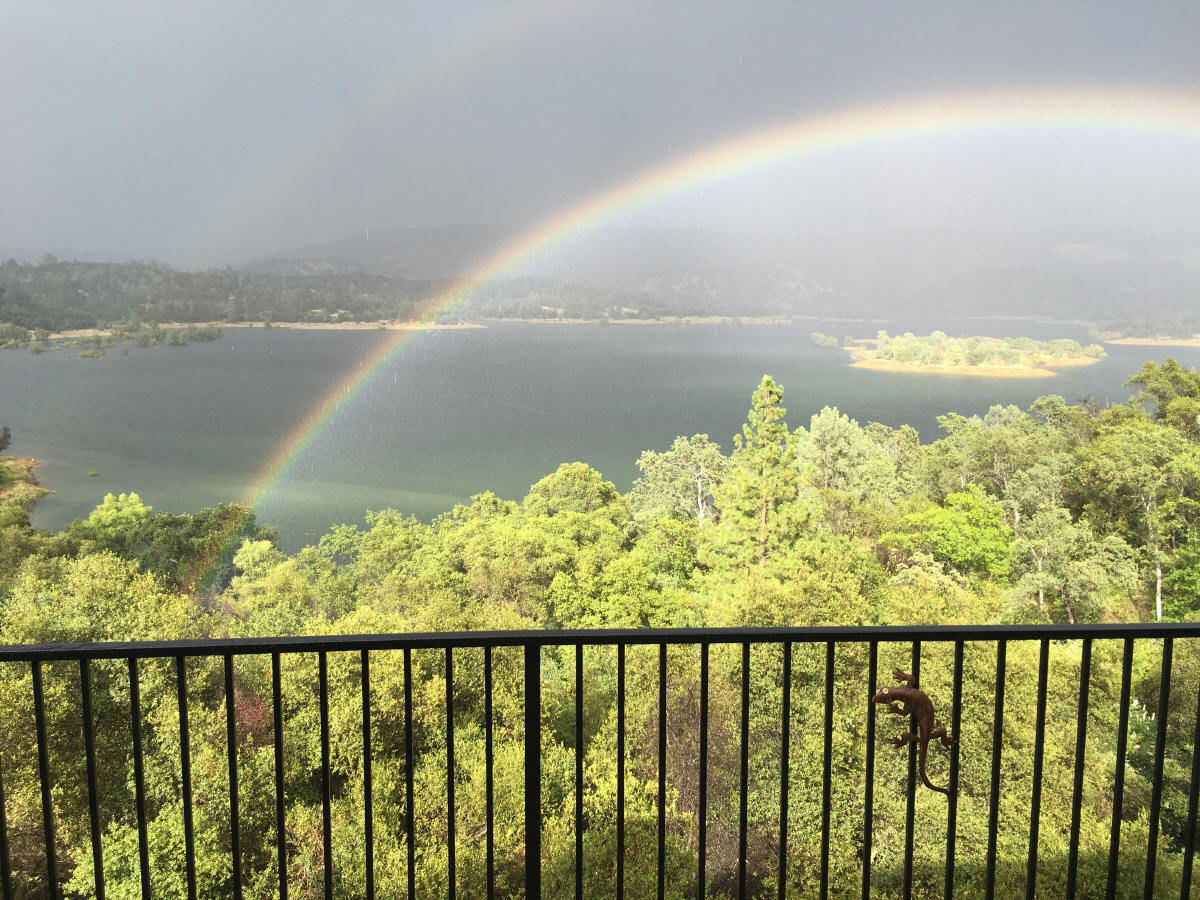 Strange pink sky and rainbow just before a hailstorm: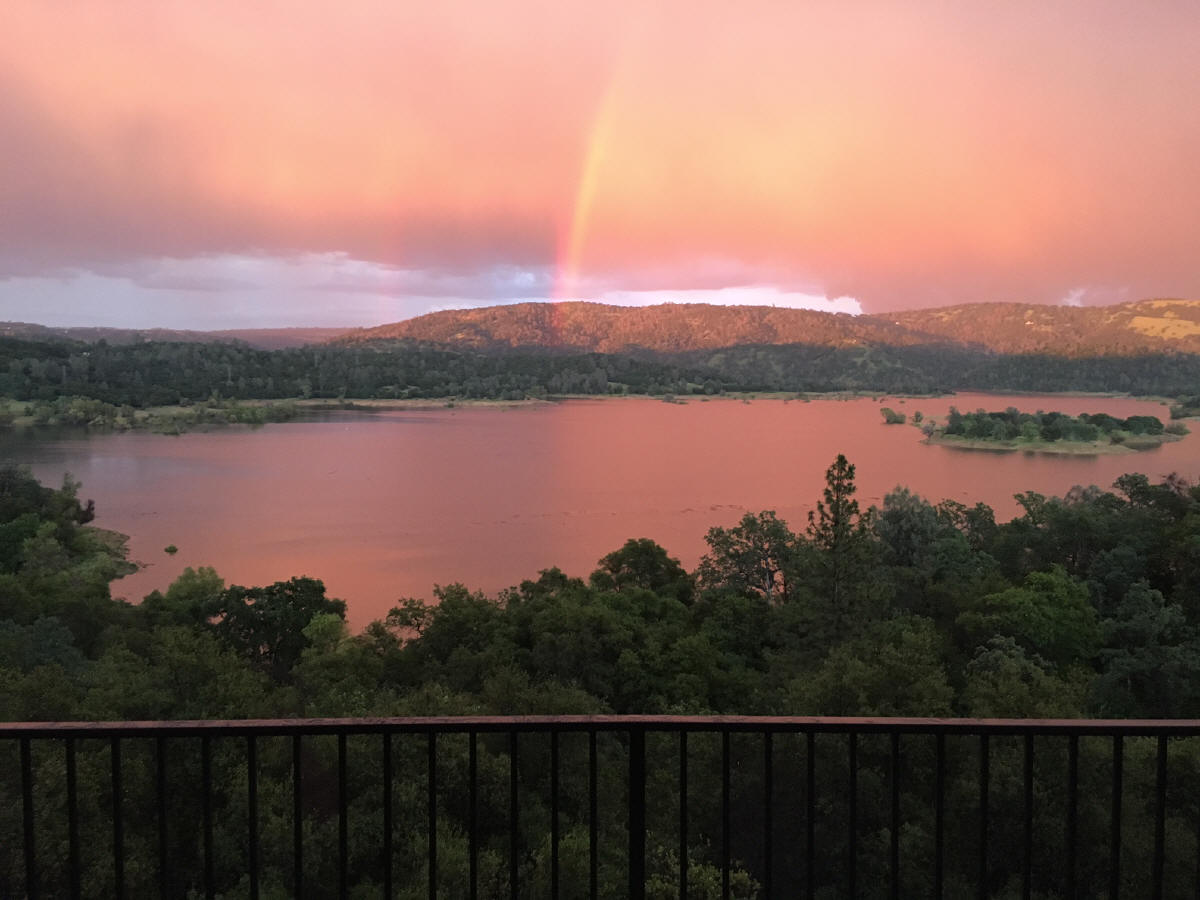 Smoky morning haze from a fire beyond the mountains: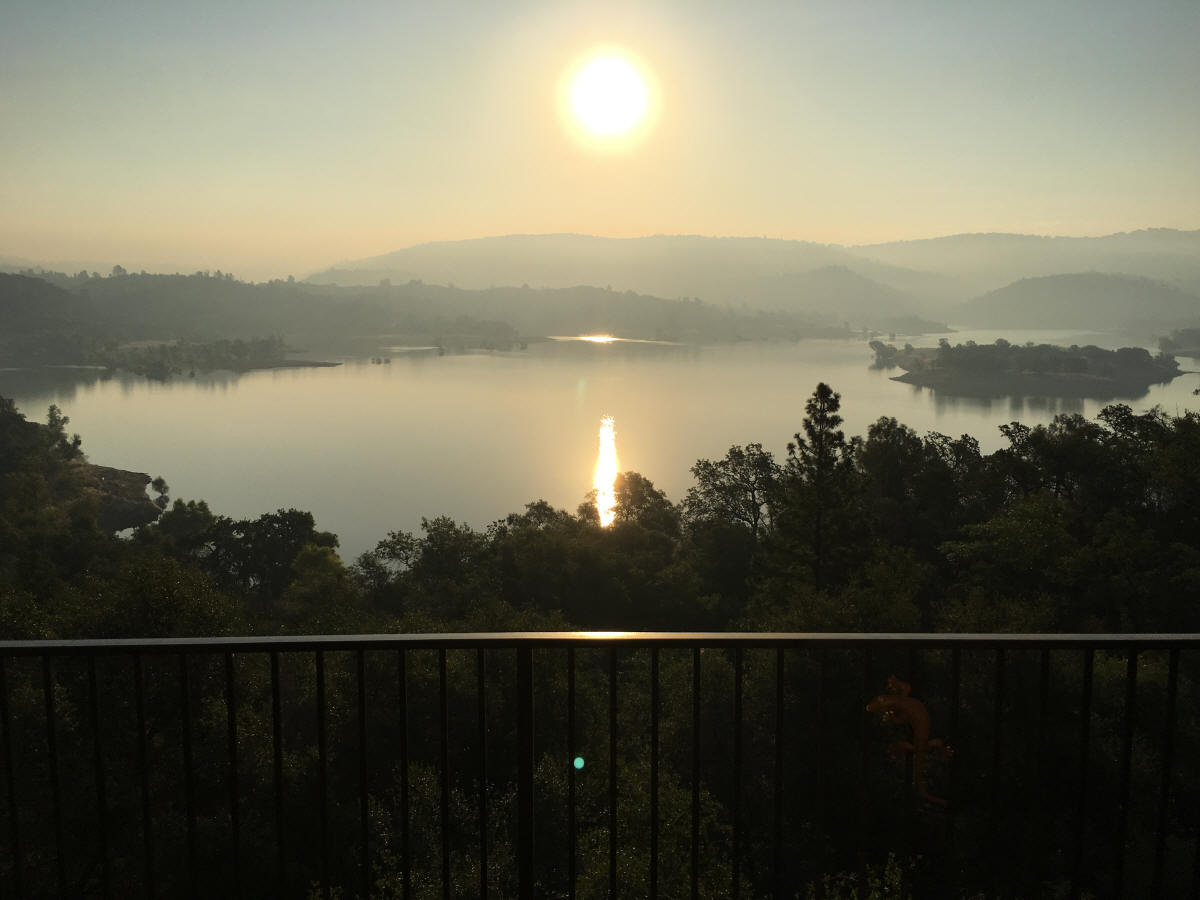 Worse the next morning: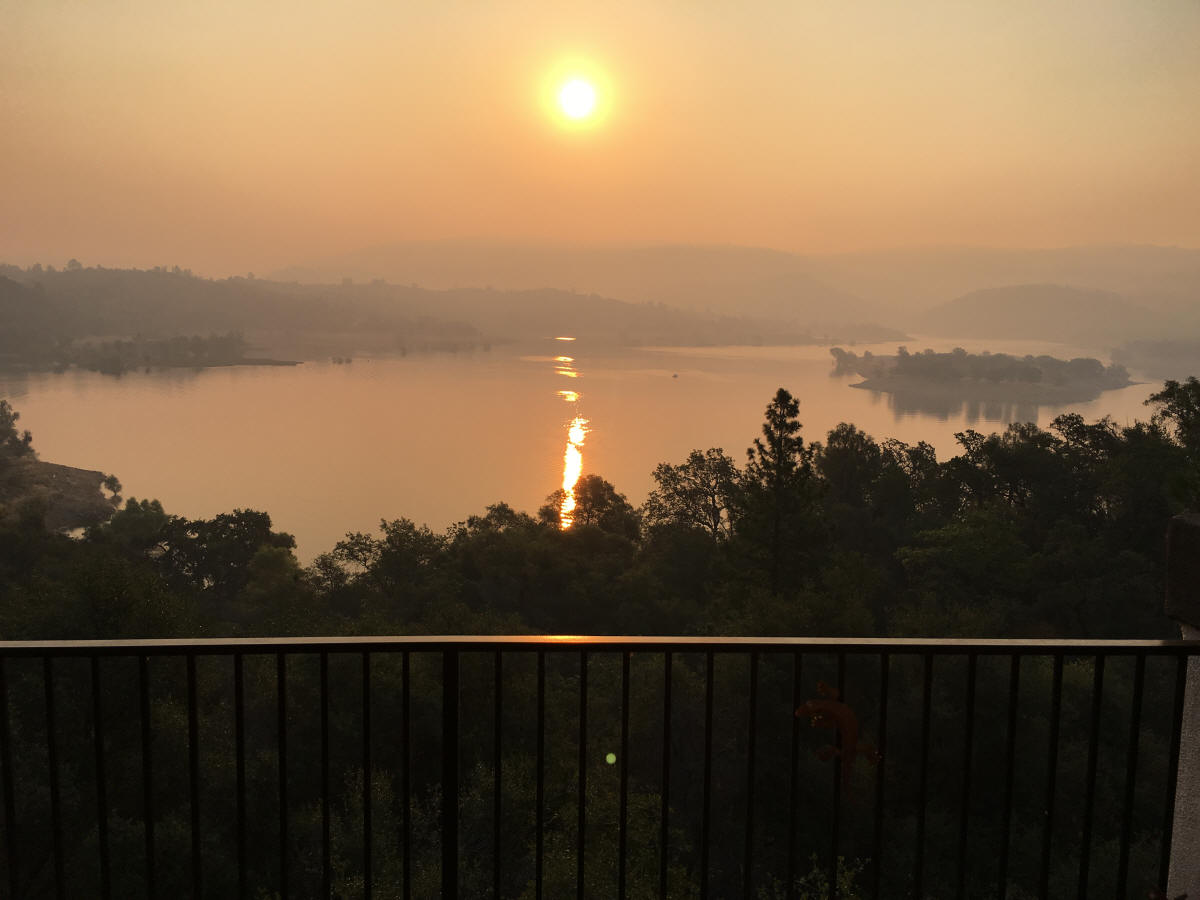 A few of the neighborhood critters: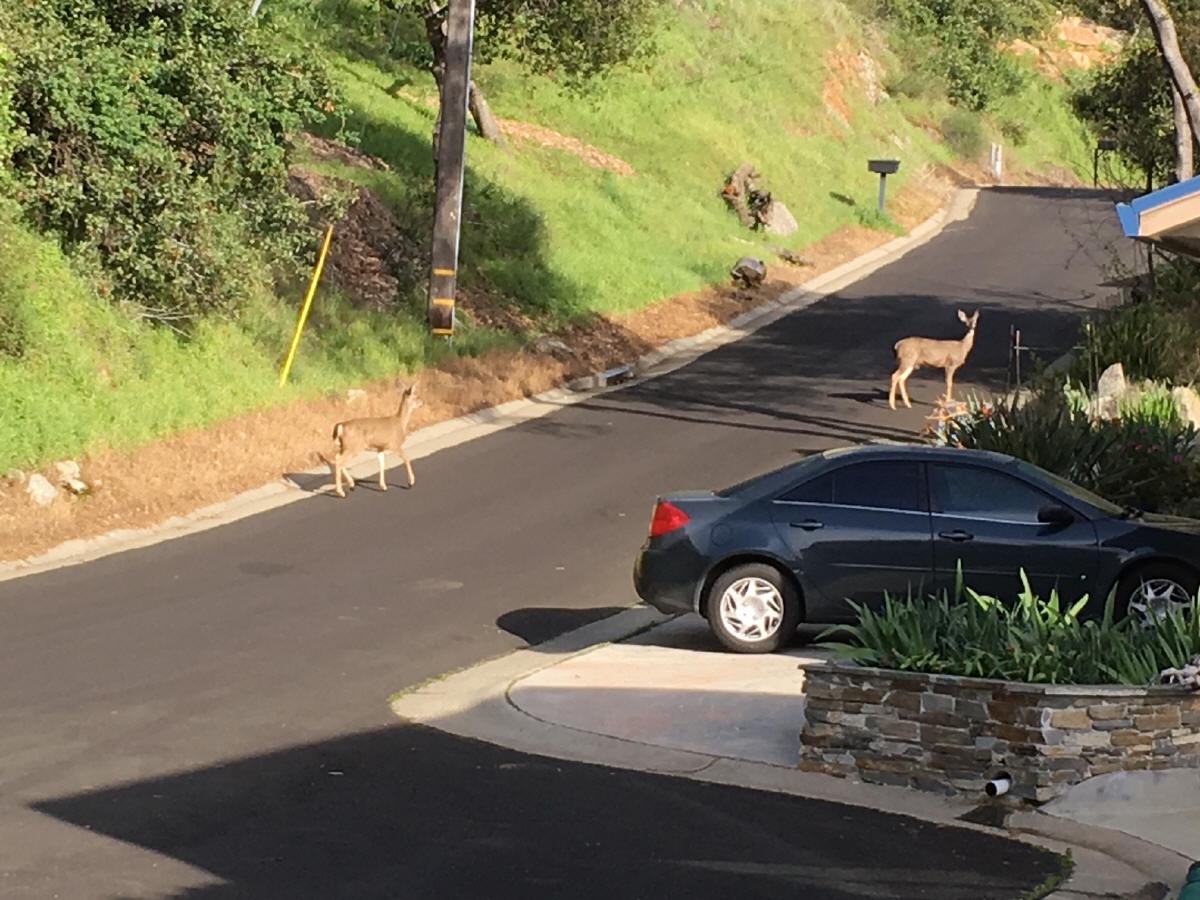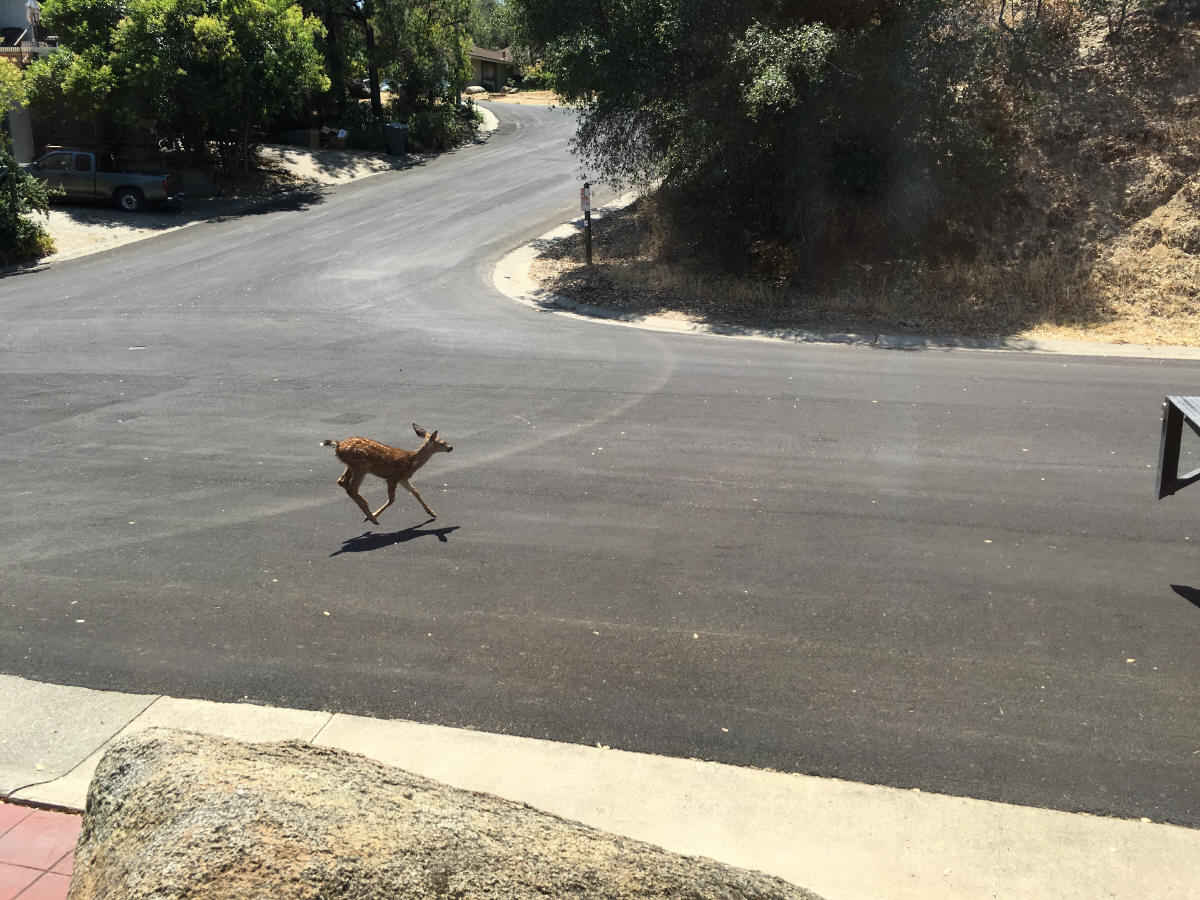 This skirl often licks the concrete tile, for some reason:

Guineafowl?: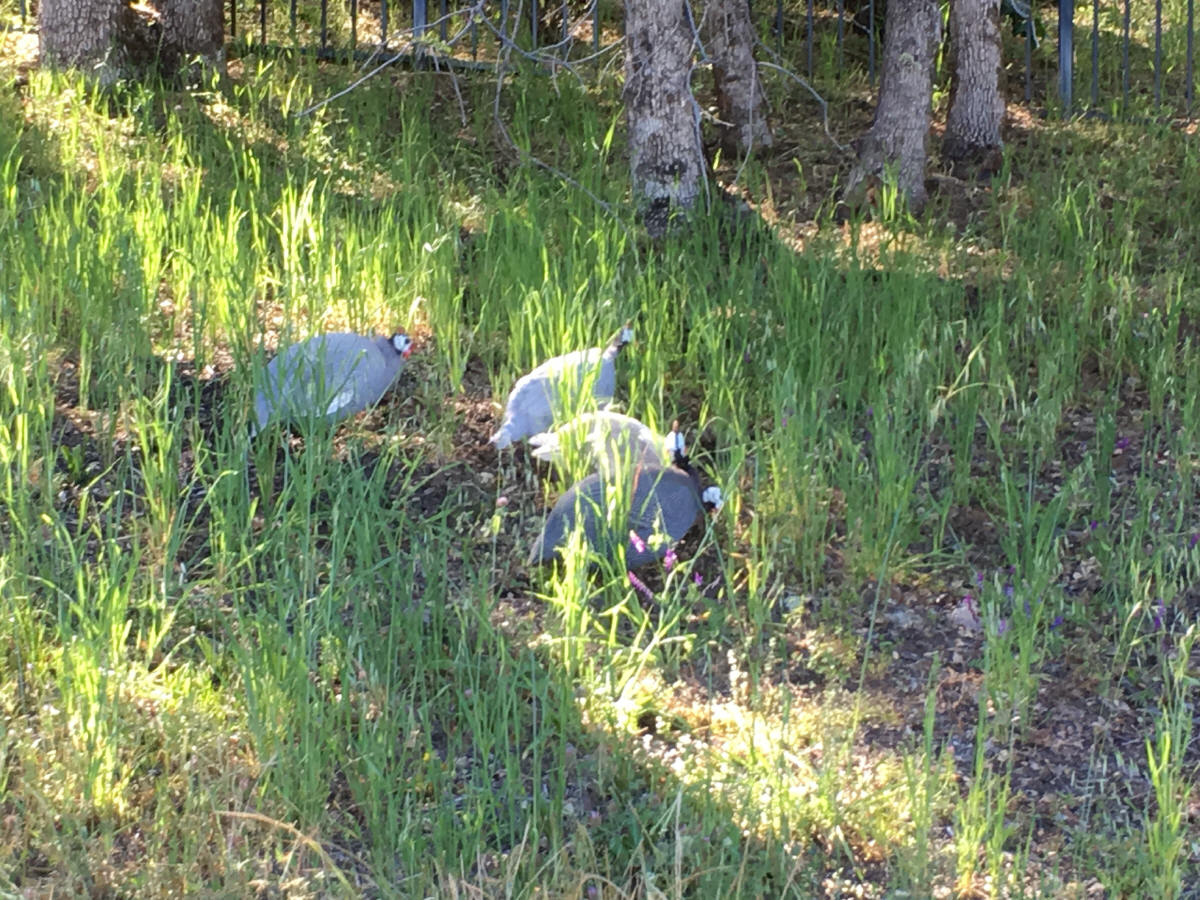 Emus?! There are alpacas and llamas in the area, too: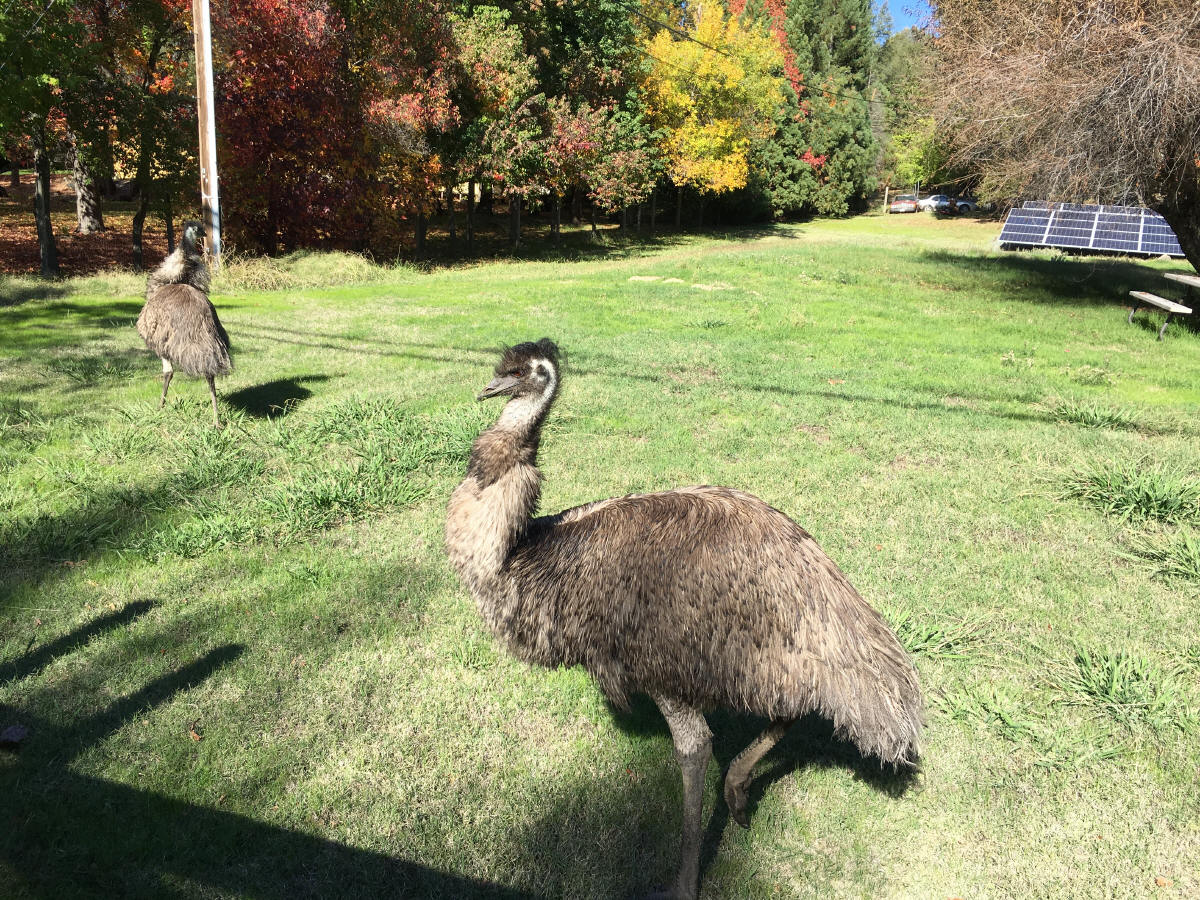 Judith and me by the lake, with the Phoenix House between us in the background (with the reddish roof)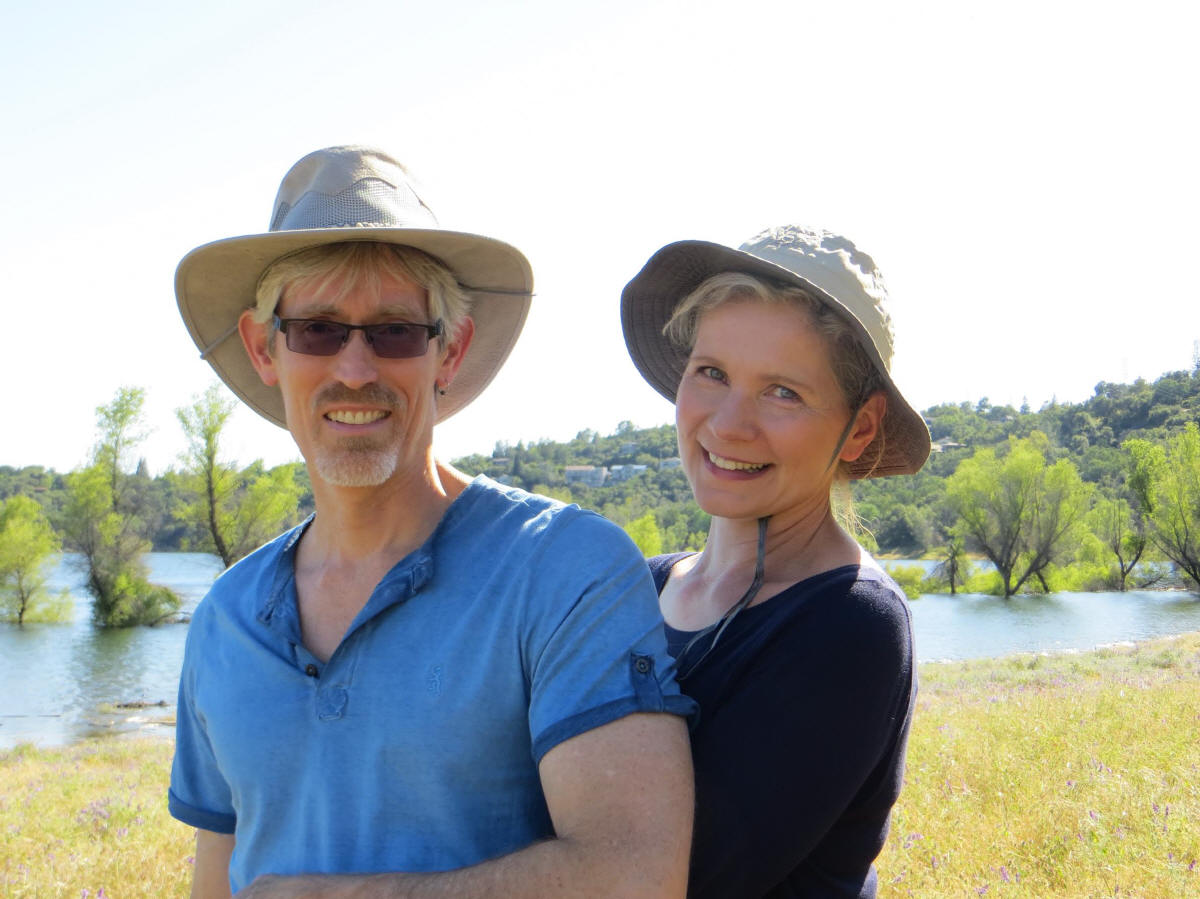 That's all for now....